BookTok: 5 Irish TikTok accounts for book recommendations
With #BookTok garnering a whopping 182 billion views, books are undoubtedly big on TikTok.
The online community known as 'BookTok' has the power to crown new literary idols, helping the likes of Colleen Hoover – author of It Ends With Us – become familiar faces on the bestseller lists.
Whether you're looking for new recommendations, to see how an author works or find out about the most viral books of the moment, these are the best Irish accounts to follow on TikTok…
1. Joseph Murray @j.f.murray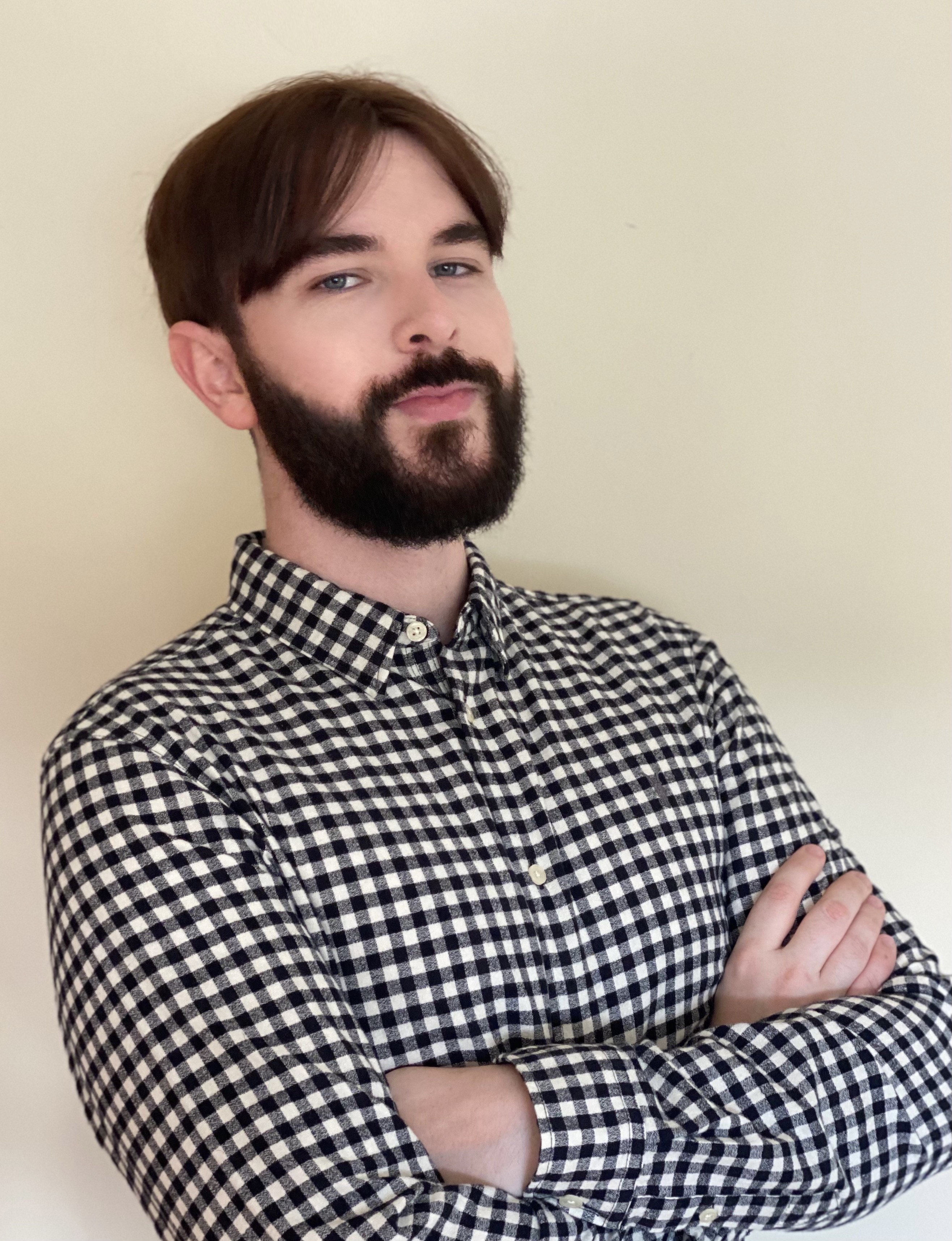 With almost 100K followers, Joseph Murray is a big name in Irish BookTok. He ticks all the boxes – creating content about his favourite books and authors, while also being a writer himself.
Murray's debut novel, Fling, is a romcom about Colin and Tara – a married couple who were once deeply in love, but now need to do something drastic to get the spark back.
He puts the spotlight on Irish literature – in a recent post, Murray picked out out some of his favourite books set in Ireland, including Small Things Like These by Claire Keegan, Snowflake by Louise Nealon and The Break by Marian Keyes.
2. Chapters Bookstore @chaptersbookstoredublin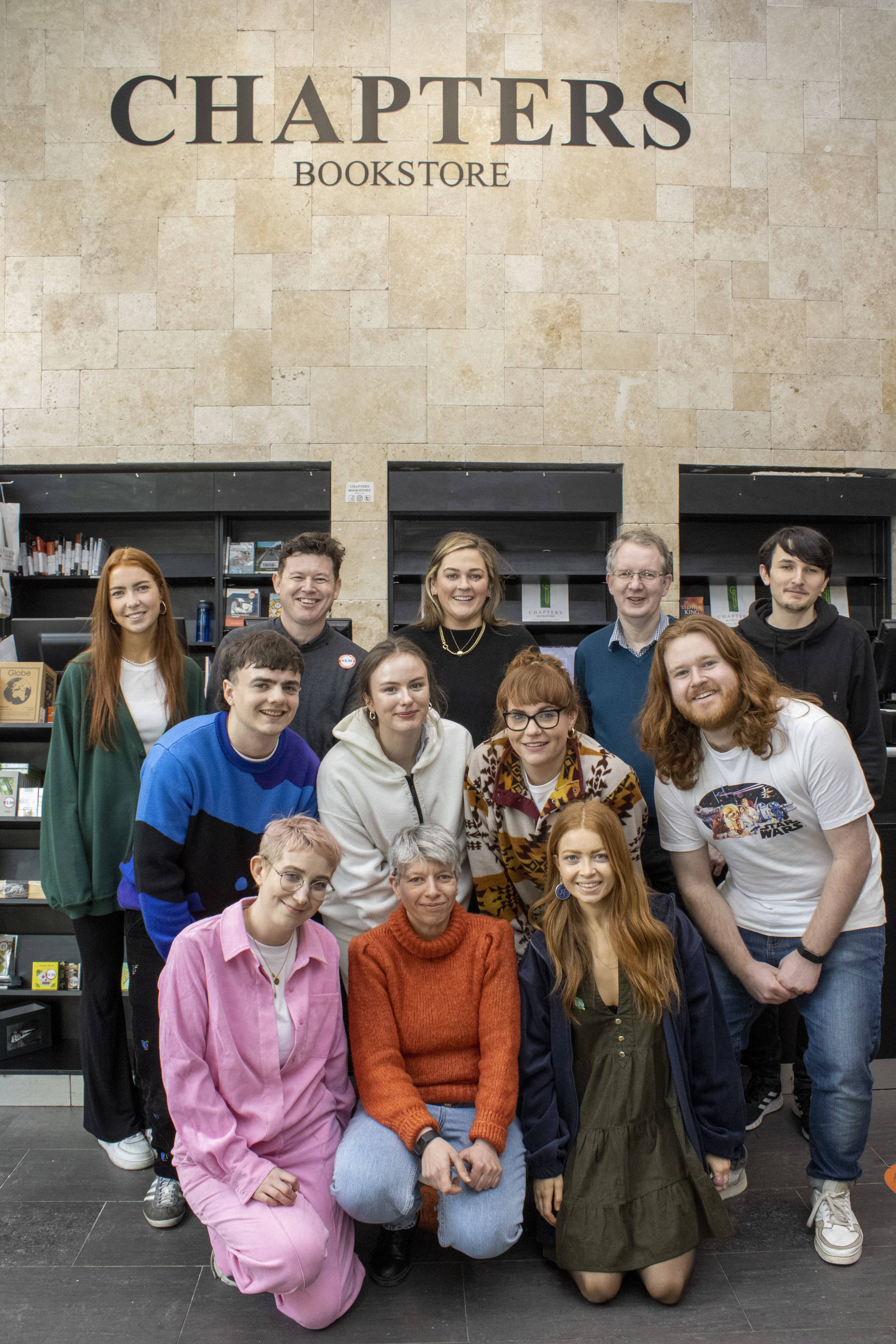 You might know Chapters as Ireland's largest independent bookstore, found on Parnell Street in Dublin, but did you know it's also big on TikTok?
Chapters closed down in January 2022, but when it reopened under new ownership a few months later, it launched a thriving channel that's now a big part of Ireland's #BookTok community. At the TikTok Book Awards earlier this year, Chapters even made the shortlist for Best Indie Bookshop Of The Year.
On their page, you get a glimpse into author events, staff book recommendations and their interpretation of viral trends – such as recreating a day in the life as a Wes Anderson movie.
"It all started with The Song Of Achilles by Madeline Miller. We noticed it was consistently selling very well for a novel published in 2011; we also noted that it was a particular demographic of customer buying," manager Sara Phelan told TikTok.
"I decided to ask one such customer where they had heard of it and they said BookTok. I misheard it as 'Book Talk' and scoured my podcast app to find the podcast so I could keep up to date.
"Very quickly, I realised that BookTok was this wonderful sub-community on TikTok. We built one small stand highlighting the handful of titles that were trending at the time and that has now grown to two full bays at the very front of the shop."
3. Kevin Kelly @kevinkelly_
Kevin Kelly is a huge fan of romance novels, and he shares book reveals, reviews and witty videos with his 23.7k followers.
For example, for June's Pride Month, he picked out three Irish LGBTQ+ must-reads – including the memoir My Name Is Philippa by Philippa Ryder, The Henna Wars by Adiba Jaigirdar (a work of fiction about Bangladeshi-Irish teenager who comes out to her family), and Arthur And Teddy Are Coming Out by Ryan Love, which follows a grandfather and his grandson as both grapple with their sexuality.
4. Kealan Patrick Burke @kealanpatrickburke
Born and raised in Ireland, author Kealan Patrick Burke is now based in the US. He specialises in gothic horror, and has written books including Kin and Sour Candy.
Burke uses his TikTok channel to dive into what it's really like being a professional writer – answering questions from his 22k followers about his writing process, as well as sharing his inspirations and book recommendations.
5. Laois Libraries @laoislibrary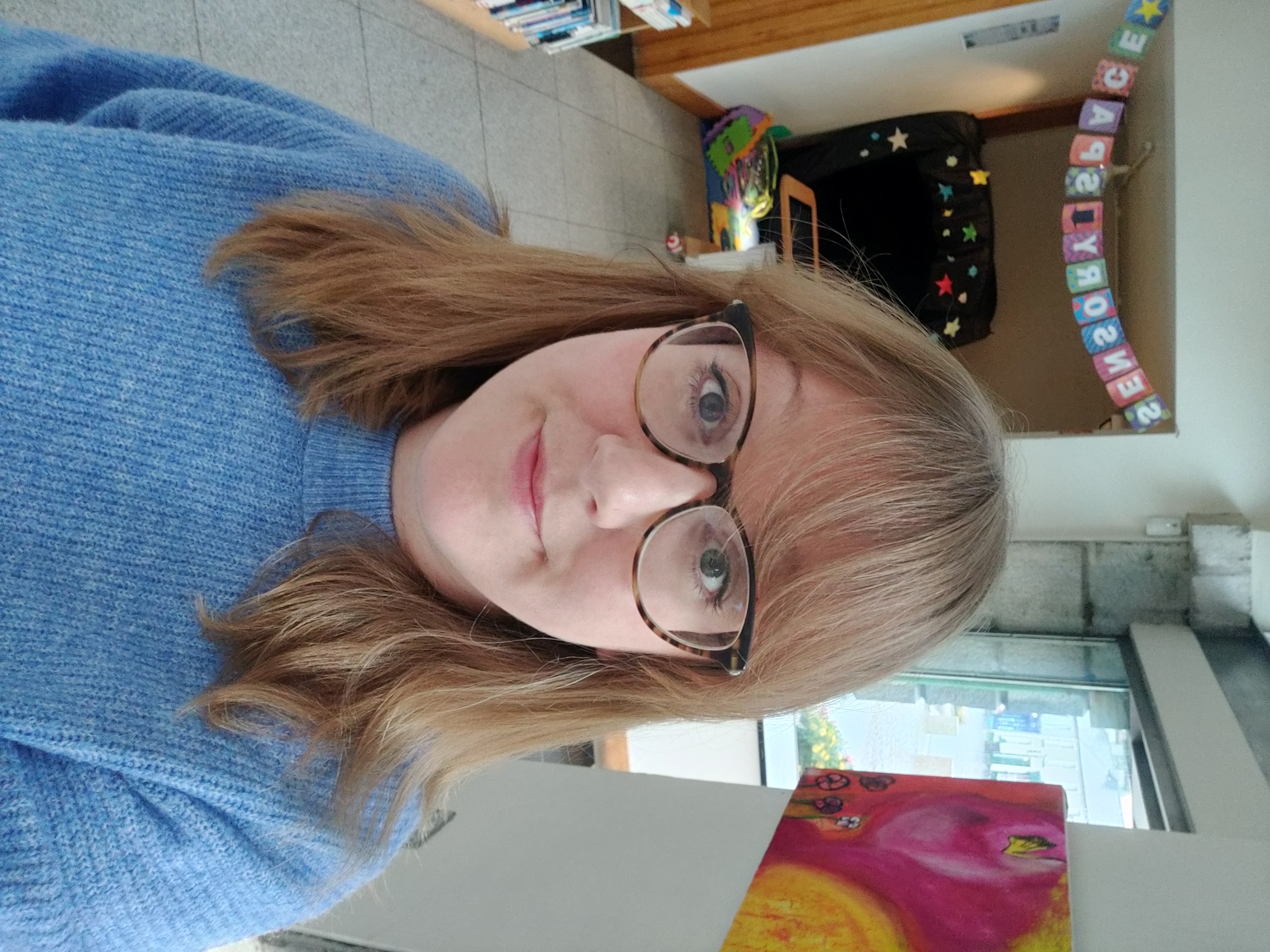 Laois locals will want to check out the library group's charming TikTok account, run by librarian Lori Moriarty.
Moriarty gives a glimpse into life as a librarian and what's going on at the libraries, while also going behind the scenes on book events and sharing recommendations – all with a big focus on Irish authors.