Barry Keoghan, Siobhan Cullen and other Irish celebrities to look out for over the rest of the year
While we might be drawing closer towards the end of the year, there's still plenty of pop culture ahead of us to look forward to.
Irish celebrities will take centre stage throughout the rest of the year, whether it's in Hollywood movies, homegrown TV shows, podcast tours or new albums.
These are some of the biggest names to look out for throughout autumn and winter…
In film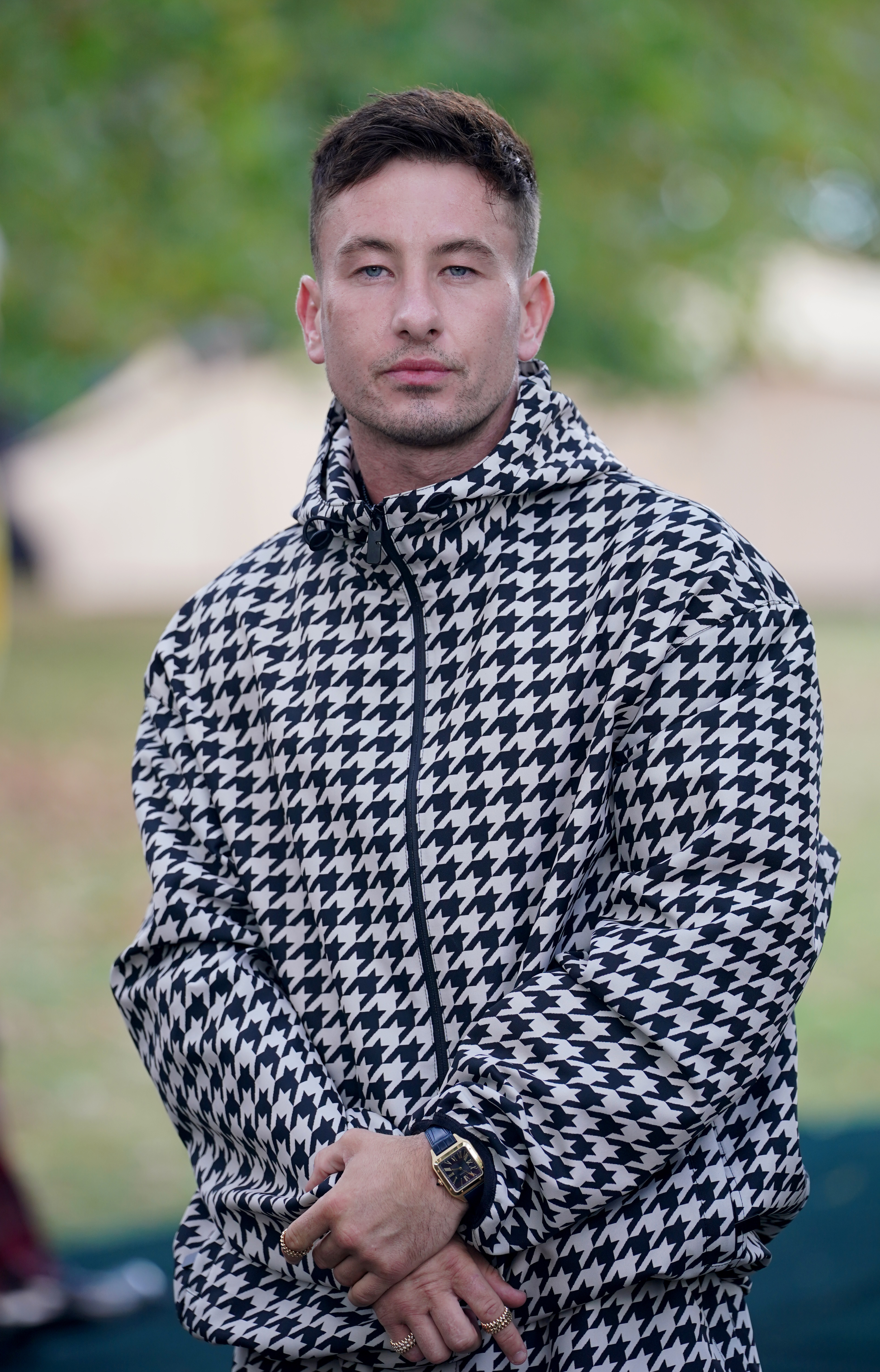 Highly anticipated film Saltburn stars two Irish actors: Barry Keoghan and Alison Oliver.
Dublin-born Keoghan, 30 – who starred in The Banshees Of Inisherin – takes centre stage in this psychological drama, set for cinema release in November. It follows Keoghan's character Oliver, a young university student who gets caught up in the world of his aristocratic friend Felix (played by Euphoria star Jacob Elordi).
Cork-born Oliver, 26, who you might recognise for her role in the adaptation of Sally Rooney novel Conversations With Friends in 2022, plays Felix's sister Venetia.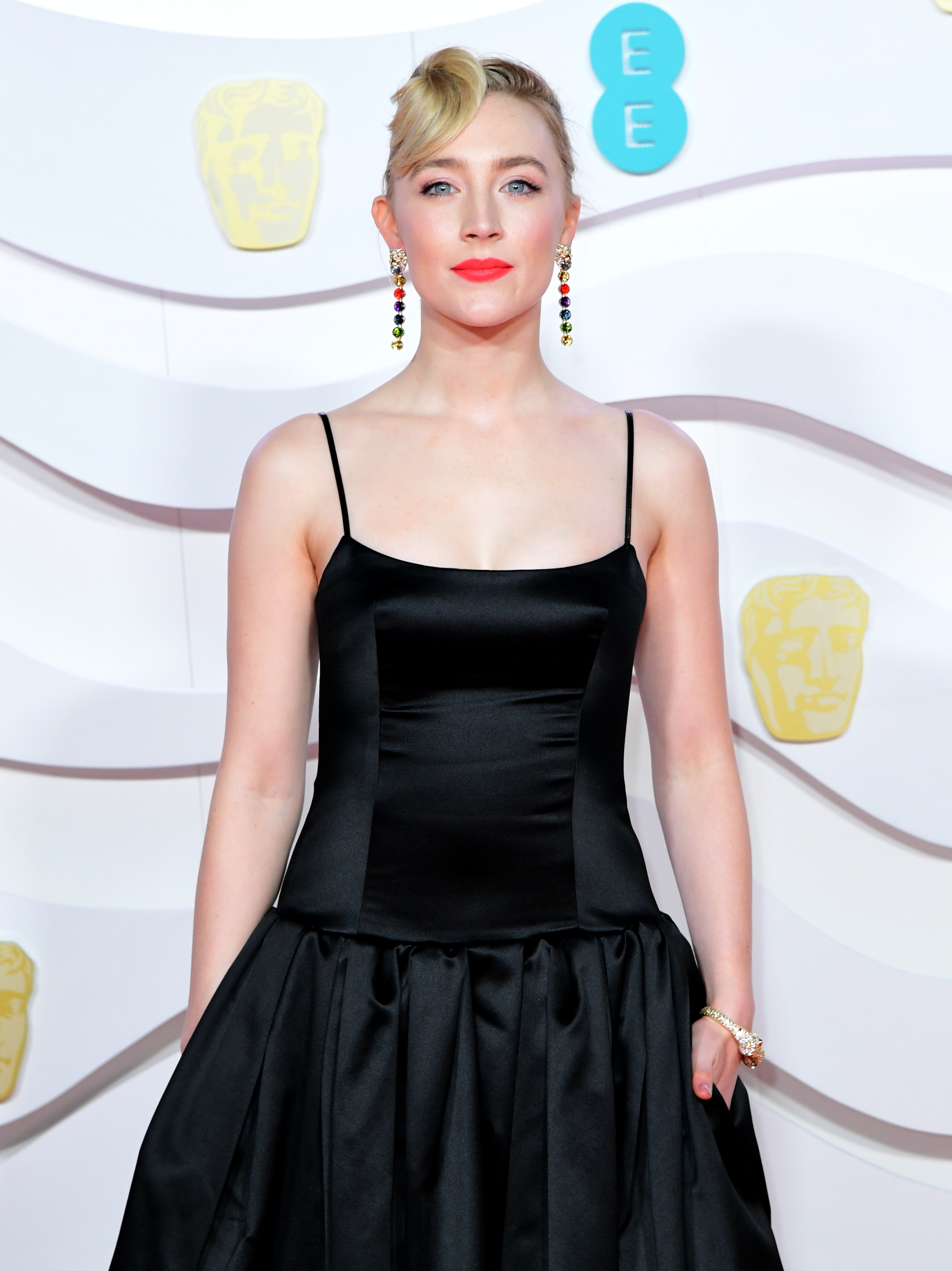 Another big blockbuster with Irish talent at the fore is sci-fi thriller Foe, featuring Saoirse Ronan and Paul Mescal.
Brooklyn star Ronan, 29, and Normal People actor Mescal, 27, play married couple Junior and Hen in this adaptation of a book of the same name. Due to be released in cinemas from late October, the film is set in the near future and follows the couple – who live on a secluded farm, as they battle with the effects of climate change – and what happens when a stranger arrives with an unusual proposition.
In TV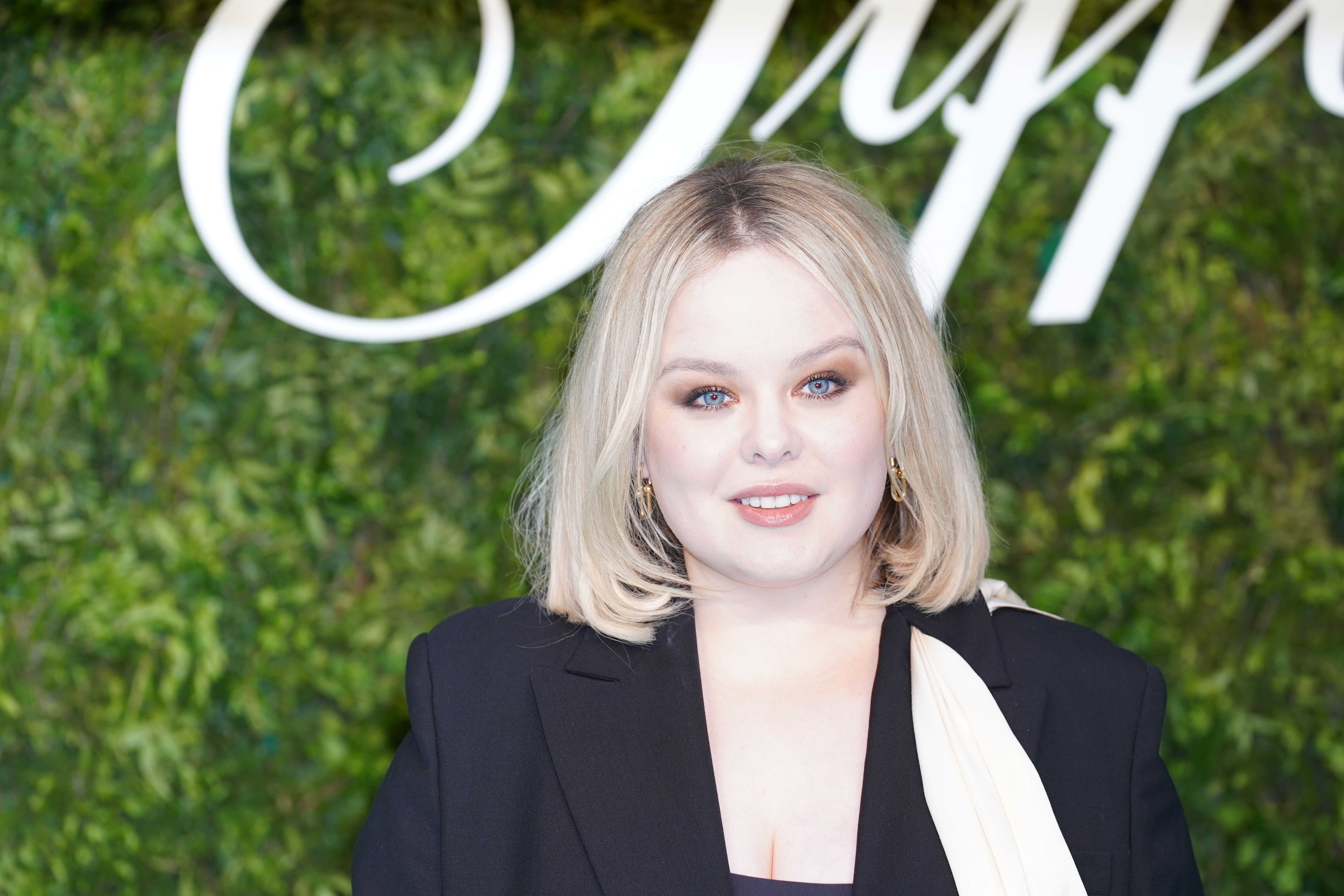 Nicola Coughlan – who played Clare in Derry Girls – will star in another comedic TV show this year.
With the working title 'Big Mood', the six-part series dives into the friendship between Coughlan, 36, and Lydia West (It's A Sin), and what happens when mental health issues come into the mix.
A release date hasn't yet been set, but the series is likely to air later this year on Channel 4.
Dublin-born Siobhan Cullen – who starred alongside Roisin Gallagher in The Dry – is back with a new darkly comic crime drama, Obituary.
Cullen, 33, plays struggling writer Elvira, who is paid per obituary she writes – which isn't very much money in the small town she lives in. Elvira's solution? Murdering anyone she doesn't particularly like, and writing up the obituary afterwards.
The first episode dropped on RTE on September 26, with an ensemble cast also featuring Bad Sisters actor Michael Smiley.
In comedy
Stand-up comedian
Joanne McNally
is best known for starring alongside pal Vogue Williams on the hit podcast, My Therapist Ghosted Me – a funny, candid exploration into the problems they say their therapists couldn't handle.
McNally, 40, is on a world tour, The Prosecco Express, right now, heading to Canada and Australia next before finishing with six dates in Dublin in January. Plus, she's squeezing in a live tour of My Therapist Ghosted Me in November and December with Williams.
You can also catch the comedic pair this autumn on their new TV show, Joanne & Vogue's Sex Drive – streaming on Channel 4 now.
In fashion
Artistic director Jonathan Anderson, at the helm of fashion brand Loewe, is back on the runway at the Paris Fashion Week on September 29.
Expect the unexpected at the Loewe show – the designer is known for his off-the-wall creations and fashion that might be closer to art than clothes. The show starts at 10:30am Irish time on livestream.
In music
Rapper
Celaviedmai
has had a big year so far. She opened for Kelis at the Guinness Storehouse Dublin and Gay Times announced her as their breakthrough artist of 2023.
Born and raised in Galway, the 30-year-old is known for blending genres and using a mixture of English, Irish and French in her lyrics. She's just released her new single, Cool Ya Temper – and her second EP is said not to be far off. Watch this space.