Varadkar to decide on legal challenge to Troubles legacy bill within weeks
Taoiseach Leo Varadkar has said he will make a decision in the coming weeks on whether to launch a legal challenge against the UK Government's Legacy Bill.
As the Bill moved a step closer to becoming law, Amnesty International said it was "dark day" for justice and urged the Irish Government to challenge it through the European Court of Human Rights.
The Bill includes a form of limited immunity for some perpetrators of crimes committed during the Northern Ireland Troubles and would also prevent future civil cases and inquests into legacy offences.
Mr Varadkar said that Ireland is assessing legal advice on the strength of taking a case over the Bill.
"The Irish Government's position has been very clear on this all along: we think this is a mistake, this is the wrong way to go about dealing with legacy issues in Northern Ireland," the Taoiseach told reporters in Co Wicklow.
"There aren't many things that all of the five main parties in Northern Ireland agree on but they all agreed this is wrong, and this is not victim centred and not human rights proofed.
"I've said that to the Prime Minister, the Tanaiste (Micheal Martin) has said it to his counterparts on many occasions.
"I'll say it again to the Secretary of State when I see him next week."
He added: "What we're doing now is assessing legal advice.
"The Attorney General's preparing some legal advice on what the strength would be of us taking a case to the European Court on Human Rights, essentially saying that this Bill, this act is not compliant with the European Convention on Human Rights, of which United Kingdom is a signatory.
"I will make a decision on whether or not we pursue a case in the coming weeks.
"And that's something obviously that the Tanaiste and I will have to sit down and talk about, probably next week."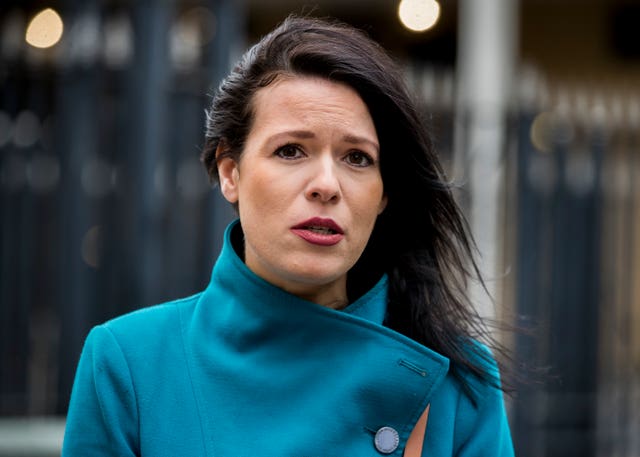 Grainne Teggart, Amnesty's Northern Ireland deputy director, said: "Today marks a dark day for justice.
"Despite huge opposition, the UK government is pushing through a law that does nothing but absolve those responsible for conflict-related abuses – and shamefully, all under the guise of reconciliation.
"It is outrageous that the UK government has so dismissively betrayed victims – only adding to their long-standing trauma with a law they so overwhelmingly rejected."
She added: "It will now be over to the courts to right this historic wrong.
"Victims must not shoulder the burden of legal challenge alone.
"The Irish government must now follow through with their opposition to this bill and make a firm and unequivocal commitment to take an interstate case.
"All eyes are on their next move".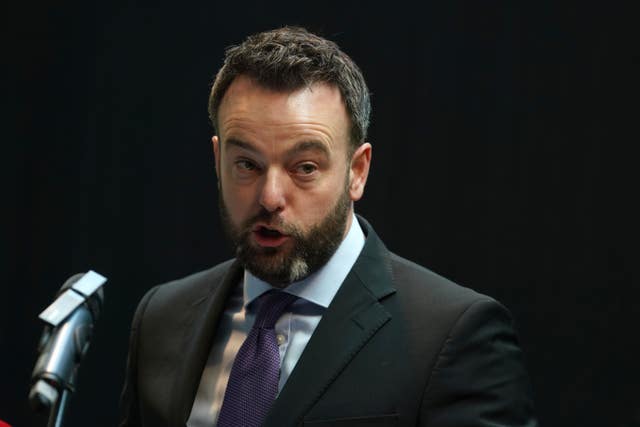 SDLP Leader Colum Eastwood MP has also urged the Irish Government to take legal action.
He said: "I have never been so angry or ashamed at a decision taken by a legislature on these islands.
"The House of Commons has today given its support to an unconscionable effort to end pathways to truth and justice for victims and survivors of the most heinous atrocities of the last 50 years in Ireland and Britain.
"The names of those who have lost loved ones, family and friends should ring in the ears of every MP who supported this appalling bill."
He added: "There is now, I believe, a moral obligation on the Irish Government to step up and step in with legal action.
"The British Government doesn't care about the rights of victims but the international human rights standards that we all enjoy must be defended."