Gaby Roslin on loss and divorce: I will never apologise for saying I'm happy
Gaby Roslin has said she will "never apologise for saying I'm happy" following going through moments of grief and her divorce.
The former presenter of Channel 4's The Big Breakfast was married to musician Colin Peel for nearly a decade from the 1990s and they share a daughter.
The 59-year-old's mother died more than 20 years ago around the time she was beginning a new job.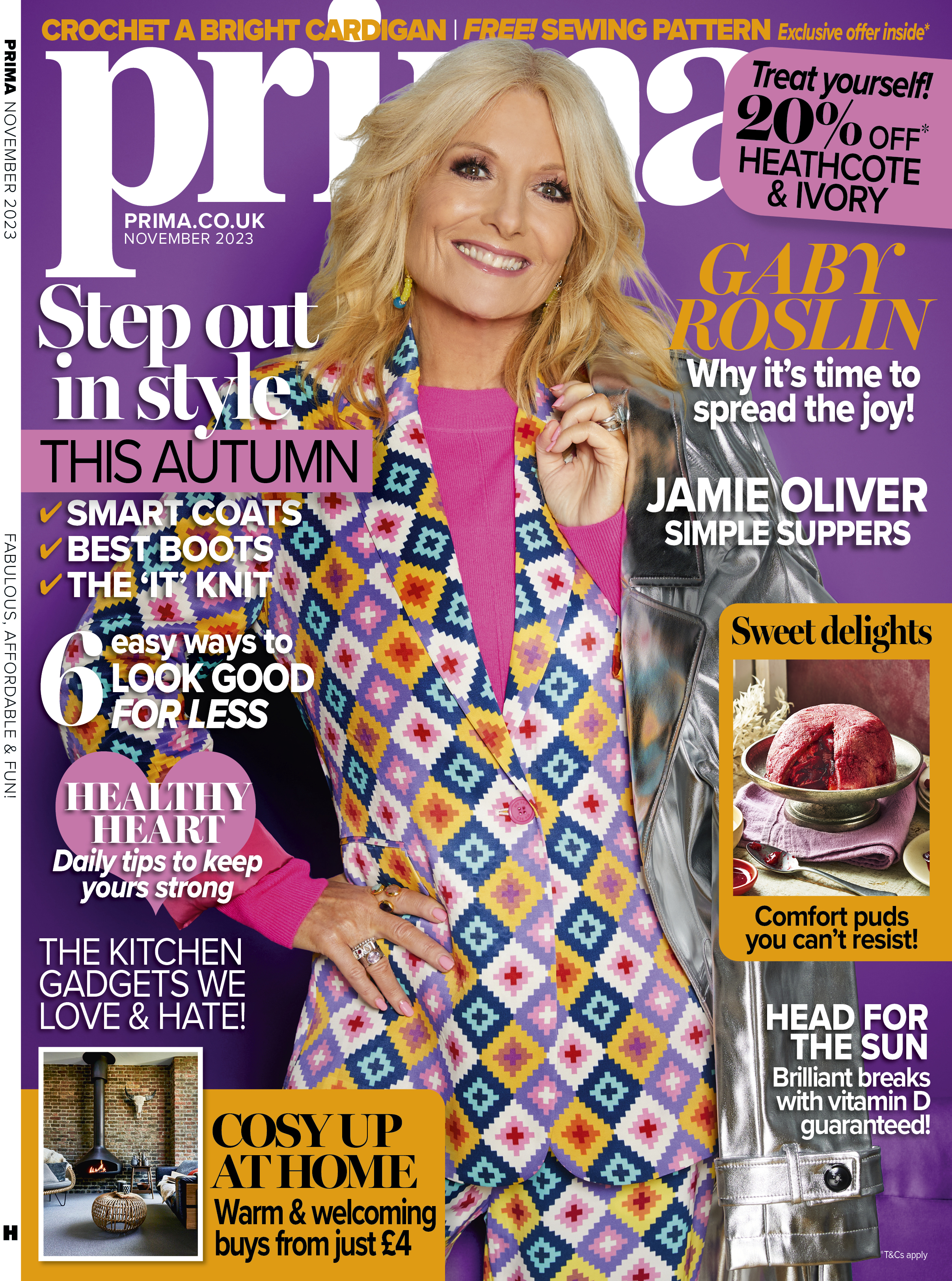 She told Prima magazine: "Not all my life has been joyful. My mum died young. I've been through divorce and lost some of my dearest friends.
"You go through those things and you realise that life is precious and, without sounding trite, I will never apologise for saying I'm happy."
Roslin said being with husband David Osman for 18 years, with whom she shares another daughter, has been like they "fit together".
She added: "We still really appreciate what we have. The things that makes it work is that we're not in competition with each other: We're very, very different."
Speaking about how "life is crappy for a lot of people", Roslin said: "I'm someone who has always been very positive and full of laughter, but I'm aware that it's not something everyone can hold on to.
"There are coping mechanisms that have helped me, and I know they can help others, too."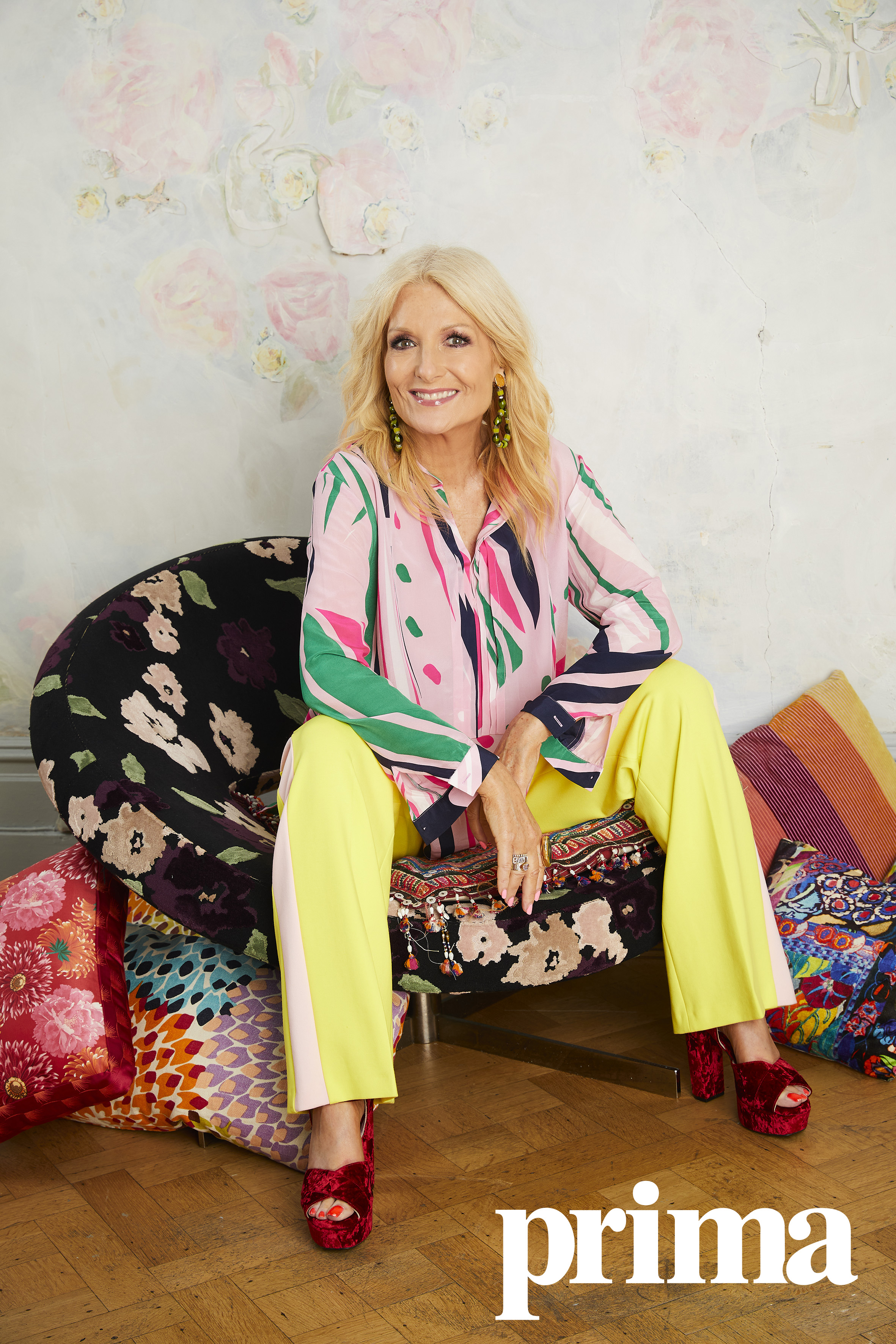 Roslin, who presents a show on BBC Radio London and has done stints on BBC Radio 2's The Zoe Ball Breakfast Show and BBC One's Morning Live, gave up drinking alcohol five years ago because she enjoys going walking, she said.
"There's a lot of ageism out there," she also said. "It's no secret in my industry, but it's everywhere. You can't do this or that if you're a certain age. No! I'm lucky that I've carried on working, but I have friends who have experienced it.
"I know an actor who, at 55, was going for the part of someone older than her and was told that she was too old. They cast a 40-year-old. That's so wrong."
The presenter is also an author and is set to release Spread The Joy: Simple Practical Ways To Make Your Everyday Life Brighter, which is described as guided journal that focuses on stories, illustrations, anecdotes and tips and tricks.
Read the full interview in Prima's November issue, on sale on September 27 in supermarkets and online at Mags Direct.