'Reading can take you to amazing places': Quentin Blake designs Blue Peter badge
Sir Quentin Blake has designed a new book badge for Blue Peter to encourage reading.
The award drawn by the illustrator, 90, will be handed out to children aged five to 15 who send in their thoughts on a book, draw a character or scene, or share which books and writers they love with the BBC children's programme.
Sir Quentin's design features two children reading big books with a Blue Peter ship in the corner.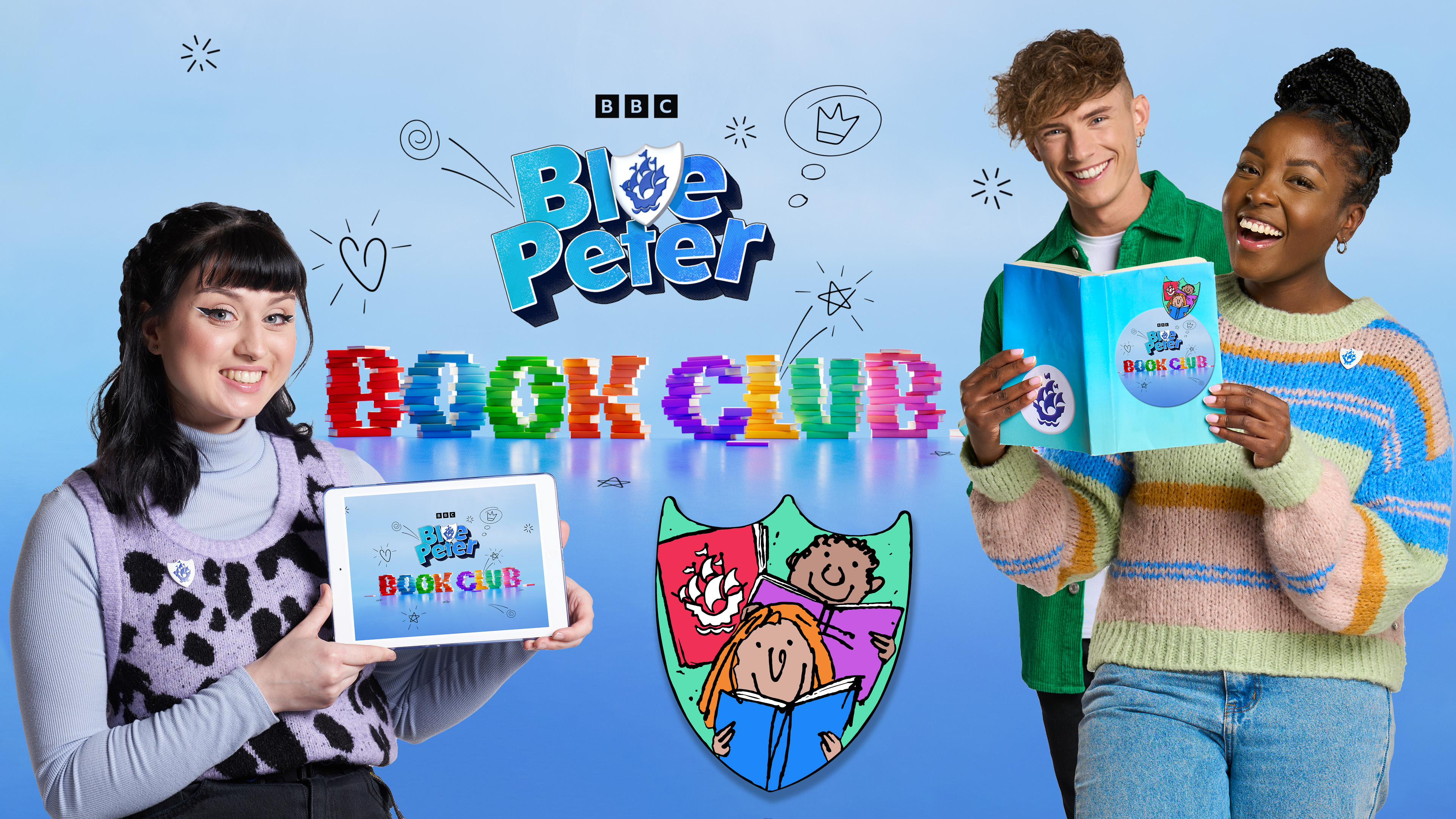 The children's author and illustrator, best known for his lengthy collaboration with Roald Dahl, said: "Reading can take you to amazing places."
The Blue Peter Book badge will become part of his archive and will be shown at the Quentin Blake Centre for Illustration, which is opening in London in 2025.
The illustrator, who has created much-loved characters of his own including Mister Magnolia, Clown and Mrs Armitage, will also bring his own tales to life on CBBC's Quentin Blake's Box Of Treasures in December.
BBC Radio 1 DJ Greg James and co-author Chris Smith, who write the Kid Normal series, were in the studio for the launch.
In a statement, they said: "We are absolutely honoured to be launching this brand new Blue Peter badge, designed by one of own children's book heroes, the marvellous Sir Quentin Blake.
"Reading is a superpower, and we know the Blue Peter Book Club and Book badge are going to inspire children across the country to put on their capes and pick up a book.
"We certainly know how excited we were to get our own Blue Peter badges – so it's brilliant there is now a badge dedicated to reading, to show children just how important it is."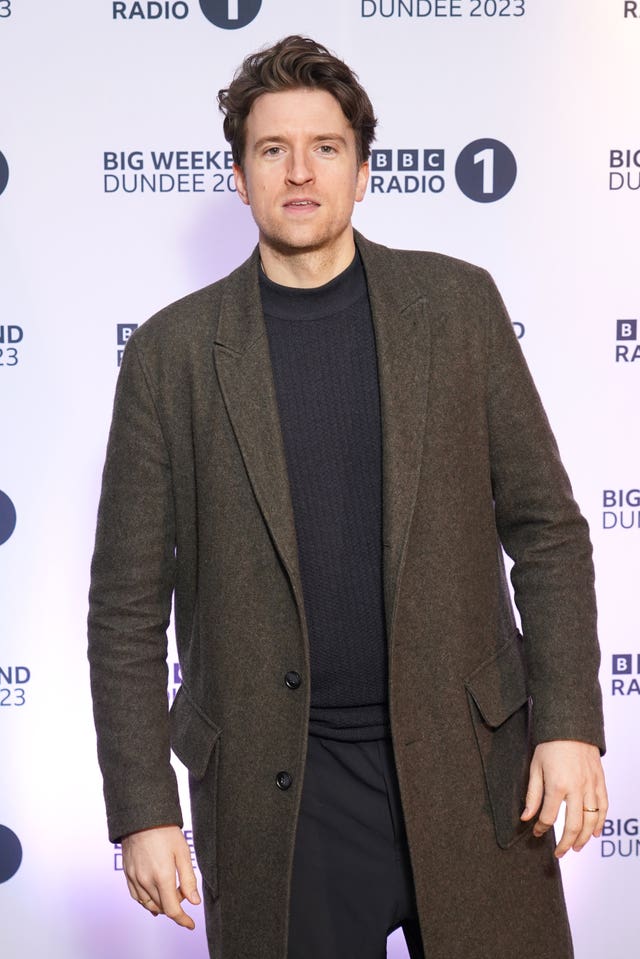 Blue Peter has also chosen a reading list, which includes Am I Made Of Stardust? by Dr Maggie Aderin-Pocock and Michael The Amazing Mind-Reading Sausage Dog by Terrie Chilvers, with help from the Reading Agency charity.
Each month, the children's show's presenters will showcase a new book, BBC Arts will bring the stories to life through animation, and there will be guides for schoolchildren.
Stephen James-Yeoman, commissioning executive for BBC Arts, said: "Introducing children to books and reading for pleasure at an early age can help establish a lifelong love of great writing.
"Exciting stories can become like best friends which stay with you and support you through life."
Previous designers of Blue Peter badges include footballer Leah Williamson who made a sports version.
Other badges include Blue, Silver, Green, Purple, Orange, Gold and Music.