Tech giants post sluggish financial results as sector struggles continue
Technology giants Alphabet, Amazon and Apple all posted disappointing financial results on Thursday as businesses continue to face challenging global economic issues.
Google's parent company Alphabet posted lower profits and only a small revenue increase, while Amazon also reported a fall in profits and Apple posted its first quarterly revenue drop in nearly four years.
In Apple's case, Covid restrictions at its manufacturing factories in China hit production which impacted sales of the iPhone during the festive period.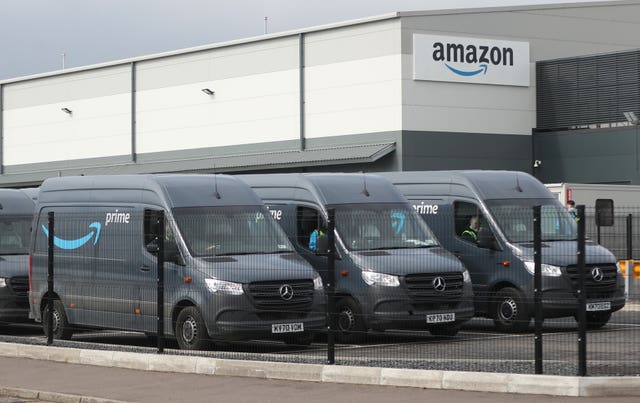 Meanwhile, Google's profits were impacted by slowing digital advertising sales as advertisers cut spending because of rising inflation and costs.
Amazon's latest profit drop continued a trend of slowing sales post-pandemic as people became less reliant on online shopping.
Amazon, like many other online firms, saw a growth spike during the pandemic and hired more staff to handle the increased demand.
But now many of these firms – including Amazon – have been forced to make staff cuts as that increased demand recedes and consumers are also hit by increased inflation and the rising cost of living.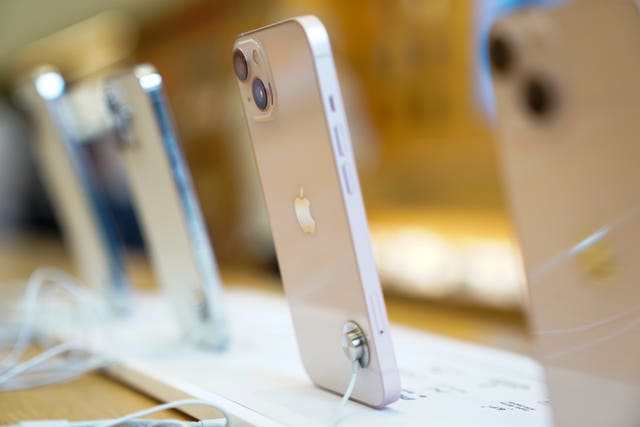 Amazon – alongside Alphabet, Microsoft and Facebook parent firm Meta – are also cutting around 50,000 jobs in the sector to combat the rising costs and slowing growth.
Elon Musk has also cut thousands of jobs at Twitter as part of money-saving measures since he took over the social media platform in October.
The tech sector at large has been hit hard by these combining factors, with nervous investors selling off stock as growth has slowed post-pandemic.
But there were some positive signs in the latest round of results – Apple announced it now has more than two billion iPhones, iPads, Macs and other devices in active use for the first time, a milestone that is likely to help the company sell more digital subscriptions and ads, helping to fuel long-term revenue growth.
Amazon's revenue also rose beyond analyst expectations, driven by sales in its cloud computing business AWS.