Mother whose daughter killed herself backs calls for social media crackdown
An Edinburgh nurse whose daughter killed herself after viewing harmful online content has backed calls for tougher social media regulation.
Ruth Moss is campaigning with the NSPCC for new legislation which would hold tech bosses to account.
Her daughter Sophie Parkinson died at her home in Angus in 2014, aged 13. She had viewed suicidal and self-harm posts on social media.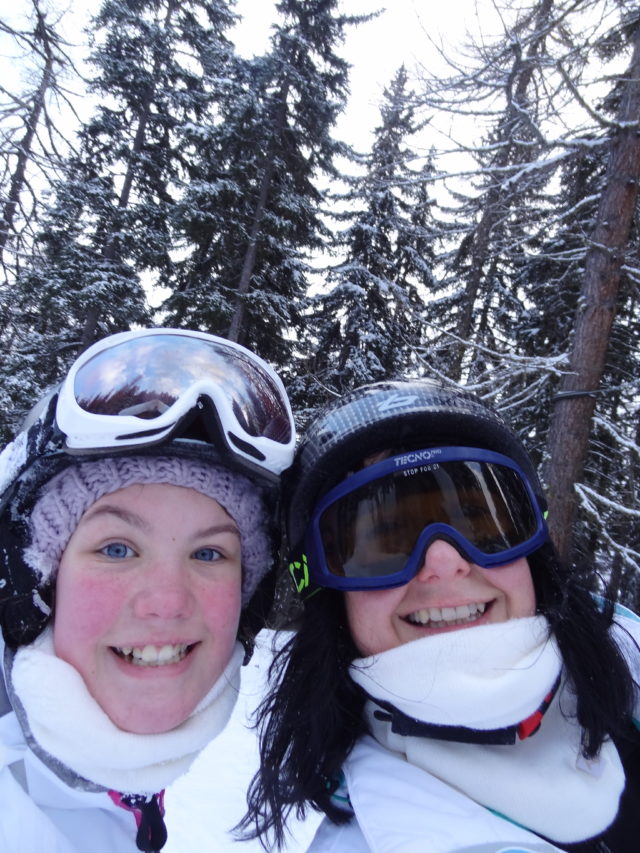 She was also subjected to grooming on social media platforms.
The UK Government's Online Safety Bill, which has been delayed at Westminster, proposes making social media bosses liable for failing to give information to the sector's proposed new regulator Ofgem.
Ministers have said it remains the intention to pass the Bill during this parliamentary session.
But campaigners say it needs to go further, urging liability for decisions that result in preventable harm or sexual abuse.
Ms Moss said making tech giants liable for the content on their sites will force them to make the internet safer for children and teenagers.
She said: "As far as I'm concerned, where companies wilfully break the law and put the lives of children like my daughter at risk, of course senior managers should be criminally accountable.
"The consequences of non-compliance are life-changing for children like Sophie.
"Criminal liability drives the right behaviours in those with the most responsibility. It works in other industries and there is no reason in my mind as to why big tech executives should be treated any differently."
Some 2,192 people in Scotland signed an open letter to Michelle Donelan, the Secretary of State for Digital, Culture, Media and Sport, calling for the legislative change.
The NSPCC has said senior tech managers must also be liable for preventing child sexual abuse.
The charity estimates that 600 such crimes will have been recorded by Police Scotland during the time between the legislation being delayed in July and when it is likely to pass through the UK Parliament on January 16.
Sir Peter Wanless, NSPCC chief executive, said: "2022 was the year the Online Safety Bill faced delay after delay while children faced sexual abuse on an industrial scale and tech bosses sat on their hands as their algorithms continued to bombard young users with hugely dangerous material.
"This year must be the year legislation delivers the systemic change for children online that our polling shows families up and down the country want.
"The Government can do this by delivering bold, world-leading regulation that ensure the buck stops with senior management for the safety of our children."
A spokesperson for the Department of Culture, Media and Sport said: "Protecting children from online harm is a top priority and we share the public's desire for increased accountability."
"Through Our Online Safety Bill we will use the full force of the law to make social media firms protect young people from horrendous pro-suicide material."