BAE Systems unveils plans to introduce augmented reality and AI to warships
Defence firm BAE Systems has announced a £20 million investment in a range of new technology solutions for naval ships, including the introduction of augmented reality (AR) glasses for officers.
Among the new solutions included in the British company's plans are AR glasses for officers, enabling them to see tactical data and other operational information from anywhere on the ship.
It said it will also introduce artificial intelligence to combat systems as a tool to quickly process data and help reach crucial decisions faster as part of plans it says will herald the next generations of operations on surface ships.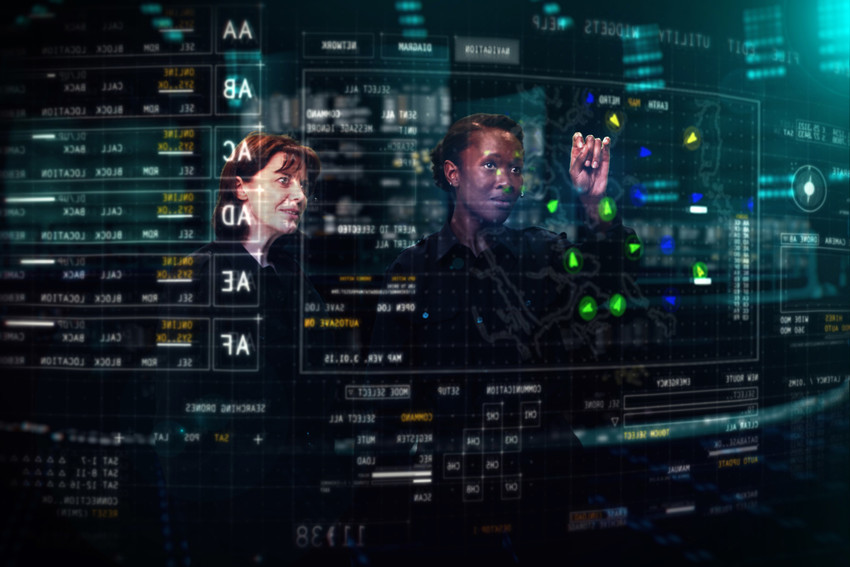 Frank Cotton, head of technology for combat systems at BAE Systems, said: "These technologies have the potential to transform maritime warfare and greatly increase the situational awareness and efficiency of crews on board Royal Navy ships.
"Our combat systems expertise and investment in future technologies will ensure we continue to deliver innovative capabilities to navies."
The firm said future operations rooms on ships could be based around head-up displays (HUDs) powered by augmented reality, with vital information overlaid as holograms in front of the user's eyes, which BAE argues will give officers the chance to maintain a visual perspective on a situation without needing to refer to a console or another member of the crew.