Nokia's new £300 phone comes with a screen it wants to rival the iPhone XS
Nokia has a brand new smartphone on the way – one it says will offer one of the best screens ever seen on one of its devices.
The new Nokia 7.1 comes with what the firm calls PureDisply screen technology which supports high dynamic range (HDR) and a high contrast ratio, which means details are clear in both dark and light colours.
For comparison, the million-to-one contrast ratio is the same as the new iPhone XS and XS Max, but is being used on a lower resolution display.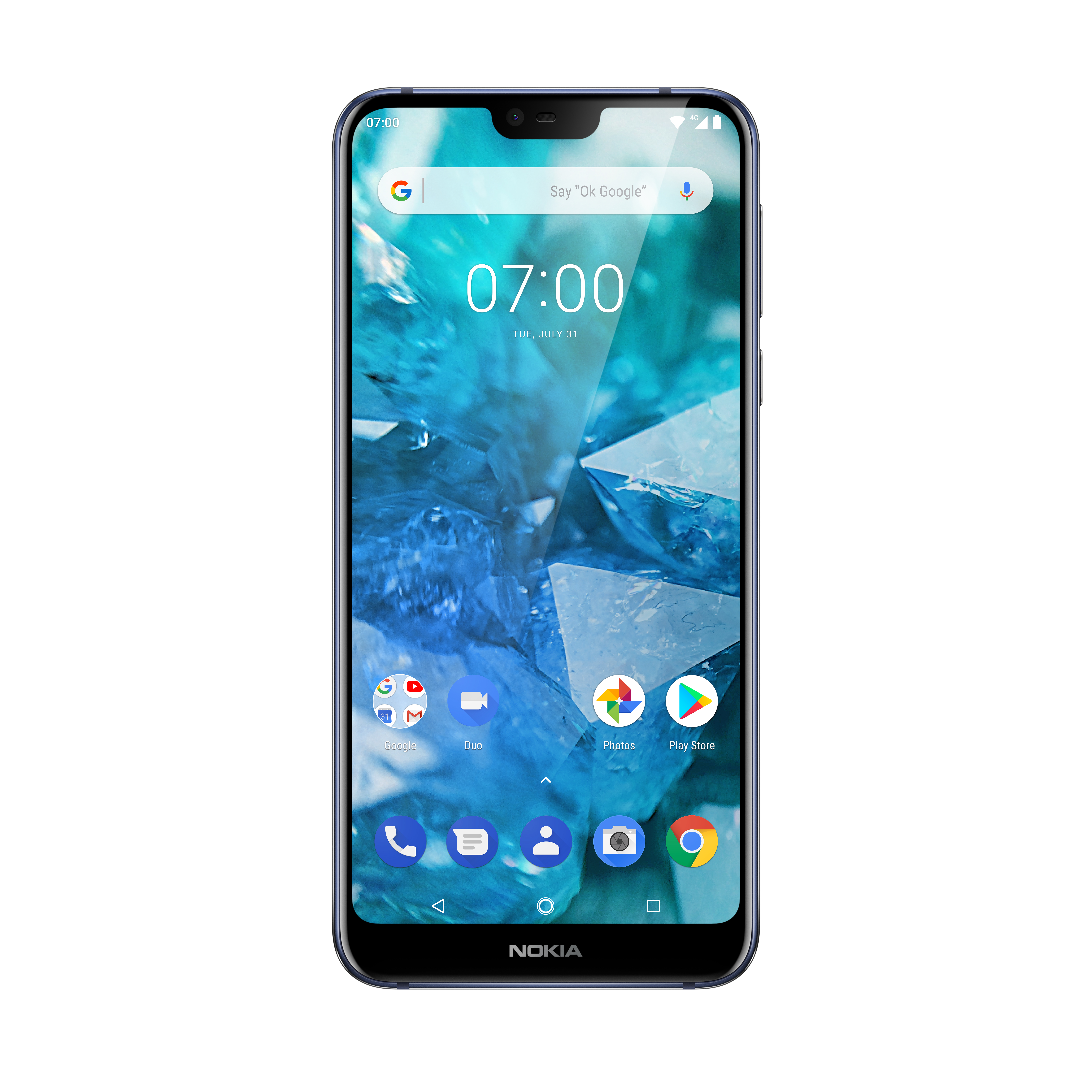 The display itself is a 5.84-inch full HD+ screen, and the device also houses dual rear cameras with Zeiss Optics, continuing the phone firm's partnership with the camera experts.
The 7.1 also runs on Google's Android One operating system – the unmodified version of the OS that is cleaner and comes with fewer pre-loaded apps.
Juho Sarvikas, chief product officer at HMD Global, the licensee for Nokia phones, said: "Almost two-thirds of videos around the world are viewed on mobile, which is why we've introduced our PureDisplay screen technology, to give everyone a premium viewing experience on a smartphone.
"The Nokia 7.1 even offers real-time SDR to HDR conversion, meaning you can experience HDR quality entertainment, event when your content is not.
"We believe the best camera is the one you carry with you, so we've designed a new imaging experience powered by Zeiss Optics, featuring rapid auto focus thanks to the two-phase detection technology to capture your own incredible HDR photography.
"We are excited to deliver a unique, premium experience in collaboration with best-in-class partners to deliver a standout smartphone at great value."
Since making a return to the mobile market last year with HMD, Nokia has released a wide range of new smartphones with prices ranging from less than £100 to around £700. The firm has also introduced revamped versions of two of its classic mobile phones – the 3310 and the 8110.
Now there is another device to add to that line-up – the 7.1 will go on sale on October 17.