Amazon upgrades its budget Fire HD 8 tablet with more Alexa and Show Mode dock
Amazon has unveiled an updated Fire HD 8 tablet that features more Alexa hands-free than before and is compatible with the new Show Mode Charging Dock for a smart hub-like experience.
The budget table's specs remain largely unchanged from the previous iteration, with the main focus on pushing the company's digital voice assistant Alexa so that it is entirely hands-free – unlike before, when it was only hands-free when the tablet's screen is on or the device is connected to power.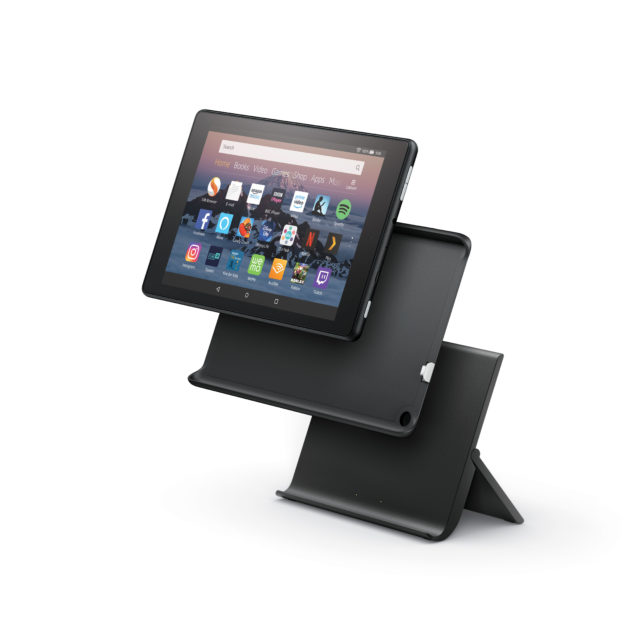 At the forefront of the move is the Show Mode Charging Dock's arrival to the UK, allowing users to activate a Show Mode option.
When in Show Mode, the tablet provides a full screen display, powered by your voice and Alexa, meaning you can carry out a number of tasks, such as summoning your calendar or asking for a recipe. Effectively it makes the tablet act like Amazon's Echo Show smart speaker.
"Last year, we introduced Alexa hands-free on the Fire HD 10 and customers love it – in fact, it's our highest rated tablet in the UK," said Eric Saarnio, head of Amazon devices in Europe.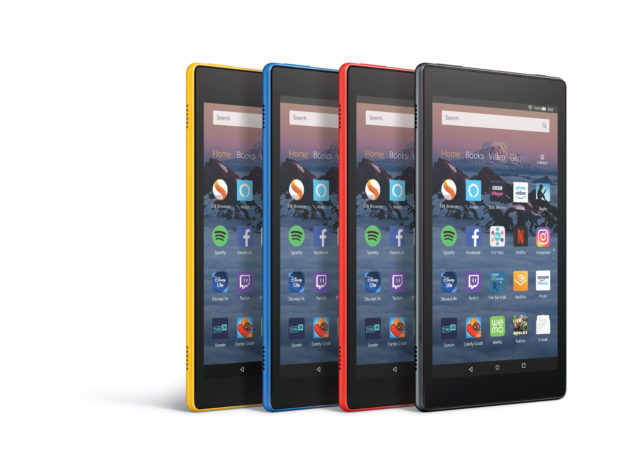 "We are excited to bring this always-available feature to the all-new Fire HD 8 and take the Alexa experience one step further by introducing Show Mode and the Show Mode Charging Dock."
The online retail giant is planning to release the tablet on October 4, costing £79.99 on its own, or at £109.98 as part of a bundle with the Show Mode Charging Dock included.
Users will be able to buy the dock on its own later this year, when Amazon plans to roll out an update with Show Mode support to some of its existing tablets.
Amazon has also revealed that its kids edition of the Fire HD 8 will also be upgrading to the new hardware.