Sony explains why Android updates take so long to roll out
If you've ever wondered why it takes so long for Android updates to roll out, Sony may have the answer – though it won't make the wait any less frustrating.
While Android Pie, the ninth major version of the operating system, was released on August 7, only a handful of Google's own handsets are actually ready for it.
Rollout is one of the constant arguments against Android when compared with its rival iOS, which is made available to Apple iPhone and iPad devices very quickly in comparison.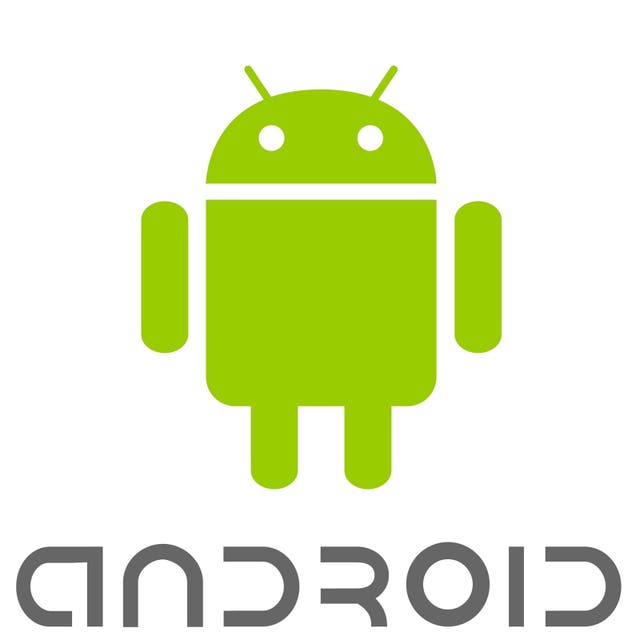 As Android is used by multiple phone-makers that each use their own technology, the process can take considerably longer.
"It's essential that Sony engineers have the time to implement all our feature upgrades and test devices to meet our high quality standards," the company said of its efforts.
According to Sony, the arduous journey begins with phase one just a few weeks before a new version of Android is released, when Google sends manufacturers the files required for Android, known as the Platform Development Kit (PDK).
The company then needs to load the software on to its computer systems and ensure that the new version of Android works on the chips its phones use.
Next, engineers need to test that the basic functions such as phone calls and messaging work, before adding their own features on to the operating system, such as their own apps.
Following this, people within Sony are asked to test-drive the phones and provide feedback for any problems they encounter, which engineers work on as they receive them.
Phase two can then get under way, as Sony has to ensure important tech standards like Bluetooth and Wi-Fi are functional and approved.
Finally, it gets more complicated when Sony has to work with networks in each country for any specific versions of the software, requiring yet more testing for each custom version of Android, before it is finally released.
Sony Mobile is currently preparing to release Android Pie to its premium range of phones some time in November, which includes the Xperia XZ2, XZ2 Premium, XZ2 Compact, Xperia XZ Premium, XZ1 and XZ1 Compact.
Meanwhile, owners of the XA2, XA2 Ultra and XA2 Plus will have to wait until early 2019.
On announcing Android Pie, Google said that Sony Mobile, Xiaomi, HMD Global, Oppo, Vivo, OnePlus and Essential were among the beta programme of testers.
HTC has revealed that its U12+, U11+, U11, and U11 life (Android One) handsets will be receiving Android Pie but did not confirm any dates.