These revolutionary shorts include a waterproof pocket which seals with magnets
This pair of shorts contains a fully waterproof pocket which seals with magnets – meaning you can take your valuables with you when going for a swim.
The Aquanautia Shorts have been created by 23-year-old Rishi Thornhill – who is so passionate about the product that he's paused his degree to get them made.
You'll find him putting his phone in his pocket and jumping into swimming pools, lakes and the sea to prove his invention works.
The shorts use neodymium magnets, billed as the strongest in the world, to seal the pocket rather than zippers.
As water pressure increases around the pocket, the magnetic seal gets even stronger.
Thornill has an exclusive deal with Isreali firm Gooper Hermetic to use their flexible magnets in clothing.
He's now launching a Kickstarter campaign to raise the £10,000 needed to go in to production.
Thornhill had the idea for the shorts five years ago while on a gap year and struggling to keep his valuables safe while travelling alone.
On two occasions he had items stolen when he had to leave them on a beach.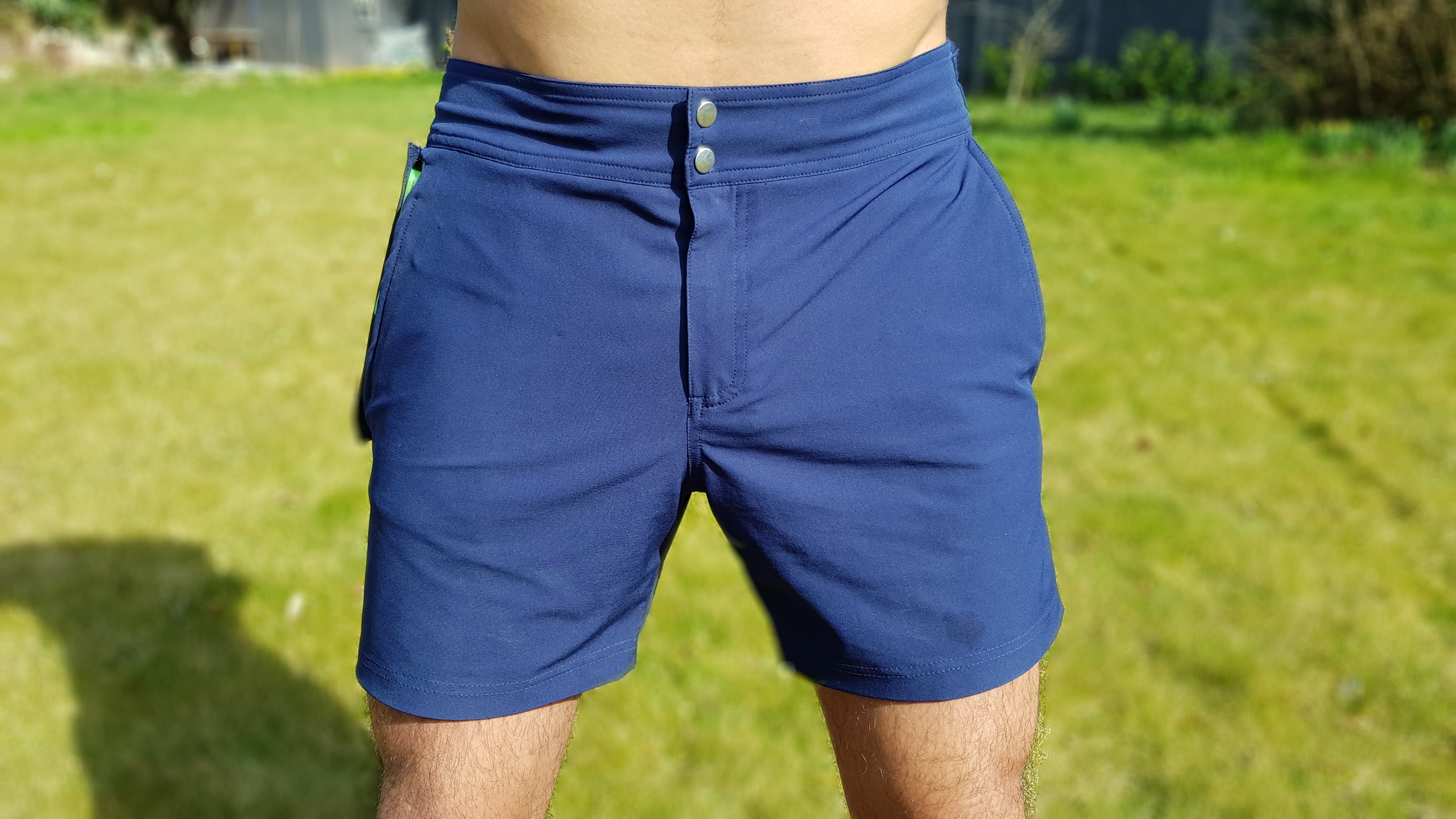 After travelling, he started a degree in international business at the University of Nottingham, but kept thinking of his idea.
"I thought there was a big need for it," he told Press Association.
The idea gained momentum while he was studying part of his course in Australia. Friends there could see the potential for the shorts in multiple sports – from kayaking to surfing – and he decided to investigate what was possible.
Initially, he looked at using waterproof zips but wasn't happy with the seal. That's when he discovered the magnets from Gooper Hermetic.
After speaking to the company CEO over Skype from Australia, he used his savings to pay for a plane ticket to Israel – and signed the deal little over a week later.
"It was the best decision I ever made," said Thornhill, who now lives in London. "I was super lucky. I think it was the enthusiasm I showed which they liked."
He said pausing his degree was a "hard decision", but a necessity.
"My parents thought it was not a good idea, but unless I fully committed to my idea it wasn't going to happen."
Since then, he's completed a fashion masterclass at Portobello Business Centre to understand more about the industry.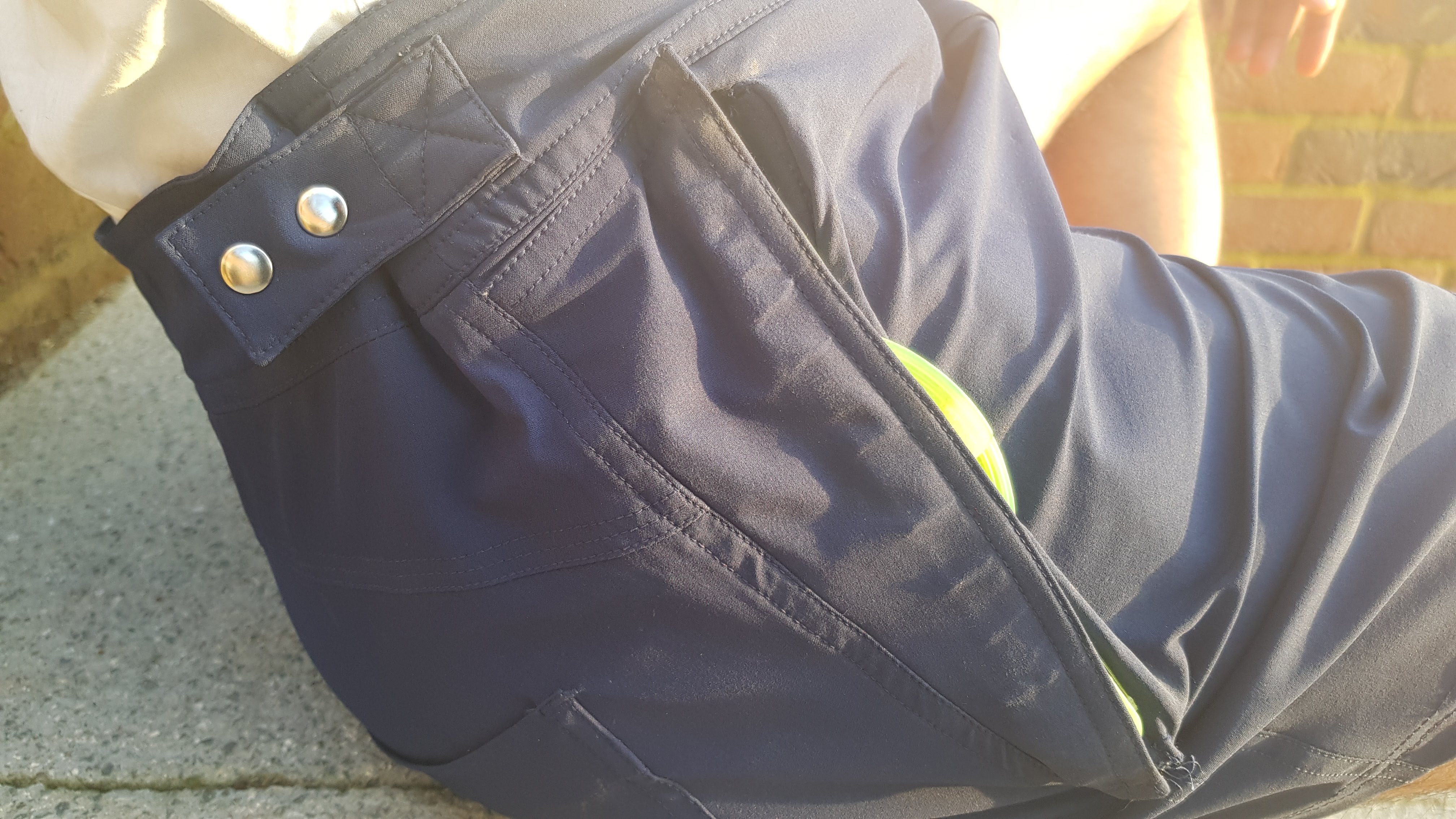 The shorts, which will be produced in London, pack an environmentally-friendly punch too. They are made from a material sourced from recycled plastic bottles.
It uses hydrophobic nanotechnology which means the shorts dry instantly if splashed and they dry six times faster than traditional fabric shorts after being completely submerged, says Thornhill.
Find out more, and see the Kickstarter when it launches, on the Aquanautia website.