New Google Maps feature allows you navigate the world as moustachioed plumber Mario
Those using Google Maps on their phone will now get a helping hand from a famous moustachioed plumber.
Nintendo has teamed up with Google to celebrate Mario Day, which is apparently on March 10 (MAR10 – geddit?), with "Mario Mode" – a feature that allows users to navigate as Mario.
Munish Dabas, an engineer at Google Maps, wrote in a blog post: "To get started, you'll need to first update your app from Google Play or the App Store.
"Next, simply click on the yellow '?' icon found on the bottom right of your Google Maps app on Android or iOS."
Those who have installed the update will see a go-kart from the Mario Kart games instead of the the regular blue navigation.
The feature will be available for a week.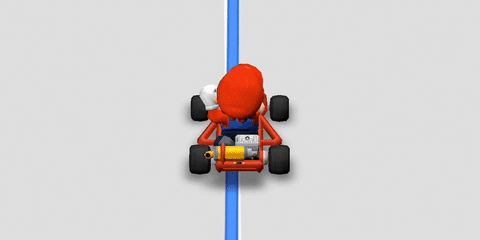 The Japanese game company is currently working on Mario Kart Tour, a mobile game whose exact release date is yet to be revealed.
It's not the first time Google and Nintendo have teamed up for amusing stunts.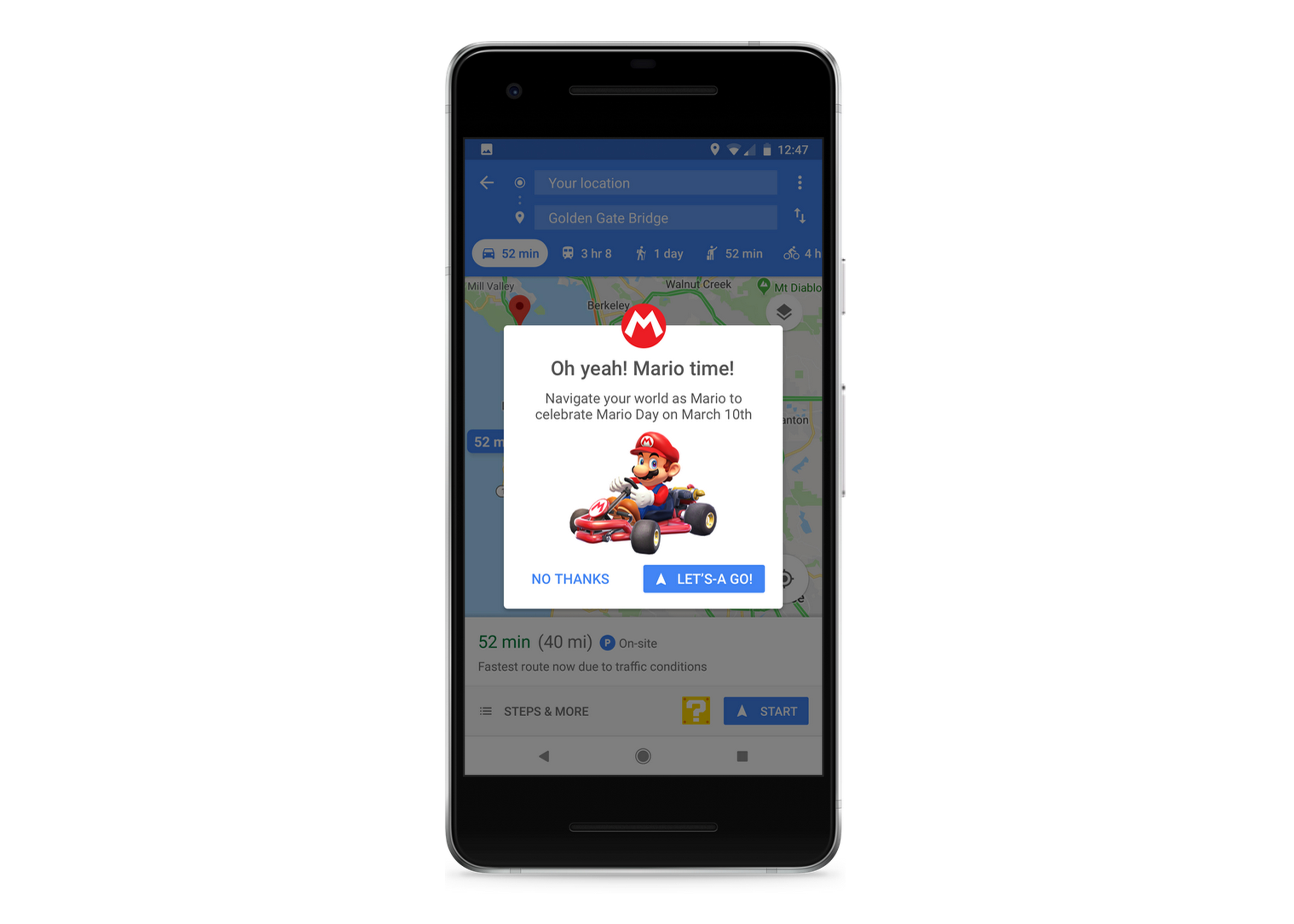 In 2014, Pokemon was available on Maps as an April Fools joke that later resulted in the launch of the augmented reality mobile gaming app – Pokemon Go.
And for those wondering, navigating the world in Mario Mode won't result in red shell throwing or bananas along the route.
Meanwhile, the new feature appears to have gone down a treat with the users.