Apple beats expectations in latest financial results
Apple beat analyst expectations in its latest round of financial results, reporting revenue of 52.6 billion dollars (£40.2 billion) for the quarter.
The technology giant had been expected to hit 50 billion (£38.2 billion) in revenue.
The company also saw iPhone sales increase by 3% on the same period last year, indicting a steady start for the iPhone 8, which went on sale in September.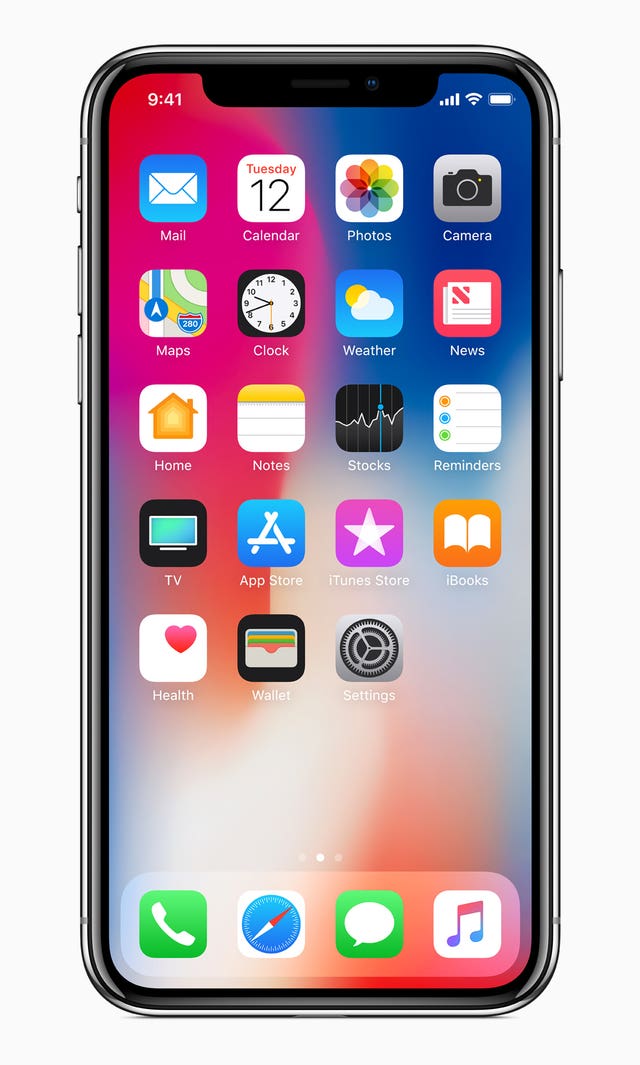 On Friday the firm's next flagship smartphone, the iPhone X, the first iPhone with an edge-to-edge screen and facial recognition technology, goes on sale around the world.
Apple chief executive Tim Cook highlighted the growth of the company's services, which include its Apple Music streaming platform, as key successes.
"We're happy to report a very strong finish to a great fiscal 2017, with record fourth quarter revenue, year-over-year growth for all our product categories, and our best quarter ever for Services," he said.
"With fantastic new products including iPhone 8 and iPhone 8 Plus, Apple Watch Series 3, and Apple TV 4K joining our product line-up, we're looking forward to a great holiday season, and with the launch of iPhone X getting under way right now, we couldn't be more excited as we begin to deliver our vision for the future with this stunning device."
Apple sold more than 46.6 million iPhone handsets in the last quarter, up from 45.5 million this time last year.
Queues are expected outside the company's retail stores on Friday as the new iPhone X is released, with industry experts predicting consumers will skip the iPhone 8 to upgrade to the X.