Argos will deliver the Xbox One X at 12.01am on launch day to some lucky gamers
Impatient video game fans are to be given the chance to get their hands on the new Xbox One X the moment it launches in the UK thanks to a new delivery trial being run by Argos.
The retail firm is to trial a one-minute-past-midnight delivery service in London Zones 1 to 5, with a select few who pre-order the highly anticipated new console getting their hands on it hours before anyone else on November 7 when the console launches.
Ideal for over-excited gamers who want the console but don't fancy a late night queue outside a retail store.
The new £450 console, which developer Microsoft says is the "world's most powerful", houses six teraflops of graphical processing power and in total 40% more power than the Xbox One, and also supports 4K gaming and backwards compatibility for Xbox One games.
The tech giant says that the drastic power and graphics increase will mean new smoother gameplay and more realistic looking characters than ever.
Argos' Fast Track delivery service will be put to work to deliver the new consoles, with those interested able to register their interest via the firm's official Twitter account – @Argos_Online, from 8am on Wednesday.
Those who are chosen will be rewarded with delivery of their new console at 12.01am on launch day.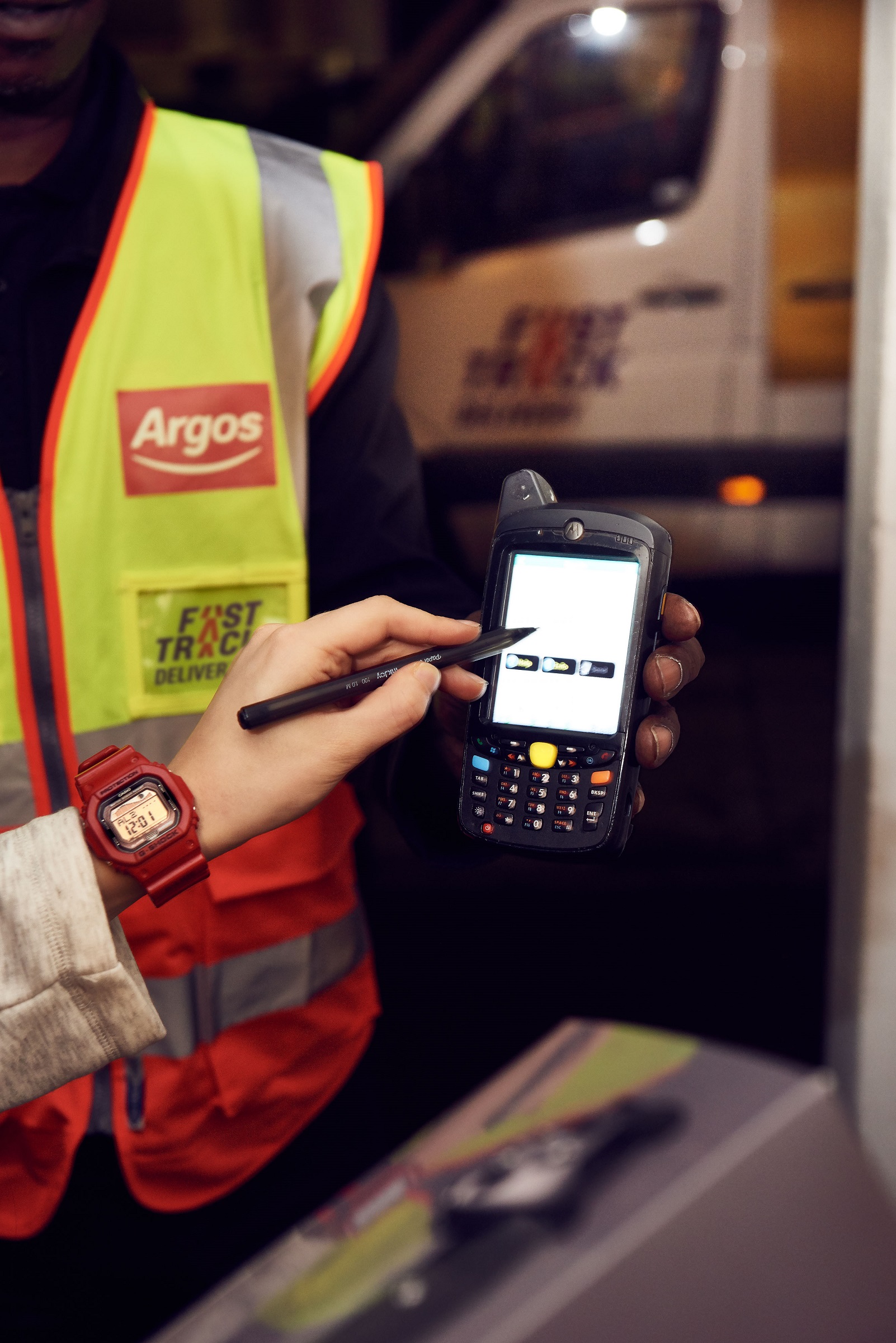 Fast Track delivery boss Darren Frost said: "The launch of the Xbox One X is a momentous occasion in the gaming calendar and fans have been waiting patiently in anticipation of its release.
"We're delighted to offer a selected number of our customers the ultimate in convenience, with a delivery right to their doorstep just after midnight – making them the very first in the UK to get their hands on this coveted console."