The Piccadilly Circus lights will show adverts based on nearby cars and people
A huge new screen being installed in Piccadilly Circus will use "recognition technology" to target adverts at the crowds m;oving past it.
Piccadilly Lights, one of the most recognisable landmarks in London, is due to relaunch later this month after a major renovation by owner Landsec.
The new screen, which is 4K enabled and will be the largest of its kind in Europe, will see its content "influenced by the characteristics of the crowd around it", said Landsec.
"It is also able to respond and deliver bespoke ad content triggered by surroundings in the area", the company added, revealing that this content will be influenced by gender, age group and even the emotions displayed by those passing by.
Landsec has also said this process will be carried out without collecting or storing any personal details.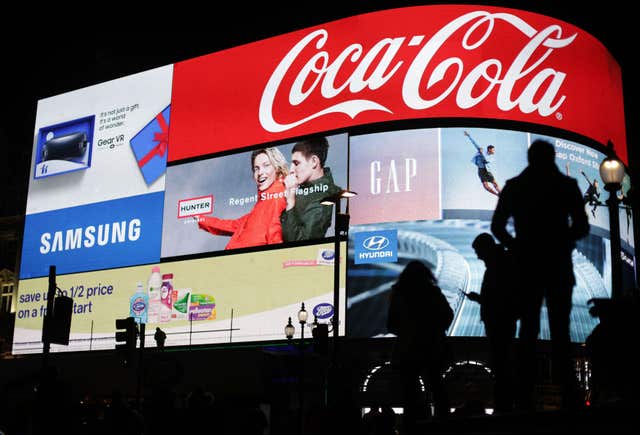 Hidden cameras will be used to identify and analyse data gathered from foot and road traffic as it goes by, while the screen will also automatically respond to live weather, news, sports and social media updates.
The new screen will keep the traditional six-panel "patchwork" design, but will also have the ability to switch to a single giant display as needed.
Facial and object recognition technology are becoming increasingly prevalent in consumer technology. Smartphones, including Samsung's recently launched Galaxy Note 8, use facial recognition tech to unlock the device.
Both Microsoft and Google have also created object recognition software which can be used to categorise and organise photos based on the images within them.