Adobe reveals plans to kill off Flash Player
Adobe has announced it is to stop updating and distributing Flash Player by the end of 2020.
The web development tool, which was once a key component in building internet applications for watching or streaming video, has become increasingly redundant in recent years.
The software has been superseded by more modern web standards including HTML5 while also being phased out by the major web browsers, leaving Flash on the fringes of the industry.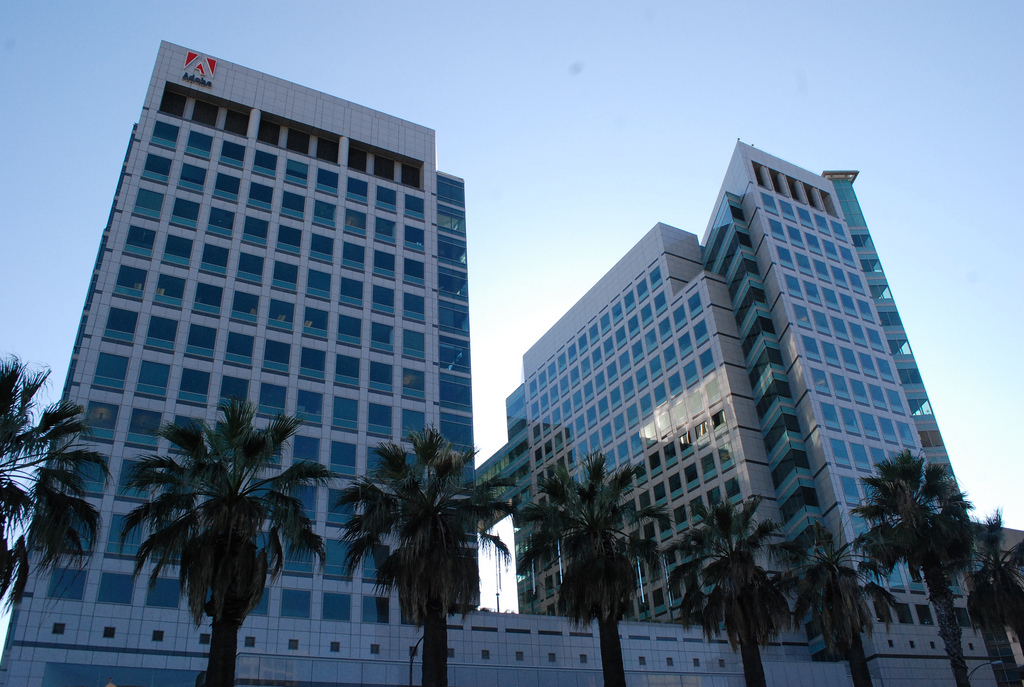 Adobe has now confirmed it will "end-of-life" Flash by the end of the decade.
"Specifically, we will stop updating and distributing the Flash Player at the end of 2020 and encourage content creators to migrate any existing Flash content to these new open formats," the firm said in a blog post.
Adobe also confirmed it was working in collaboration with technology partners – including the likes of Apple, Facebook, Google, Microsoft and Mozilla on the end of life process.
The support of tech giants is not surprising given the stances of several on them on the use of Flash. Late Apple co-founder Steve Jobs famously hated the software and didn't allow it on the iPhone and iPad at launch.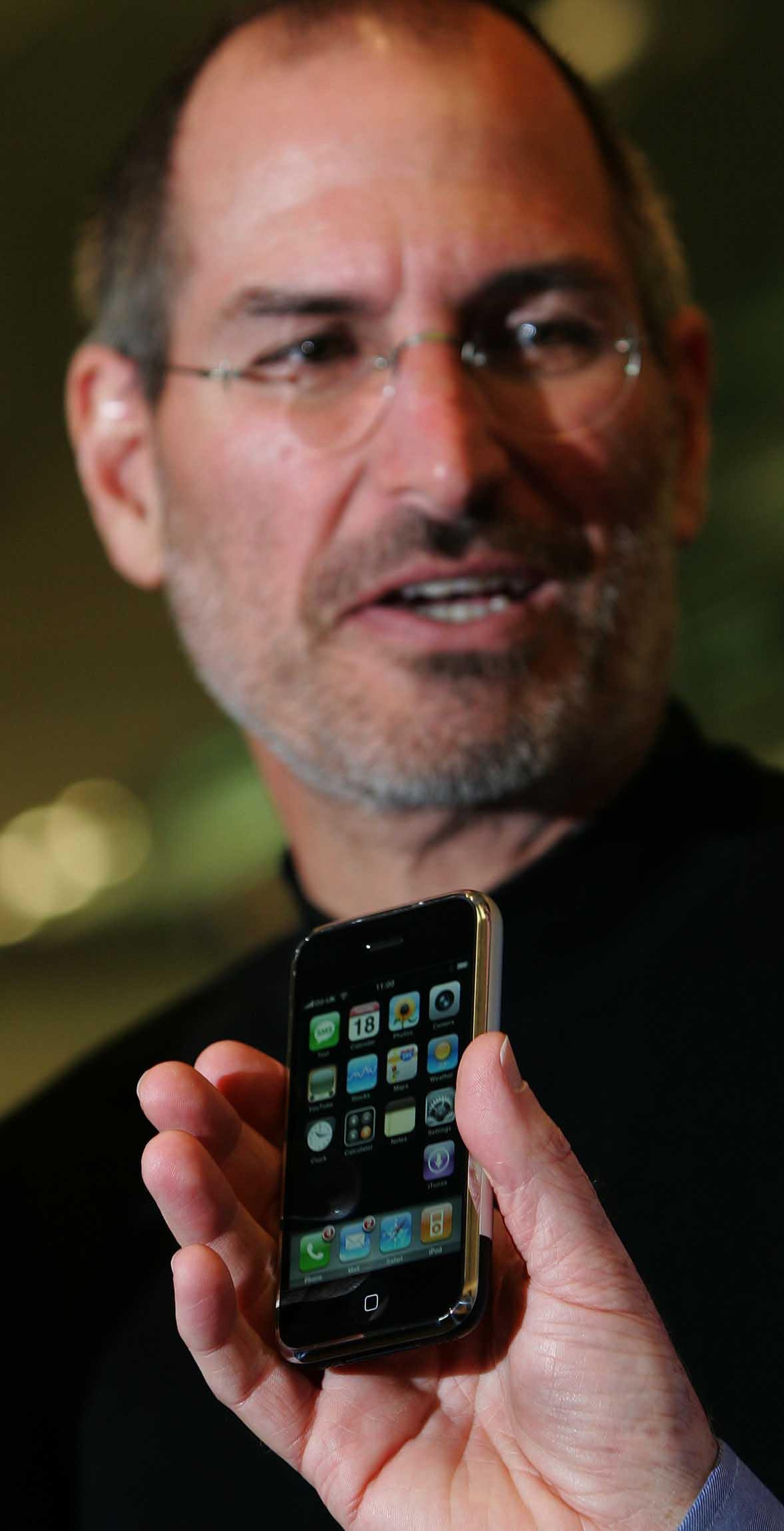 Google has also backed up Adobe's decision to kill off Flash by releasing figures highlighting the drop in the software's use in Google's own Chrome web browser.
"Three years ago, 80% of desktop Chrome users visited a site with Flash each day. Today usage is only 17% and continues to decline," Chrome's Anthony Laforge said.
The demise of Flash Player is also likely to have been accelerated by the waves of security issues it encountered, with regular vulnerabilities being discovered in the software.
All the major tech firms mentioned by Adobe have said they will work with content creators still using Flash to migrate to new web standards before the 2020 cut-off.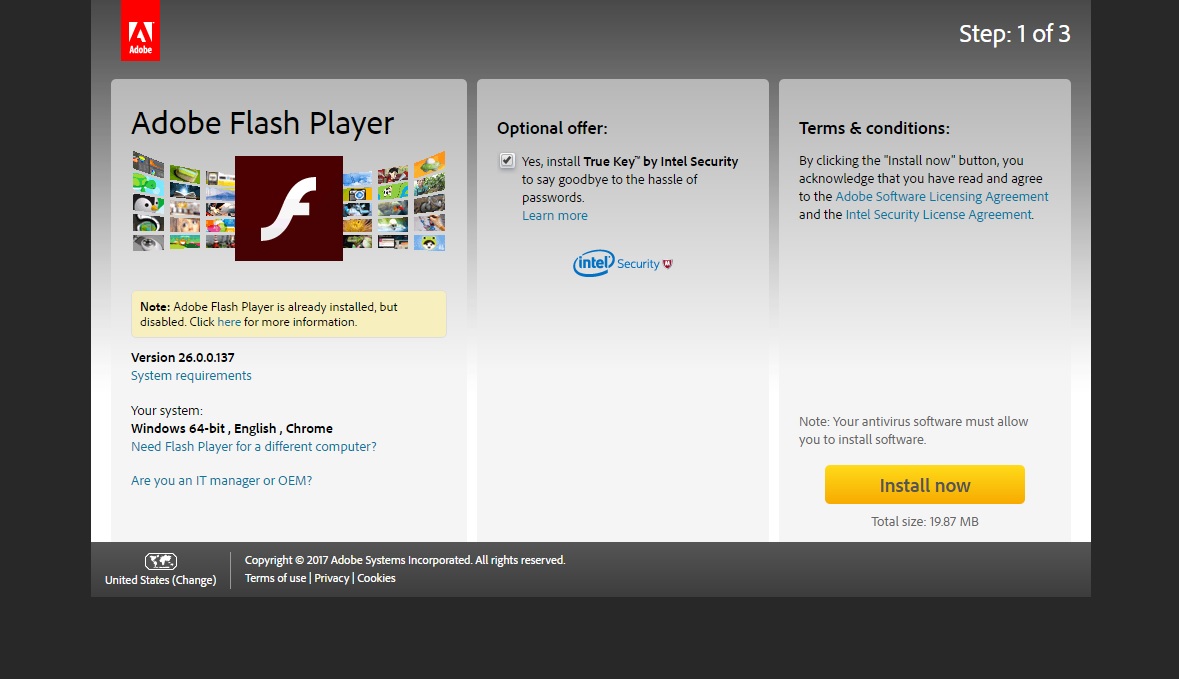 "Adobe will also remain at the forefront of leading the development of new web standards and actively participate in their advancement," the firm said.
"Looking ahead, Adobe will continue to provide the best tools and services for designers and developers to create amazing content for the web."