This new Italian supercar comes with its own built-in aquarium
The latest method to make a supercar stands out has been debuted by Italian car firm Frangivento – a roadster that comes with its own aquarium and two goldfish.
The company's new Charlotte Roadster, a special edition version of their Asfane car, has a fish tank built into the car, behind the driver and passenger seats.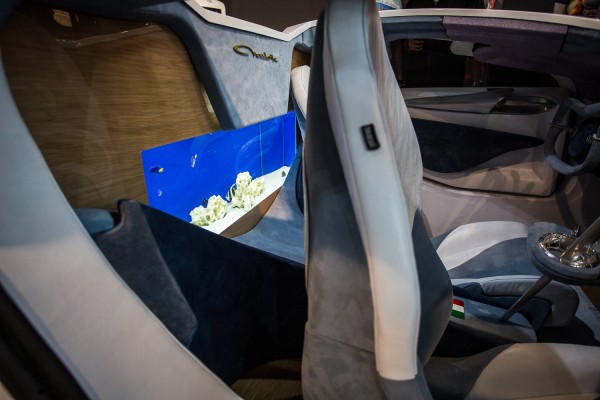 The aquarium's inhabitants will be two goldfish named Nemo and Dory.
The car's designers Paolo Mancini and Giorgio Pirolo say the aim was to create a Mediterranean-themed car, with the interior painted in a light shade of purple, which is designed to give the car a "yacht-like" feel.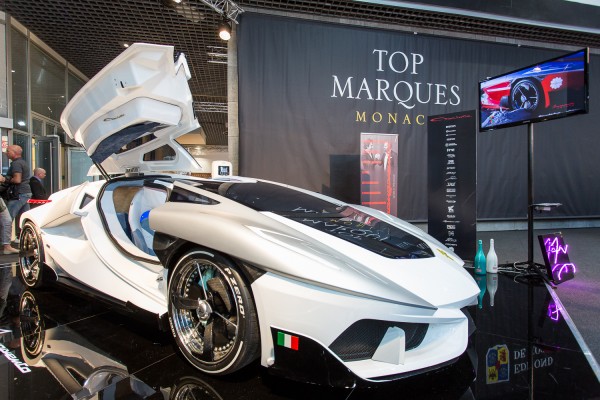 A spokesman for the car firm said: "The aquarium was designed by Giorgio Pirolo and gives an unexpected sense of perspective, creating a sensation of deep relaxation.
"The fishes Nemo and Dory swim around the aquarium, and at the bottom there is a little bottle with the names of all those who took part in the project."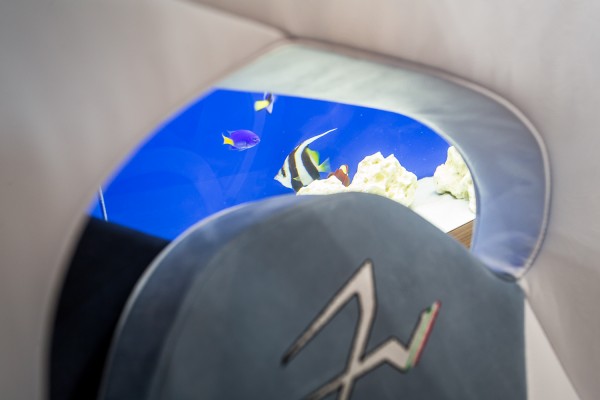 The car will reportedly cost 1.5 million euro (£1.3 million) and will be available to buy within the next two years.