WWF warns of growing trade in illegal wildlife products for treating ailments
Huge volumes of products from endangered wildlife are being illegally traded in South East Asia to treat ailments ranging from stomach illnesses and asthma to rheumatism and arthritis, a new report has warned.
According to conservation charity WWF, the region's Golden Triangle – a 367,000-square mile (950,000-square kilometre) area where the borders of Thailand, Burma and Laos meet – has become a "breeding ground for illegal wildlife trade" with around four million US dollars (£3 million) worth of goods on display at Burma's Mong La market alone.
The illicit trade is being driven by tourists from China and Vietnam looking to buy traditional medicine containing parts derived from endangered animals, the report said.
Tigers, elephants, bears and pangolins were found to be the most widely traded species in the region, with rhinos, serows (goat-like animals native to countries across Asia), helmeted hornbills, gaurs (the world's largest species of cattle found in the Indian subcontinent and South East Asia), leopards and turtles featuring in WWF's list of 10 endangered species facing extinction due to illegal trade.
The list is based on surveys conducted by WWF of illegal wildlife markets, shops and restaurants and data from wildlife trade monitoring network TRAFFIC.
The pangolin, whose scales are used in Chinese medicine to treat ailments such as asthma, rheumatism and arthritis, and whose meat is served up as a high-status delicacy in China and Vietnam, is believed to be the most illegally traded mammal in the world.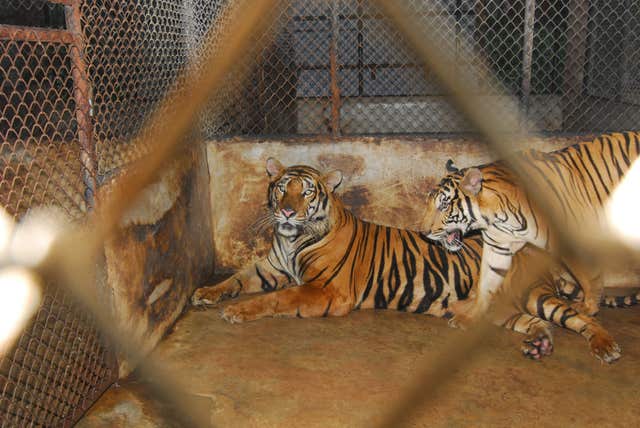 Last year, all eight pangolin species were upgraded to "Appendix I" status under the Convention on International Trade in Endangered Species (Cites), the highest level of protection for an endangered species.
The Golden Triangle – where around 200 wild tigers are thought to live – has become a hub of tiger trade where parts are being sold as decoration, medicine and even wine, the report said.
Poached elephants are being skinned in Burma to meet demand for elephant skin usage as a cure for stomach ailments while the illegal trade of bears is being driven largely by demand for bile used in folk remedies across Asia, it added.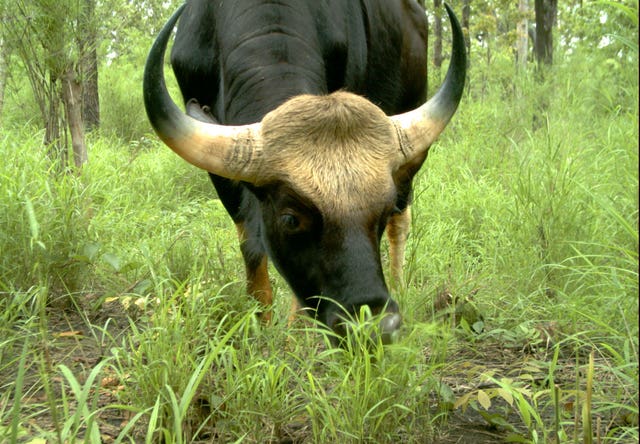 The single greatest threat to African rhinos is poaching for their horns, the report said, with powdered horn being used as an unproven treatment for a range of illnesses, from hangovers to fevers and even cancer.
Chrisgel Cruz, technical adviser on wildlife trade for WWF-Greater Mekong, said: "The markets of the Golden Triangle are a shocking and sobering sight, displaying thousands of body parts of some of the world's most iconic and endangered animals.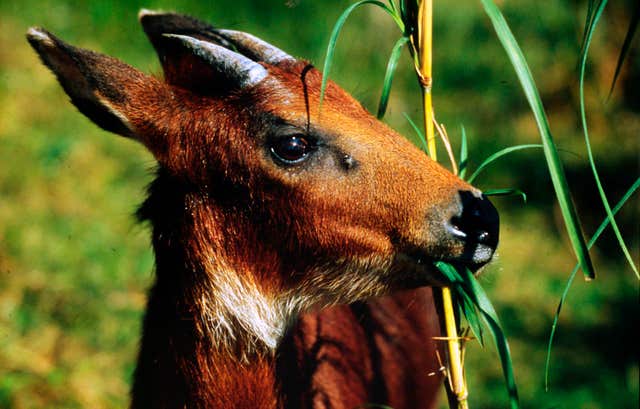 "Illegal, unregulated and unsustainable trade is driving wild populations of hundreds of species to plummet, not only in the Greater Mekong, but around the world. Border areas like the Golden Triangle are where this trade thrives and where we need to work hardest.
"Governments, law enforcers, NGOs and companies must act now to secure the future of endangered species by getting tough on criminals, supporting those protecting the animals on the frontline and raising awareness across Asia of the need to close these markets."