How much is too much chocolate?
It's Easter Sunday and if you are lucky, there is a gargantuan pile of chocolate eggs for you and your family to tuck into. As you polish off the fourth egg, you may be thinking – how much is too much chocolate to eat in one day?
Well, we asked the experts.

What's so wrong with chocolate anyway?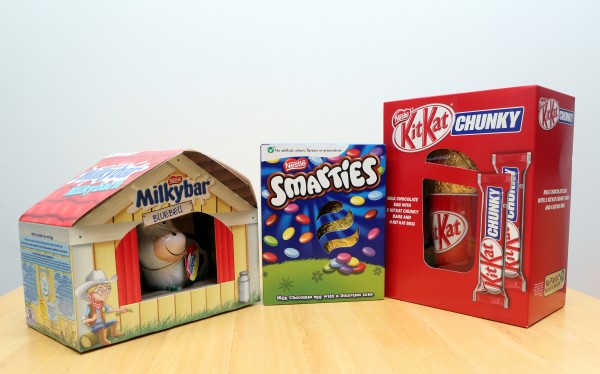 Priya Tew, dietitian and nutrition expert from Dietitian UK
told us that it is high in calories and free sugars. This means overeating it can lead to weight gain and tooth decay.
That's not to say all chocolate is bad. "It depends on which chocolate it is," says Priya. "Dark chocolate is high in in flavanols which are antioxidants, have an anti-inflammatory effect and vasodilate blood vessels.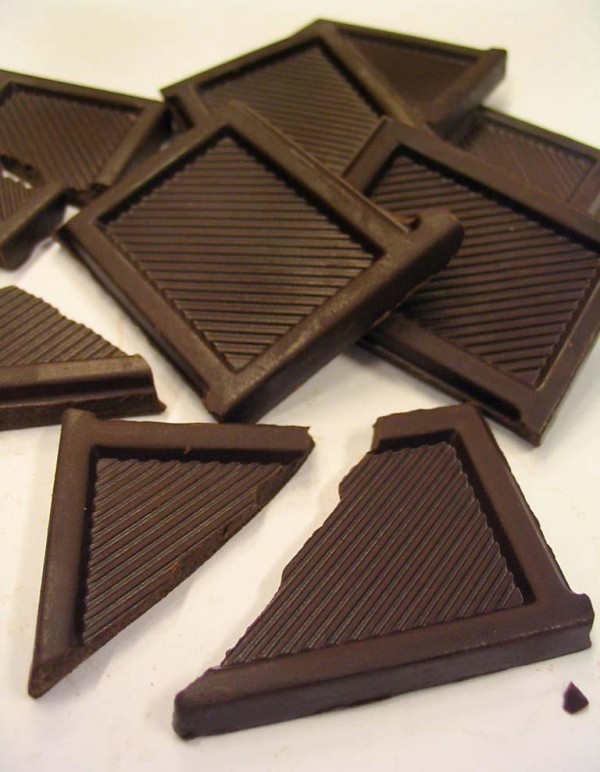 "This means they can help lower blood pressure and help lower the risk of cardiovascular disease. The flavanols have a beneficial effect on cholesterol levels too and dark chocolate may help modulate mood. However this is all for dark chocolate with a high percentage of cocoa powder."
So dark chocolate Easter eggs may not seem like much fun, but they are probably better for you than their milkier counterparts.
Ok, so I know it's not great for me, but I want to eat it anyway. What should I limit myself to?
Priya told us that the correct portion for a day is "the size of your index finger (four small squares, about 25g, 100-150kcals) for an adult and six-eight chocolate buttons or two small squares for a child.
Wowzers, that's a small amount.
And what if I choose to eat more? Should I eat it all in one go or space it out?
Discover & Share this Eating GIF with everyone you know. GIPHY is how you search, share, discover, and create GIFs.
When it comes to how often you should be eating chocolate, you need to consider both your dental health and weight implications. Unfortunately the advice on how to do this differs, so you may need to use your common sense to decide what's right for you.
"Each time you eat something sugary like chocolate, the levels of acid in your mouth rise dramatically," says Eddie Coyle, head of clinical operations at Oasis Dental Care. "It then takes a full hour for the acidity levels to return to a normal, healthy balance. When acid levels are raised consistently as a result of grazing on chocolate continually throughout the day, you then become at serious risk of tooth decay."
He advises us to be "sugar smart by limiting grazing and instead incorporating Easter treats into meal times".
"It also helps to make sure your teeth are cleaned properly before breakfast and last thing before bedtime," he said. "When it comes to protecting your overall health, limiting chocolate and sugar intake in line with a balanced diet is always the most sensible option."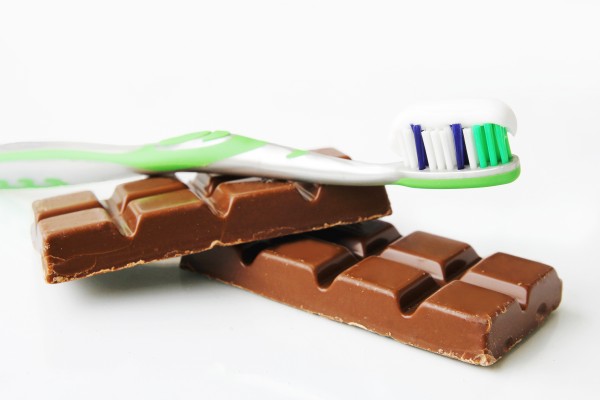 Priya advises spreading the chocolate heaven out for a few more days. "The school Easter holidays are two weeks so why not spread your chocolate over this time too?" she says.
She also tells us to give ourselves time between nibbles, to ensure the brain has time to process what's happening. "Have a small portion and then wait 20 minutes. It takes time for the signals to be sent between your brain and gut."
"Instead of gorging on it in one go, try to eat it mindfully and really enjoy it."
So there you have it folks, don't gobble all your chocolate in one go. Try to eat it with meals, or leave time between your indulgences to give your tummy time to adjust.