S Club: Our hearts feel emptier without Paul Cattermole
S Club members have spoken about how their "hearts feel emptier" following the death of their bandmate Paul Cattermole.
The band has asked the public on Friday to back a campaign from the British Heart Foundation (BHF) following Cattermole's death at the age of 46 in April.
S Club 7 had announced in February that they were reforming for a 25th anniversary reunion tour.
Hannah Spearritt later said she would now not be joining the tour and the band has since rebranded to a five-piece as S Club – with Rachel Stevens, Bradley McIntosh, Jo O'Meara, Jon Lee and Tina Barrett.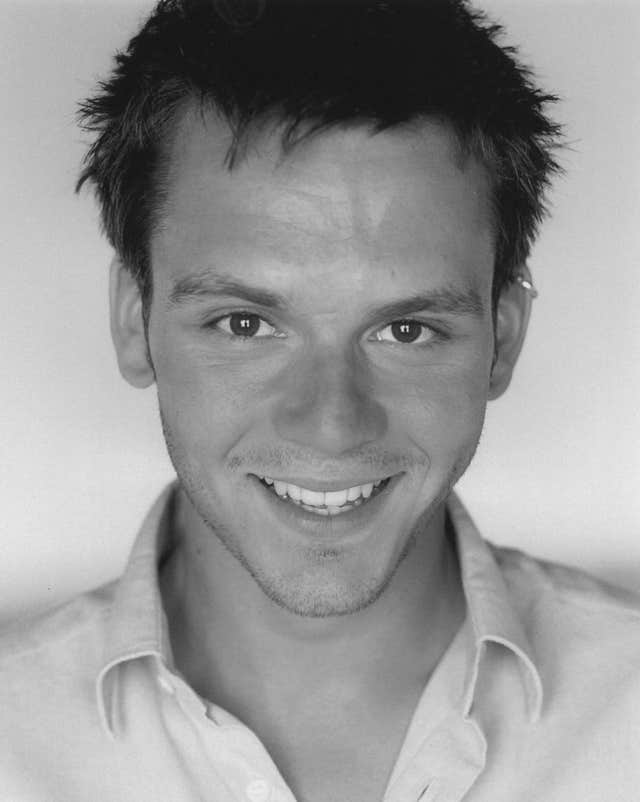 Lee, also known for his career in musical theatre, said: "As a band we all personally know the devastating affect heart and circulatory diseases can have on people's lives.
"Our hearts feel emptier without him, and we miss him every single day.
"It's heartbreaking to know that this isn't uncommon and far too many people die too soon from heart conditions they didn't know they had.
"That's why we're asking everyone to show their heart and join the BHF by shining a spotlight on these conditions this September."
The band are encouraging fans to raise awareness with the hand heart gesture to show their support and hashtag #showyourhearts.
Dr Charmaine Griffiths, chief executive at the British Heart Foundation, said: "We're honoured to be joining forces with S Club to shine a spotlight on heart and circulatory conditions in memory of their beloved band member Paul.
"Like too many families across the UK, Paul's loved ones only knew he had a heart condition after his tragic death at such a young age.
"Hidden heart conditions cut people down in the prime of their lives and rob families of their loved ones in sudden and shocking ways."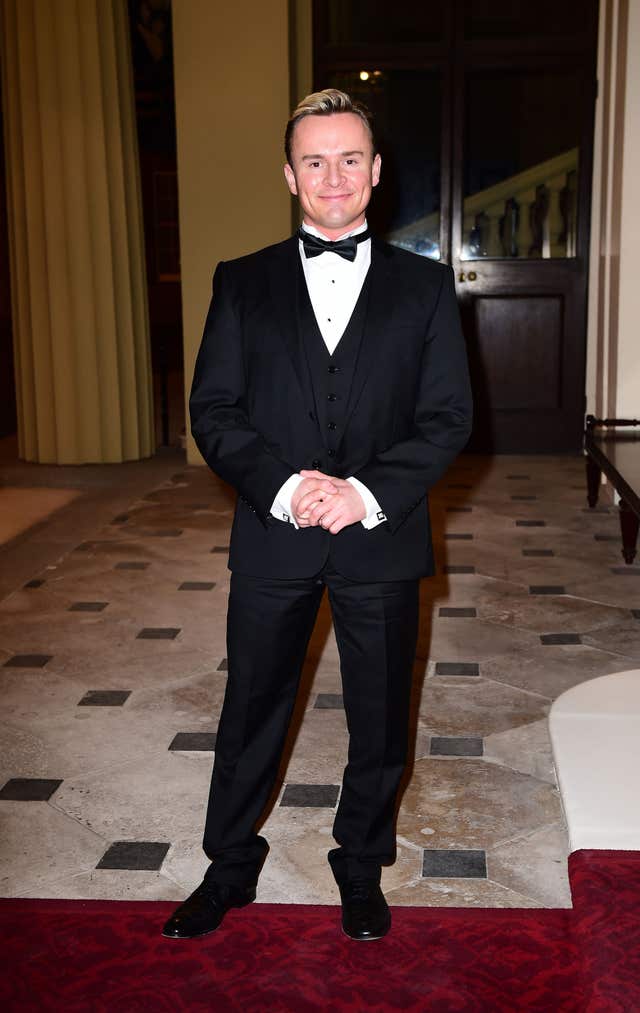 S Club as a seven piece were known for hits including Reach, Don't Stop Movin' and their debut Bring It All Back.
They were originally created by former Spice Girls manager Simon Fuller in 1998 and disbanded in 2003.
They briefly got back together in 2014 to perform a medley of their best-known songs for the BBC Children In Need appeal.
The reformed group are still planning on embarking on their UK and Ireland arena tour later this year, which they said will be a "celebration of all the hits".
It will begin on October 12 at Manchester's AO Arena before continuing to cities including London, Dublin, Glasgow, Newcastle and Liverpool.