Harry Redknapp: 'We're in trouble' if England does not win Soccer Aid
Former professional football manager Harry Redknapp has said "we're in trouble" if the England team cannot win this year's Soccer Aid match.
Soccer Aid is a yearly football event with celebrity players that raises money for Unicef and this year Redknapp has taken up a managerial role for the England team.
Comedians and Soccer Aid players Paddy McGuinness and Mo Gilligan joined Redknapp on ITV's Good Morning Britain for a discussion about the upcoming charity match.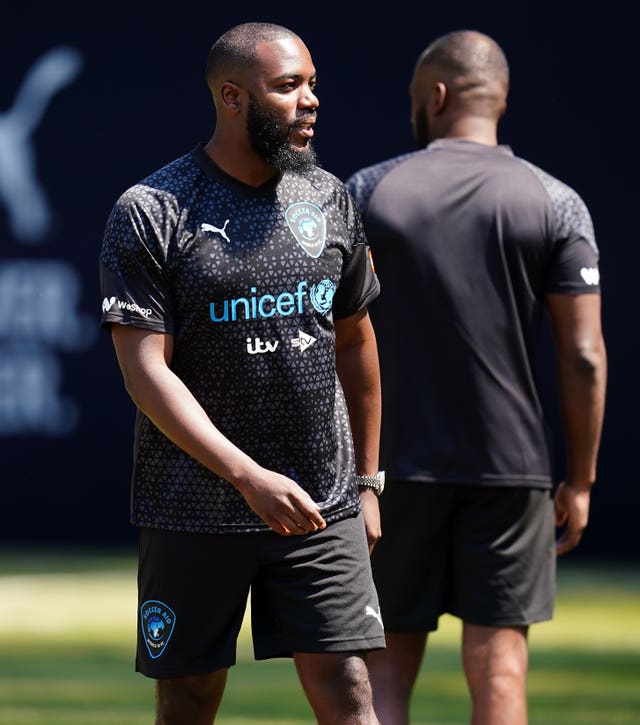 Contemplating the chances of England winning, Redknapp said: "I mean, we've got a good team, England, but England haven't won for I don't know how long.
"It's been a few years since England actually won it so we're relying on Paddy I think this year."
He added: "England, we're gonna win it this year. It's time we had a win. We've got to win.
"I mean if we can't win this year then, Paddy, we are in trouble, aren't we?"
McGuinness responded: "We are bang in trouble."
The England team will play against World XI FC on Sunday June 11 at Manchester United's Old Trafford.
McGuinness said he is "confident" in the England team this year, despite the fact that their last win was in 2018.
He said: "I genuinely believe this is one of the best England squads we've had for a long time.
"Whatever happens on the day it will be a great game but I'm quietly confident with the team this year."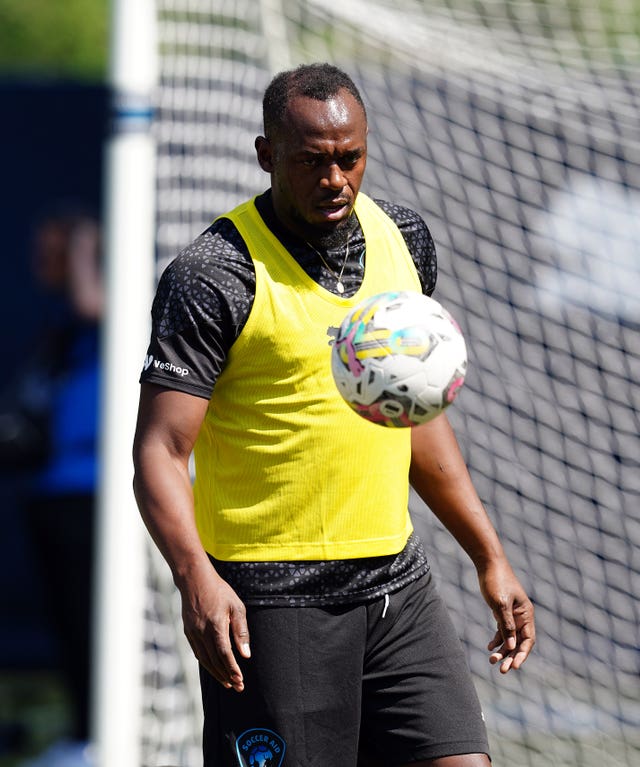 McGuinness will be playing on the England squad with celebrities including Tom Hiddleston, Asa Butterfield, Tom Grennan, Danny Dyer, Liam Payne, Scarlette Douglas, Bugzy Malone and captain of the team, former England women's footballer, Jill Scott.
Redknapp will be leading the 2023 England management team with rapper Stormzy, Line Of Duty actress Vicky McClure, Emma Hayes and David Seaman.
Olympian sprinter Usain Bolt is captain of the World XI team and will be playing with celebrities that include comedian Lee Mack, Love Island star Tommy Fury and Dragons' Den star Steven Bartlett.
Spice Girl Melanie C will co-manage the team with Line Of Duty star Martin Compston, Robbie Keane, and Mauricio Pochettino.
Robbie Williams co-founded Soccer Aid in 2006 and since then it has raised more than £75 million to help children all over the world.