Stars of Sex And The City pay tribute to hit show on its 25th anniversary
The stars of Sex And The City (SATC) have paid tribute to the hit show on the 25th anniversary of its release.
Sarah Jessica Parker, Cynthia Nixon and Kristin Davis thanked the series and its fans in separate online posts.
The show, which introduced Carrie Bradshaw, Charlotte York, Miranda Hobbes and Samantha Jones, as they navigated the dating New York dating scene, first aired on June 6, 1998.
It ran until 2004 and spawned two feature films released in 2008 and 2010 as well as recent spin-off series, And Just Like That.
Parker, Nixon and Davis have reprised their role in the spin-off, though Kim Cattrall, who played Samantha, has so far been absent.
In her own post, Nixon posted a throwback photo from SATC, alongside a more recent picture of herself.
"I cannot believe Sex and the City premiered 25 years ago today," she captioned the post.
"Before the show I never thought anything as big and wonderful as this could happen to me. And now I can't imagine my life without it!
"I know it holds a special place in so many of your hearts too, so thank you for watching. And get ready for season 2 of And Just Like That!"
Davis wrote: "It is impossible to believe it has been 25 years!
"I consider myself the luckiest person in the world to be a part of this story that connects so many of us together. It has and continues to be a JOY!
"Thank you to all of you who have come along for the ride. We love you."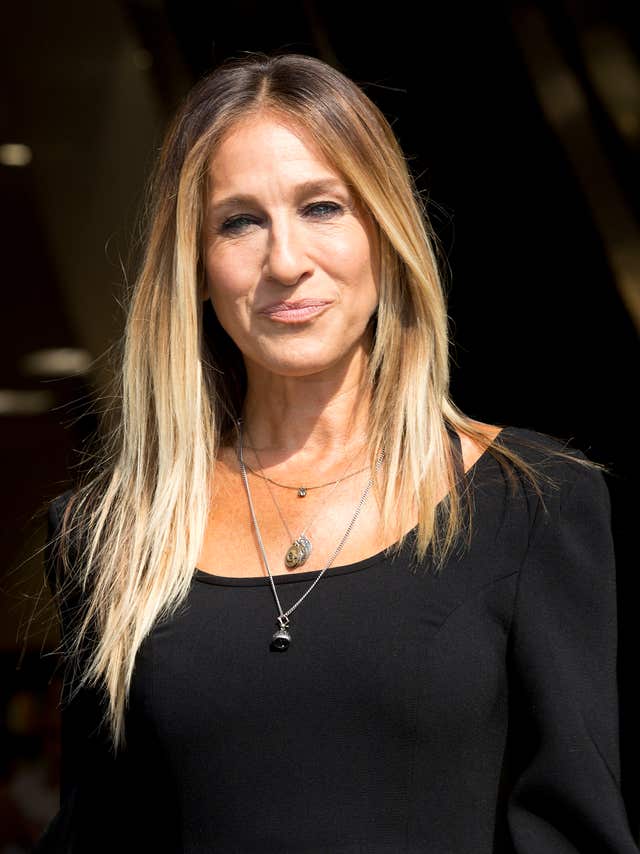 Parker posted a picture of a golden necklace bearing her character's name Carrie.
"It's our silver anniversary but the memories will always be gold," she wrote.
According to industry publication Variety, Cattrall will make a brief return in the series two finale of And Just Like That, and will see her have a phone conversation with Parker's character.
She reportedly shot her dialogue without speaking to or seeing the rest of the cast, following years of reports of a real-life rift between her and Parker.
In a recent interview with the The Sunday Times Cattrall said the show was "absolutely" becoming just one piece in the jigsaw of her almost five-decade career.