Ed Sheeran: What the critics are saying about his new album – (Subtract)
Ed Sheeran's soul-bearing new album – (Subtract) has been praised by critics for its striking honesty and described as "easily his best album" after he won his high-profile US copyright lawsuit.
The 14-track work is the fifth in his mathematical symbol series and was written against a backdrop of challenging events which impacted his life last year, including his wife Cherry Seaborn being diagnosed with a tumour while pregnant, the death of his close friend Jamal Edwards and a copyright legal battle over his 2017 hit Shape Of You.
The 32-year-old global star has said he used the album to channel the intense emotions which emerged from this difficult time, describing the songwriting process as his "therapy".
Many critics noted the emphasis on his lyricism, with The Guardian, which gave the album four out of five stars, saying: "Sheeran is frequently mocked for writing in prosaic broad brushstrokes, but the lyrics here feel focused and painfully blunt."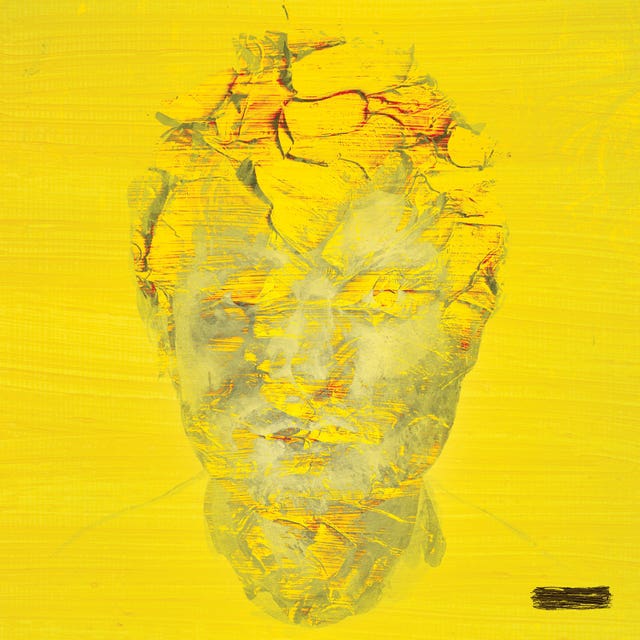 However, despite hailing it as "easily his best album", the reviewer added: "It's also the first Ed Sheeran album since his debut for which you can't confidently predict eye-watering commercial success."
Rolling Stone magazine echoed the four out of five star sentiment and also lauded Sheeran for harking back to his songwriting roots.
It said: "As his star rose, his music began to take on more baggage-radio-ready touches that helped elevate his chart positions but made his songs feel both inescapable and increasingly hollow.
"On Subtract, Sheeran's lyricism returns to the spotlight, bolstered by finely detailed music that complements his crystalline lyrics and close-confidant delivery."
The album also received high praise from The Times, scoring four out of five stars, with the reviewer concluding the piece by writing: "Say what you like about Ed Sheeran, and God knows I've said enough, but on an album forged in pain he really does sound like he means it."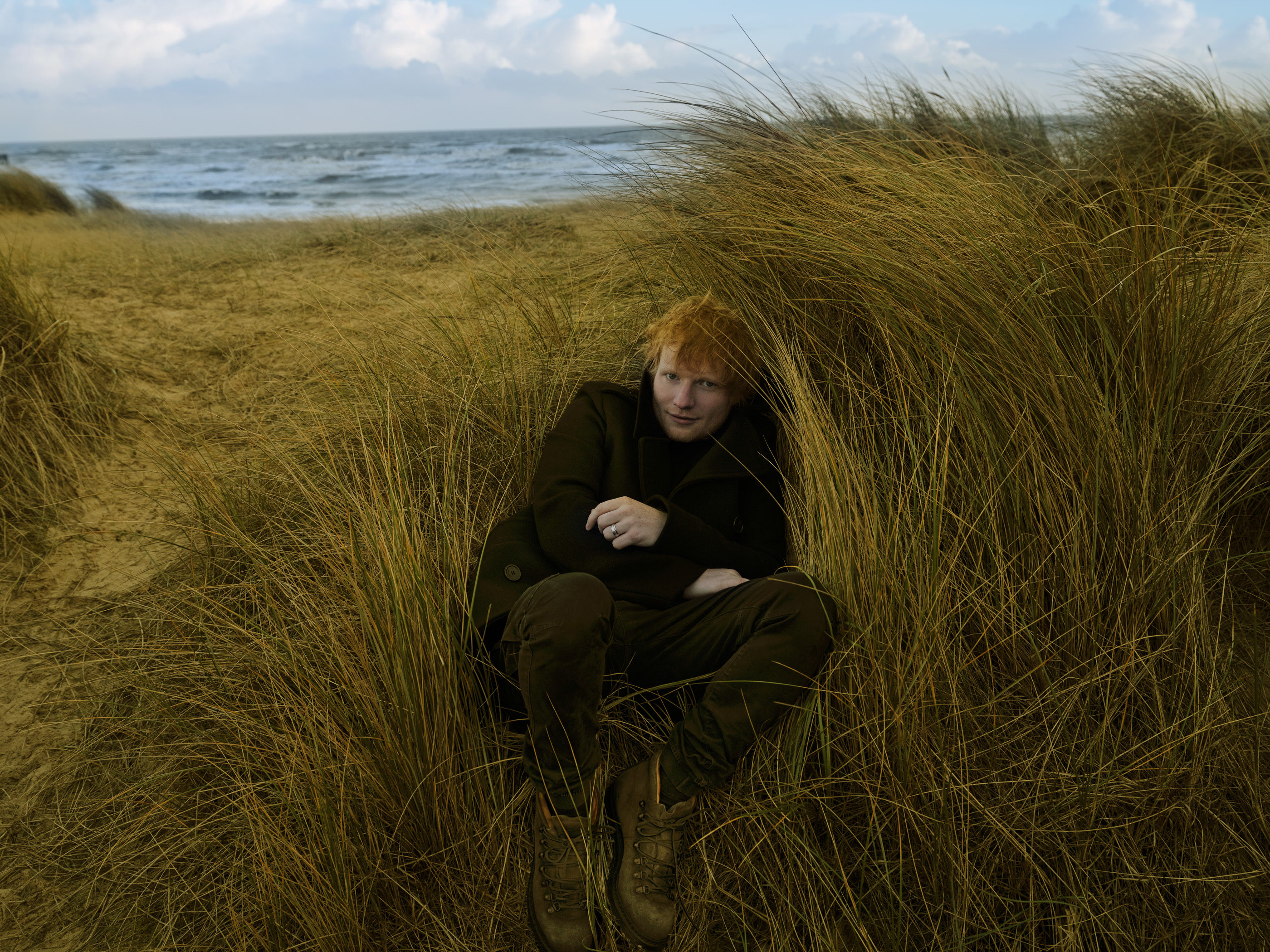 NME, which gave him three out of five stars, also referenced the impact that Aaron Dessner of The National, who collaborated on Taylor Swift's lockdown records Folklore and Evermore, had on the album after he helped to write and produce the record.
It said: "For the most part, '-' feels like a warm but cautious hug from a sensitive friend – Dessner gives Sheeran space to say what's on his mind without trying to crowd him."
However, the publication's reviewer added that they felt most of the album was "doggedly one-paced", but that it could be argued to be "an authentic representation of the mental health issues Sheeran was working through at the time".
On Thursday, Sheeran also had success in the courts after he won a US copyright lawsuit which alleged he used parts of Marvin Gaye's hit song Let's Get It On for his own track, Thinking Out Loud.
Following the ruling, he said outside the court in New York: "I'm obviously very happy with the outcome of this case and it looks like I'm not going to have to retire from my day job after all.
"At the same time, I am absolutely frustrated that baseless claims like this are allowed to go to court at all."
Fellow famous faces offered their support to the singer in the comment section of an Instagram post of the speech, with Niall Horan posting heart emojis while singer Becky Hill said "Power to you Ed."
Brenda Edwards, the mother of late music entrepreneur and Sheeran's close friend Jamal Edwards, wrote: "I love you so much, and know how stressful this was for you sweetheart.
"Congratulations Ed, I'm happy to know that your creativity and songs will continue to help to build hopes and dreams for others. Keep Smiling in the face of adversity."
Musician Bernie Taupin, who is a longtime collaborator of Sir Elton John, also shared a post on Instagram praising the singer, writing: "'No one owns the color blue.' Genius! What a wonderfully eloquent and incisive speech @teddysphotos made today outside a Manhattan courtroom.
"Time to end this tsunami of irresponsible and greed infested lawsuits that do a disservice to the art of songwriting.
"Very proud of this kid for holding his end up and making such a stand for 4 chords and the truth. #nuffsaid."