Ralph Fiennes to play Macbeth in tour of converted warehouses
Ralph Fiennes will star in a touring production of Macbeth that will see warehouses across the UK and US transformed into theatres.
The 60-year-old actor will appear alongside Olivier Award-winner Indira Varma playing Lady Macbeth across locations in Liverpool, Edinburgh, London and Washington DC.
Directed by Simon Godwin with set design by Frankie Bradshaw and an adaptation by Emily Burns, the production is described as "breaking free from the confines of traditional theatres".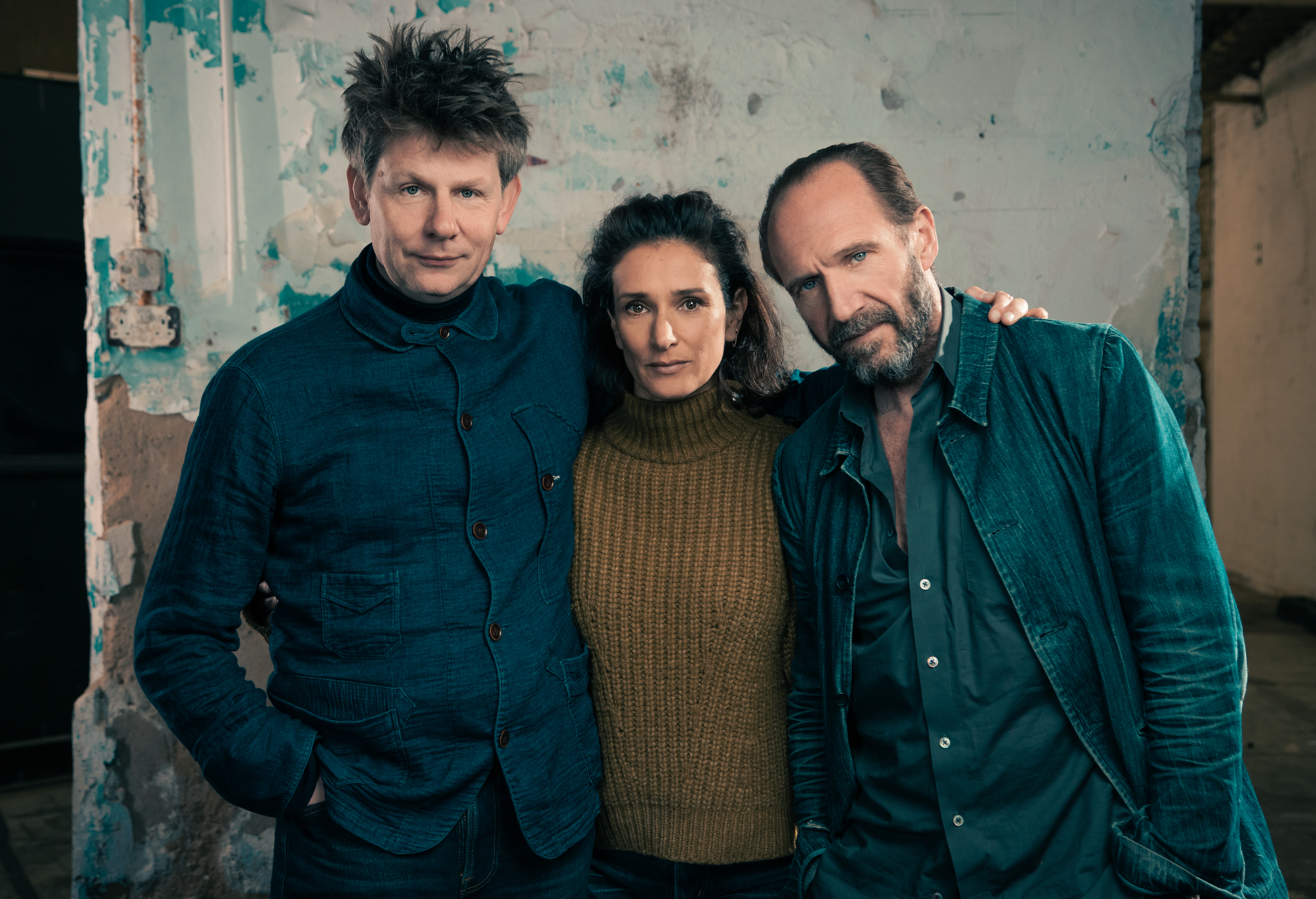 Fiennes, whose most memorable roles include Lord Voldemort in the Harry Potter films and M in James Bond, previously collaborated with Varma and Godwin on a production of Man And Superman at the National Theatre in 2015.
He said: "Simon brought us together then and he's reuniting us for Macbeth. Simon's visionary process is exceptionally collaborative.
"This will be my third time working with him – I'm truly excited.
"Macbeth is a play that always carries relevance but with wars in Ukraine and Sudan – and murderous authoritarian regimes very present in the world the play seems particularly current.
"But Shakespeare's examination of the minds of his protagonists, the intimate nature of this, is what gives the play its brilliant and terrifying focus."
Varma said she was "thrilled" to be working with the pair again to explore their characters' "fraught relationship" and themes of "ambition and corruption" which remain "chillingly poignant" today.
Director Godwin added: "Macbeth is a remarkable portrait of a marriage and a terrifying account of the drift towards tyranny.
"The experience will be heightened by playing in different spaces across different cities before ending our journey, during a US election year, in America's capital.
"I'm thrilled to be embarking on an international journey driven by Shakespeare's capacity to urgently reflect our shared and volatile present."
The season will run from November 24 2023 to April 28 2024 across the UK and US.
Further casting will be announced soon.