James Bond star heads up new family on EastEnders
Colin Salmon is set to be introduced to EastEnders as part of a new family alongside Absolutely Fabulous star Harriet Thorpe, Strictly Come Dancing finalist Molly Rainford and actress Francesca Henry.
The British actor, best known for his role as MI6 deputy chief of staff Charles Robinson in three Bond films, will play "tough-talking and fiercely protective" father-of-two George Knight, the BBC said.
The 60-year-old said: "I'm thrilled to be joining the cast of EastEnders to take on the role of George Knight. I'm excited to explore the character of George, a true East End gentleman, having been born in the East End myself.
"I have a great affinity and love for the show and I look forward to being part of the great legacy."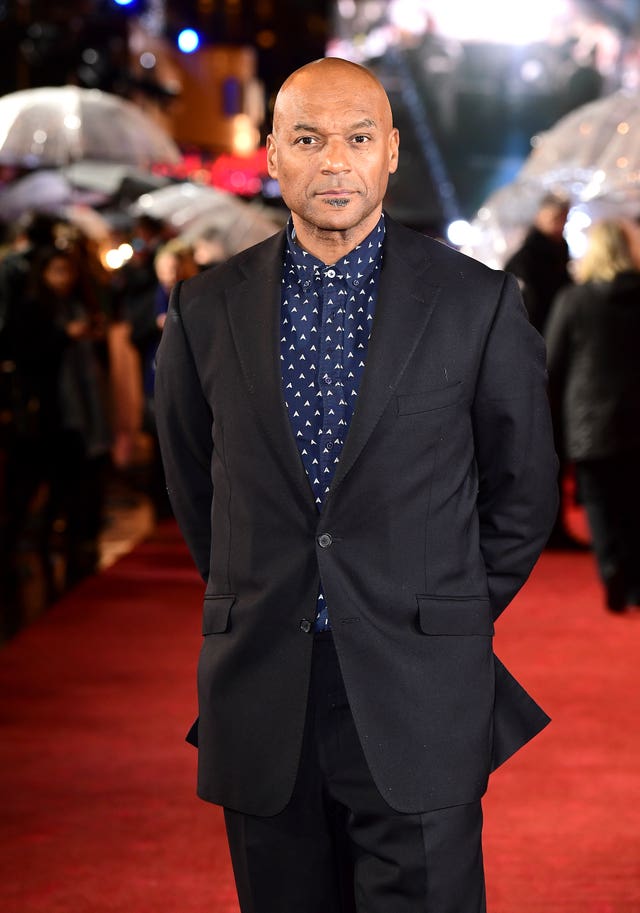 Following the disappearance of Mick Carter (Danny Dyer), Sharon Watts (Letitia Dean) and the Panesar family are vying to join forces with Linda Carter (Kellie Bright) to run the Queen Victoria pub.
However, Linda is secretly teaming up with her "larger-than-life" mother, Elaine Peacock (Thorpe), who will be bringing her new partner George Knight (Salmon) and his two daughters Gina (Henry) and Anna (Rainford) to Albert Square.
Thorpe, 65, said: "I'm thrilled to be playing Elaine, who is an ultimate matriarch with a huge and vivid personality with a heart of gold who takes no prisoners and fights with all she's got, but has a vulnerable side that she only shows a select few.
"The Vic needs strong women running it, and I want to honour the incredible, iconic queens who define EastEnders since the beginning.
"The entire company is a dream come true to work with, full of support, laughs, and creativity, with the warmest welcome from day one.
"The East End is where my family started out, so for me this feels like coming home!"
TV presenter, singer and actress Rainford, known for playing Nova Jones on CBBC, said: "I'm super-excited to be joining the cast of EastEnders."
The 22-year-old added: "It's such an iconic show which myself and my family love, so it's an honour to bring the character Anna Knight to life who is set to stir up drama upon her arrival.
"I've already met a few familiar faces from my time on Strictly and I can't wait to meet and be a part of the EastEnders family."
Meanwhile, 28-year-old Henry, who starred in A Discovery Of Witches, said: "I wish I could tell younger me that one day I would be joining the show that I watched religiously every night with my grandma.
"It's very surreal and a true privilege to be trusted to bring Gina to the Square, and to be a part of such an exciting, tight-knit new family."
The Knight family will appear in Walford with their beloved Chihuahua Tyson in scenes set to air on-screen in early summer, the BBC said.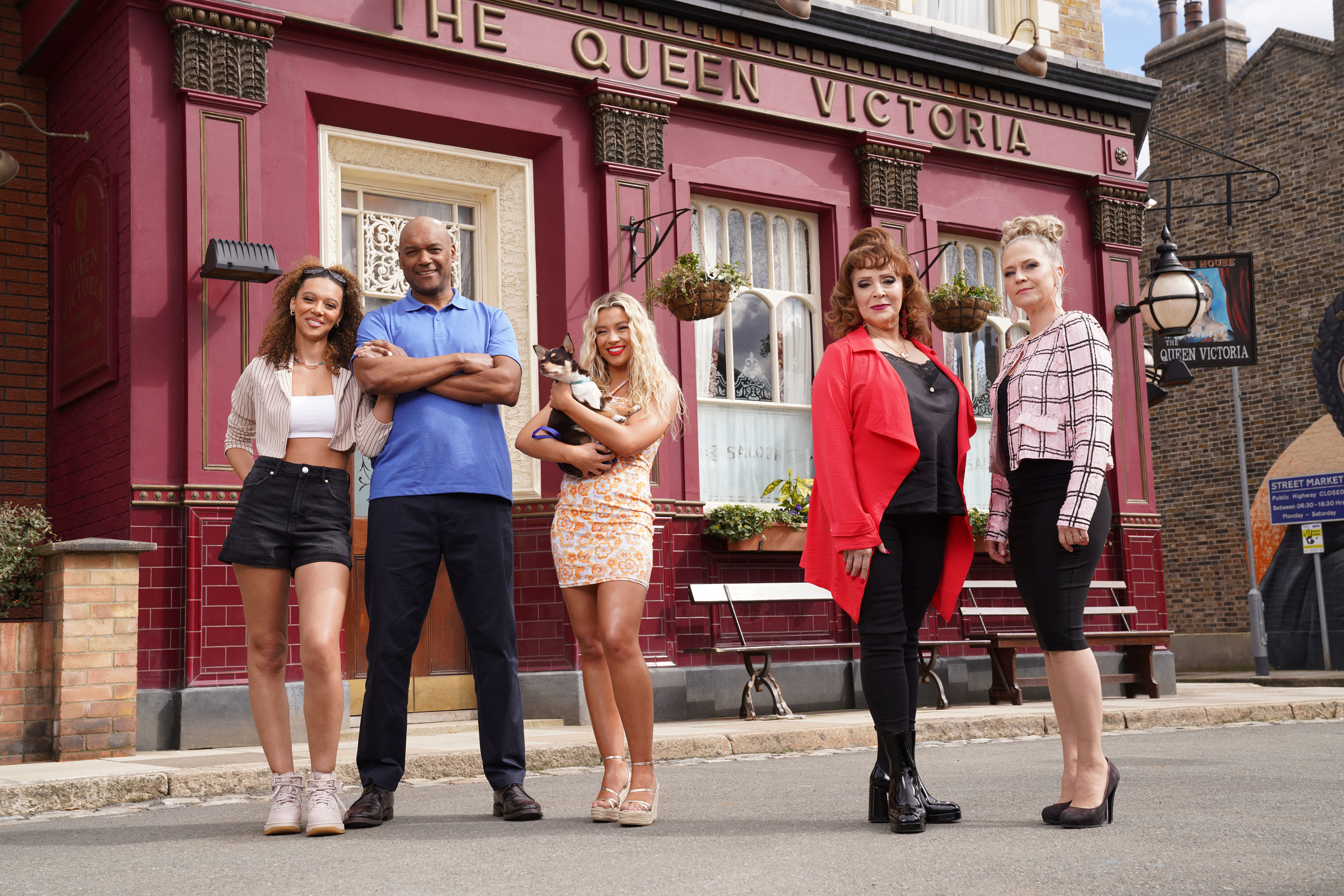 Executive producer Chris Clenshaw said EastEnders is "thrilled" to welcome the "hugely talented" group of actors "who will be immediately thrown into the heart of the Square".
He added: "The arrival of the Knights brings a new dawn to Albert Square. George Knight is a charming rogue and an old-school gent who dotes on his two daughters, Gina and Anna.
"George will take up residence in The Queen Vic when he joins his beloved Elaine, a powerhouse of a landlady who knows just how to have fun.
"The couple will be joined by feisty, determined and demanding Gina, who is as sharp and cool as cut diamonds but with a temper that blazes like fire, whereas younger sister Anna is fun, loveable and big-hearted – but don't under-estimate her.
"George, Gina and Anna have been bound together for years and arriving in Walford is the fresh start the Knights are looking for."