Judith Keppel returns to Eggheads panel to celebrate quiz's milestone episode
Original Eggheads star Judith Keppel is to come out of retirement to appear in the 2,000th episode of the popular quiz show.
The programme began in 2003, first screening on the BBC before moving to Channel 5 in 2021, with current host Jeremy Vine joining in 2008.
The milestone episode, which airs on March 22, will follow the famous format with a team of contestants attempting to beat a panel of specialist quizzers in a test of their general knowledge.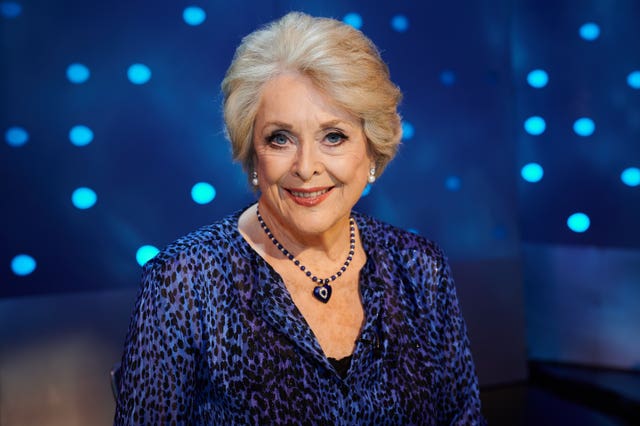 TV quiz royalty Keppel, who was catapulted to fame as the first UK winner of Who Wants To Be A Millionaire? in 2000, retired from Eggheads at the end of the last series after 19 years on the hit show but returned for the special episode.
The 80-year-old told the PA news agency: "It's amazing. It's lovely to be able to be doing that. Eggheads obviously has been a great success over the years because we've gone on such a long time."
Explaining the success of the show, she added: "I think people love bringing teams. What Eggheads has become is what I call wallpaper TV. Students have their TV on all the time, so they see Eggheads and then they bring a team because they think it'd be a laugh.
"And then we have families who come on, and we have pub teams, because they always have quiz teams, and work teams and also charity teams.
"All sorts of people seem to enjoy bringing teams and participating. I think that's the secret to it really. It's not University Challenge, which absolutely bamboozles most people… the science questions on University Challenge, I don't know what they're talking about.
"It's possible to beat us."
Her fellow original Eggheads panellist Chris Hughes said it was "wonderful" to see Keppel again and "have her back on the team for the 2,000th show".
The 75-year-old added: "Who would have ever thought that our little lunchtime quiz would make it to 2,000 episodes, and now be on Channel 5. It's incredible really."
Eggheads star Kevin Ashman, who has also been a fixture on the show since 2003, said he remembered a TV executive giving the Eggheads a pep talk during the first show and saying: "We just see this as a nice afternoon show that will run for a couple of series."
"No-one expected much more than that," the 63-year-old said. "But we did well and were moved to teatime, and the rest, as they say, is history. Here we are reaching our 2,000th episode, nearly 20 years later."
Meanwhile, presenter Vine told PA "we're so chuffed" that the show has hit such a remarkable milestone.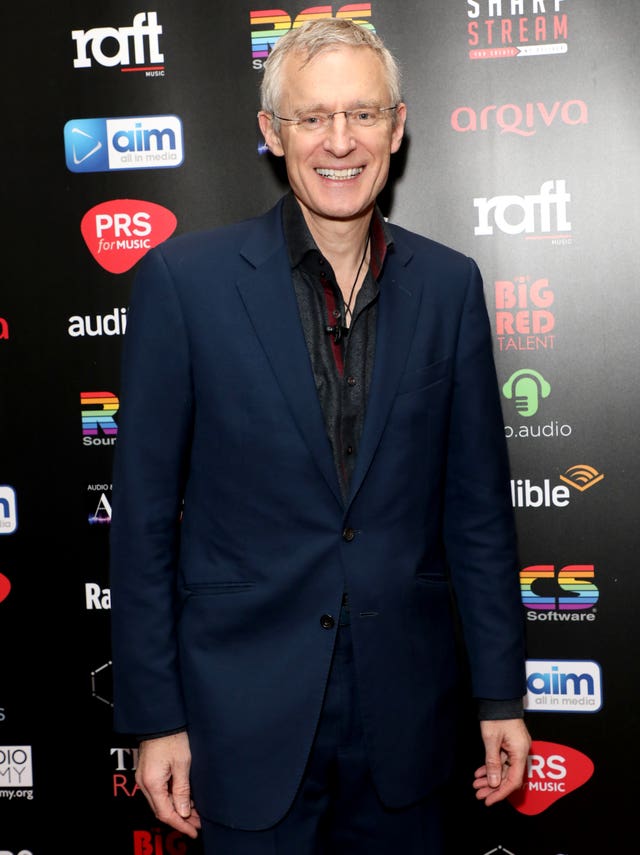 The 57-year-old said: "With all quizzes there'll be a moment, maybe once every year, once every two years, where you've got your heart in your mouth, waiting to see if it's recommissioned, and the audience have been so loyal because they've come across from the BBC to Channel 5.
"I get a lot of people say they've been watching it since the very start for nearly 20 years. It's such a big part of my life, I love it so much."
Vine said the show is in a "privileged position" because it has become a British TV fixture, with more than 70,000 questions asked over the last 2,000 episodes.
"With certain programmes, once they've been there for a long time they do become quite a valuable thing to be involved in in television, because a lot of television is about change," he said.
"A lot of television is about finding something new.
"The radio is very much about consistency, but TV is very much about 'We've got a brand new show this week'. So, when you're part of something on TV that's been there a long time, that's consistent, it is incredibly precious.
"You look around, there's so few things like this. – you can think The Weakest Link, if you go back to the '60s, you've got the The Golden Shot, you've got Play Your Cards Right."
– Eggheads, currently on its 24th series, airs Monday to Friday at 6.30pm on Channel 5.