Filming of The Crown under way in St Andrews, where William met Kate
The sixth series of Netflix show The Crown has started filming in St Andrews, where the Prince of Wales met his now wife.
The new series of the show will feature William's time at the University of St Andrews, where in 2001 he met and later fell in love with Kate Middleton, now the Princess of Wales.
Actor Ed McVey, 21, who will play the Prince throughout his late teens and early twenties, was seen filming scenes for the show in the Fife town on Tuesday.
Meg Bellamy, 19, who is playing Kate in the show, has also been seen filming scenes around St Andrews.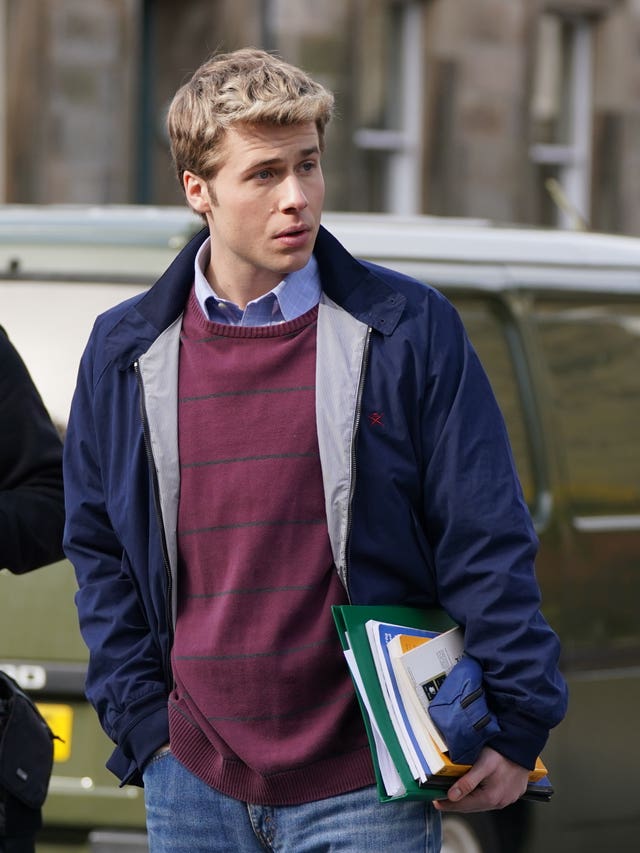 McVey was seen dressed in jeans, a white shirt with a burgundy jumper and blue jacket, sitting in the window of the pub Molly Malones and then leaving it carrying books as he crossed the road.
William and Kate became friends during their time at university, and began a relationship after she caught the 19-year-old Prince's attention when she strode down the catwalk in a sheer dress for a charity fashion show.
The pair graduated in 2005 and briefly split up in 2007, but William went on to propose in November of 2010, with the couple marrying the following year.
They have since had three children – Prince George, Princess Charlotte and Prince Louis.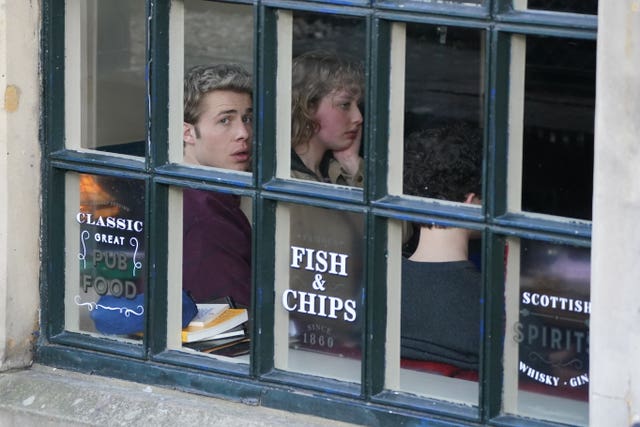 In the series, Elizabeth Debicki and Dominic West will reprise their roles as Diana, Princess of Wales and the then-Prince Charles, with Imelda Staunton continuing as Queen Elizabeth II and Jonathan Pryce as the late Duke of Edinburgh.
The last season of the show focused on the marriage breakdown of Charles and Diana and the leaked phone calls between Charles and Camilla.
Several roads have been closed as filming continues to take place over the next few days in the area.