Richard Williams defends Will Smith over Oscars slap: It's time to forgive actor
The father of tennis champions Venus and Serena Williams has defended Will Smith over his slapping of comedian Chris Rock at the Oscars – marking almost one year since the incident.
Hollywood actor Smith, 54, portrayed Richard Williams in the biopic film King Richard, which won him the best actor Oscar at the 94th Academy Awards last year.
The annual awards ceremony also saw Smith storm the stage and slap Rock following comments the comedian made about his wife Jada Pinkett Smith.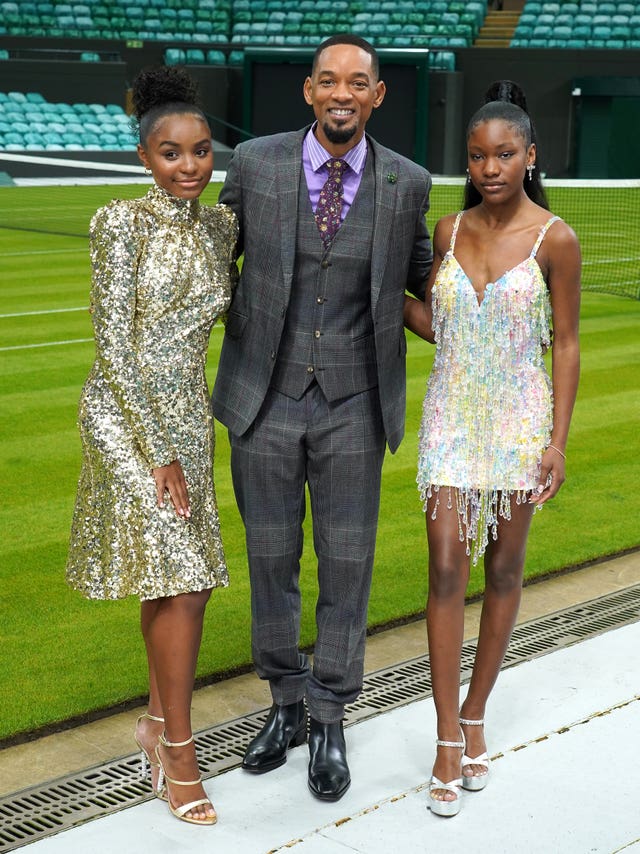 Smith later apologised to Rock and the Academy for the incident, but he was banned from attending any Academy events or programmes for 10 years.
Mr Williams, who has recently recovered from a series of health conditions, shared his support for Smith on Good Morning Britain, saying that he "didn't feel sorry" for Rock.
The 81-year-old said: "I think he has done the best thing he needed to do, but I would never be disgusted with Mr Smith. Matter of fact, I appreciate Mr Smith."
When asked if he saw any wrongdoing in what happened at the Oscars, Williams said: "I don't see nothing wrong with that."
He also said: "It's time for everyone to forgive Will Smith."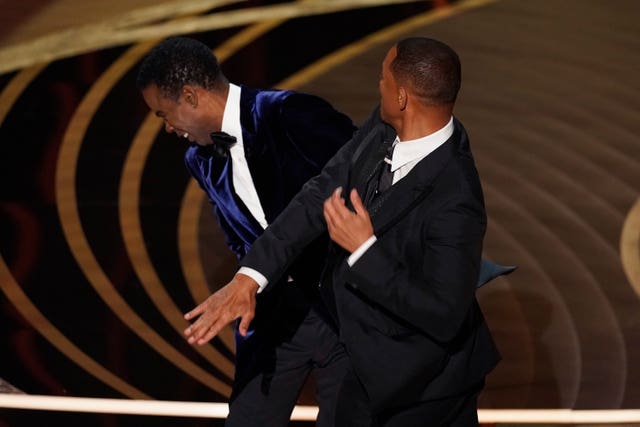 Mr Williams went on to call for Smith's Oscars ban to be lifted, adding: "I'll say my message to Mr Smith right now. Thank you very much for being so good looking, so handsome!"
The interview comes days after comedian Rock made comments about the slap during his Netflix special Chris Rock: Selective Outrage, which was the company's first foray into live streaming.
He said: "You all know what happened to me, getting smacked by Suge Smith. Everybody knows. Yes it happened, I got smacked like a year ago.
"People were like, did it hurt? It still hurts. I got Summertime ringing in my ears. But I'm not a victim baby, you'll never see me on Oprah crying. You will never see it. Never going to happen.
"I took that hit like (former boxer Manny) Pacquiao."
Good Morning Britain airs weekdays from 6am on ITV1 and ITVX.