Harewood House commissions David Harewood portrait to diversify art collection
A portrait of actor and writer David Harewood has been commissioned to address the lack of diverse representation within Harewood House's historic art collection.
The photograph will be accompanied by an exhibition exploring Harewood's life and celebrating his career, including his role as an ambassador for mental health awareness and racial equality.
The piece will be included in the Missing Portraits series which aims to better reflect the history of Harewood, which was built on the fortune made by Henry Lascelles through the slave trade.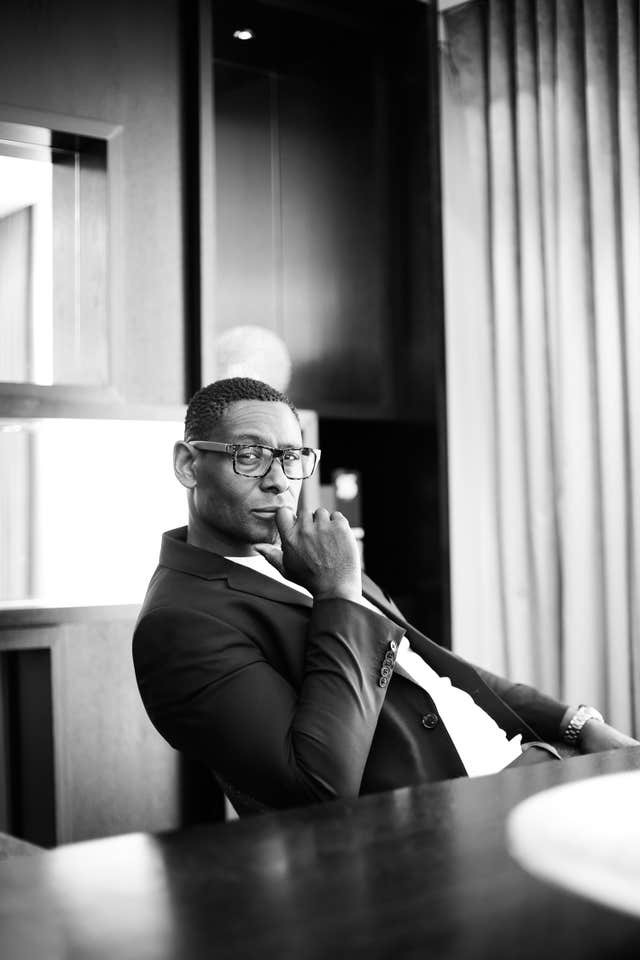 The exhibition will open at Harewood House in September until October, before becoming part of the house's permanent collection.
The actor said: "To have my portrait presented at Harewood House brings on many complex emotions. It is a day that is well overdue for me and my ancestors, a day that sees their efforts and hard work finally acknowledged.
"I am pleased that we have reached a point when this can happen and I hope it might encourage positive change elsewhere."
Born in 1965 to Barbadian parents who arrived in Britain in 1957, Harewood was raised in Birmingham and began his career as a film and stage actor in 1990.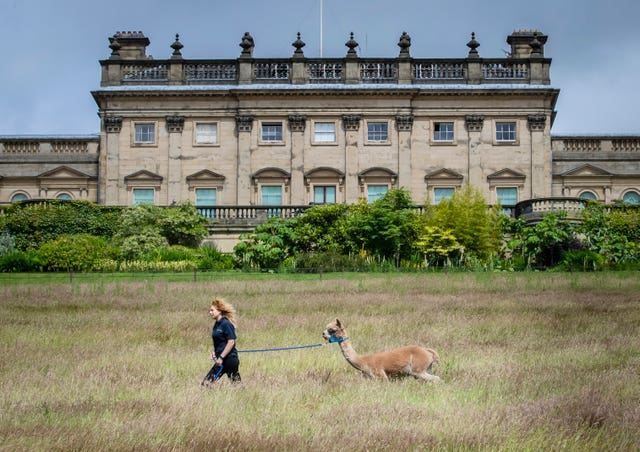 Harewood, who found fame in US drama series Homeland, descended from relatives who were enslaved in the 18th-century on a Caribbean sugar plantation owned by the 2nd Earl of Harewood.
In 2021, the actor visited Harewood House as part of Channel 5 series 1000 Years A Slave, meeting David Lascelles, the 8th Earl of Harewood, to discuss both his and the house's historic roots.
David Lascelles and Diane Howse, Earl and Countess of Harewood, said: "We're delighted that David has agreed to be the second sitter in the Missing Portraits series.
"His links to Harewood are self-evident and we agree on the importance of sharing our histories, however uncomfortable this might first appear.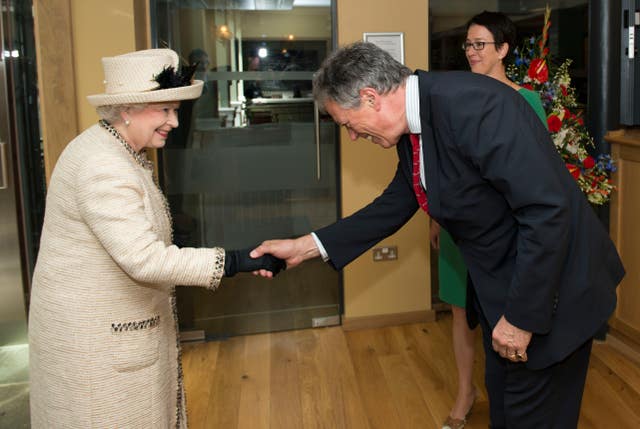 "Being honest about the past is the only way to start to address the prejudices of the present and help build a better future."
The first portrait in this series was of Dr Arthur France, founder of Leeds West Indian Carnival.
Missing Portraits is part of the Harewood Open History programme, which aims to open up stories about heritage, celebrating people of colour who have deep-rooted links to Harewood.
Actor Harewood's portrait will be inspired by the formal style of 18th and 19th century portraiture and will be produced by Leeds-based photographer and filmmaker Ashley Karrell.