Kate Garraway says husband Derek's Covid journey has been 'tough financially'
Good Morning Britain's Kate Garraway said "the costs go through the roof" when a relative becomes seriously ill, because of 'the changes you have to make to your home' and 'your ability to work'.
The TV presenter's husband Derek Draper, a 55-year-old former political adviser, fell seriously ill with Covid-19 in March 2020 and has suffered long-lasting damage to his organs and requires daily care.
Garraway has since created two documentaries detailing her family's life as Derek battles the long-term effects, with both programmes winning a National Television Award in the authored documentary category.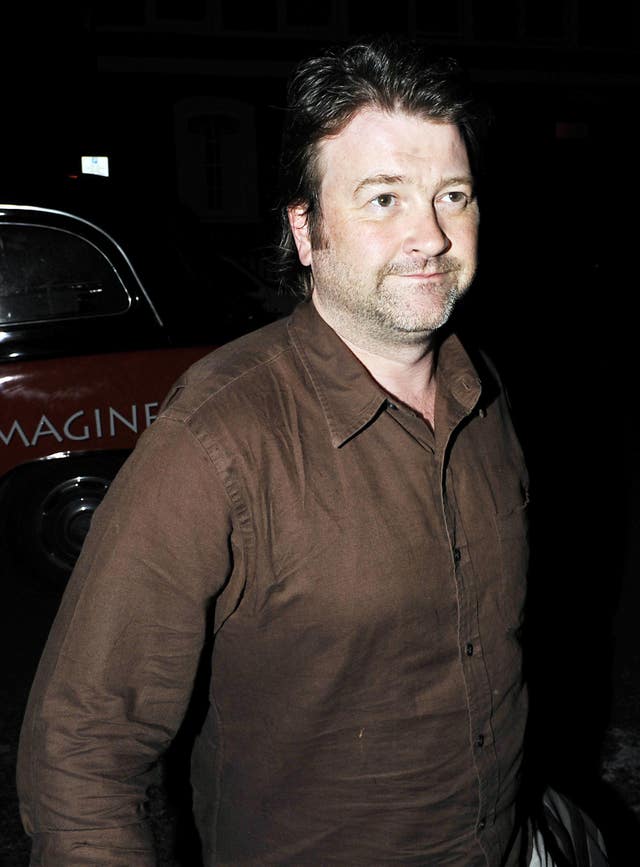 The 55-year-old told the Sun: "Of course it's been tough financially. As anyone with a loved one who is seriously ill knows, the costs go through the roof in so many ways.
"You have to make changes to your home and it affects your ability to work. I had to take long periods off when Derek was first sick, and of course if affects the overall income for the family as he can no longer work.
"We had to wind up the business we had together, and also I've had to take on assistants so that I can focus on Derek when not on air.
"Derek was always so incredibly supportive of my work, but I didn't realise just how much he did do in that area until he couldn't anymore.
"But we will never give up trying and I know I'm in an incredibly lucky position compared to so many, which is why I want to speak up now on behalf of everyone else."
Garraway said there is a belief her husband gets special treatment from the NHS because she is on TV.
She said: "Perhaps there is the assumption that because I'm on the telly, and because people have heard so much of Derek's story — and he has touched so many hearts — that we've had special treatment from the NHS or bypassed waiting lists.
"We haven't jumped any queues, which is just as it should be. There are only so many resources, and we are still waiting on referrals from almost three years ago."
Garraway said they planned to head back to Mexico for Derek to receive another round of trial treatment with the couple clinging on to "the good days".
She said: "There are some days where he literally cannot do anything and it's like the computer is switched off.
"He cannot move, and he's in so much pain as we are manipulating him, trying to get him more mobile so that he doesn't regress.
"I always ask him if he wants to stop, and he grunts 'no, no'. It is unbearable, and it makes me emotional even talking about it.
"But it also makes me fall in love with him all over again because of that spirit, that determination to keep going.
"Derek is trapped, but he fights on."
Meanwhile, there are plans for Garraway to front a third documentary exposing the "broken" care system.
She said: "We are all going to end up either caring for someone we love, or needing to be cared for. It is something no-one really understands until they're in it.
"The extraordinary nature of carers, they are the absolute bedrock of our health service. But the challenges of the system we have now need addressing. Everyone I speak to says the system is broken, it doesn't work.
"Simply, we are in a mess. There are huge backlogs, there's mass underfunding and there is also an under-appreciation of the skill of the carer.
"But I don't just want to be angry about it, I want to affect change. Until now, I wasn't ready. My focus had to be on Derek and the children.
"But now I am ready to do another documentary with ITV."