Ed Sheeran: New album brought out a side of me I had put on mute for so long
Ed Sheeran has thanked Aaron Dessner of The National for helping to "bring out a side of me I had put on mute for so long" while recording his upcoming album.
The pair were connected by US pop megastar Taylor Swift, following her collaboration with Dessner on her lockdown records Folklore and Evermore.
Sheeran, 32, said that after a series of "personal" life events he had felt the need to "vent" on a song, and used instrumental tracks sent by Dessner to do so.
The producer later flew to the UK to help with the album, titled – (the mathematical symbol for subtract), and they had recorded it in a week by the seaside.
In a post on Instagram, Sheeran wrote: "So in 2021, I got a message from @taylorswift to link me up with @aarondessner. She thought he and I would make something great together.
"I have to be honest I was a bit reticent to work with him that soon after folklore and evermore because I felt that was Taylor's thing and they had both been done so perfectly."
Sheeran said that Dessner had sent him instrumental tracks that he had intended to write over, but at the time he had put them "on the back burner".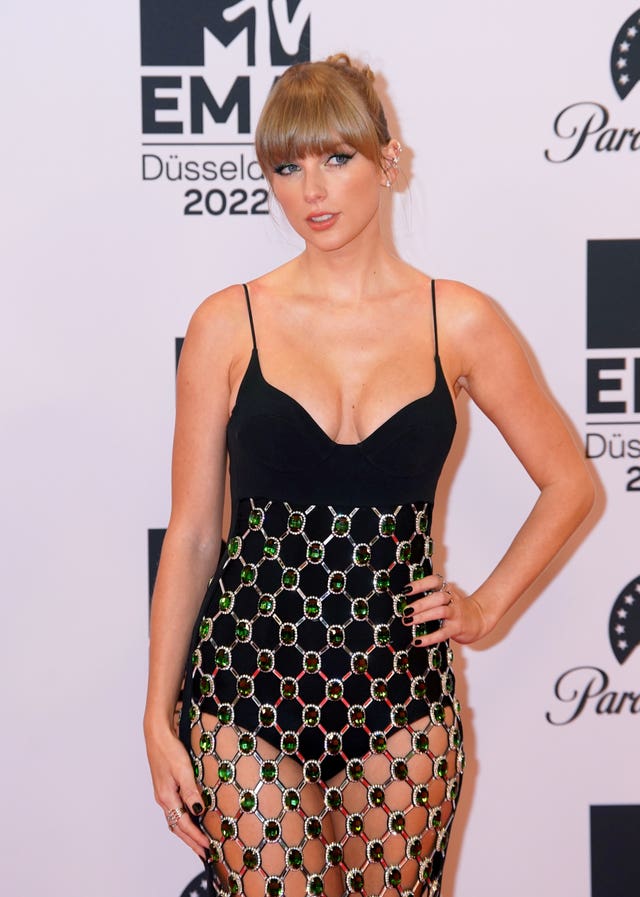 "Then, as I said in my announcement post, a lot of things started happening in my personal life that I just felt the need to vent about on song and write diaristically about them," he said.
"I had Aaron's instrumentals, so I just started writing, and writing, and writing.
"He flew over to the UK and we recorded it in a week by the seaside, and it's just been the most incredible process, and an album I'm so bloody proud of.
"Thanks to Aaron and Jon for the insane amount of hard work and dedication you put into this project, and bringing out a side of me I had put on mute for so long.
"And of course, thanks to Swizzle, as always, you rock x."
In his post announcing the upcoming album, Sheeran revealed he had "spiralled through fear, depression and anxiety" last year after his wife was diagnosed with a tumour and his close friend Jamal Edwards died.
He said that Cherry Seaborn, who he married in 2019, was told by doctors she had a tumour while pregnant with their second child, while music entrepreneur Edwards, who founded the music platform SBTV in 2006 that helped launch Sheeran's career, died in February at the age of 31.
Later in April, Sheeran won a high court battle after two songwriters claimed his 2017 hit Shape Of You infringed copyright of their song Oh Why. The singer later spoke of the mental strain the case caused him.
Subtract is the latest instalment in Sheeran's mathematical symbol series, which has progressed through albums including = (Equals) and ÷ (Divide).
It is due to be released on May 5.