Young V&A to open in summer after £13m redevelopment
The V&A has announced its museum dedicated to children and young people will reopen this summer following a £13 million-plus redevelopment.
The site in Bethnal Green, which dates back to 1872, was formerly called V&A Museum of Childhood but will relaunch on July 1 rebranded as the Young V&A.
Designed with and for children under the age of 14, the space aims to inspire the next generation of artists, designers, performers and practitioners with hands-on experiences, dedicated exhibitions and 2,000 works from the V&A's collection of art and design.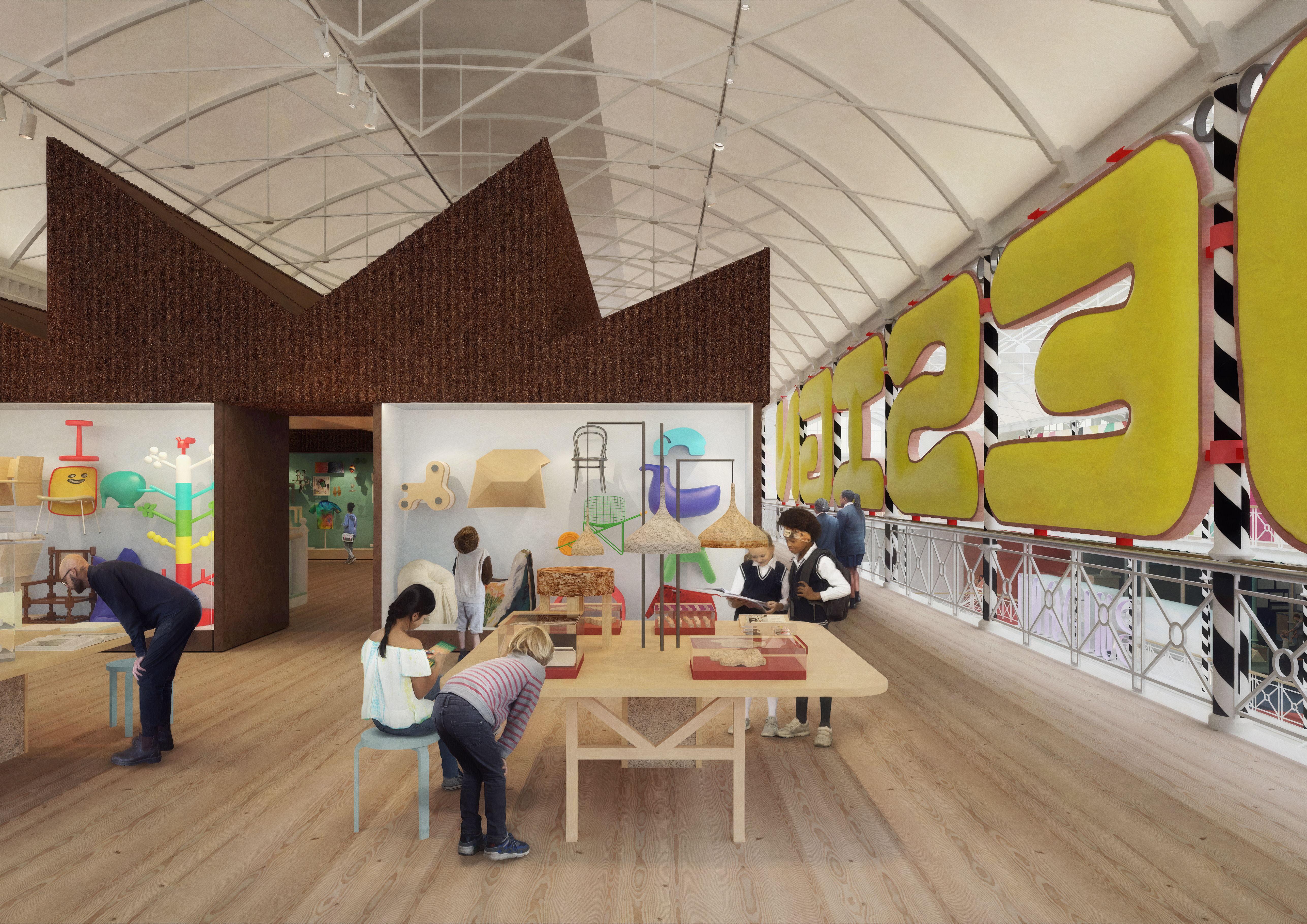 There will be curated spaces designed for babies to teenagers alongside family-friendly exhibitions and a programme of free events.
For the infants and toddlers, there will be colourful and tactile sensory landscapes while early readers and writers will be able to flex their creative skills at the performance and story-telling stage.
An open design studio will also allow children to learn from leading designers and contemporary displays and a games design space will target young teenagers.
An interactive Minecraft installation will also be in the Play zone which will begin by recreating the Young V&A's Town Square before taking visitors across real and imaginary worlds created by Minecraft players across the globe.
New murals by street artist Mark Malarko, who is known for his cartoon-like characters, will also be on display as well as new portraits by photographer Rehan Jamil, who has captured young people expressing what creativity means to them and set them alongside self-portraits by creatives including Sir Quentin Blake, Sir Kenneth Branagh and Linda McCartney.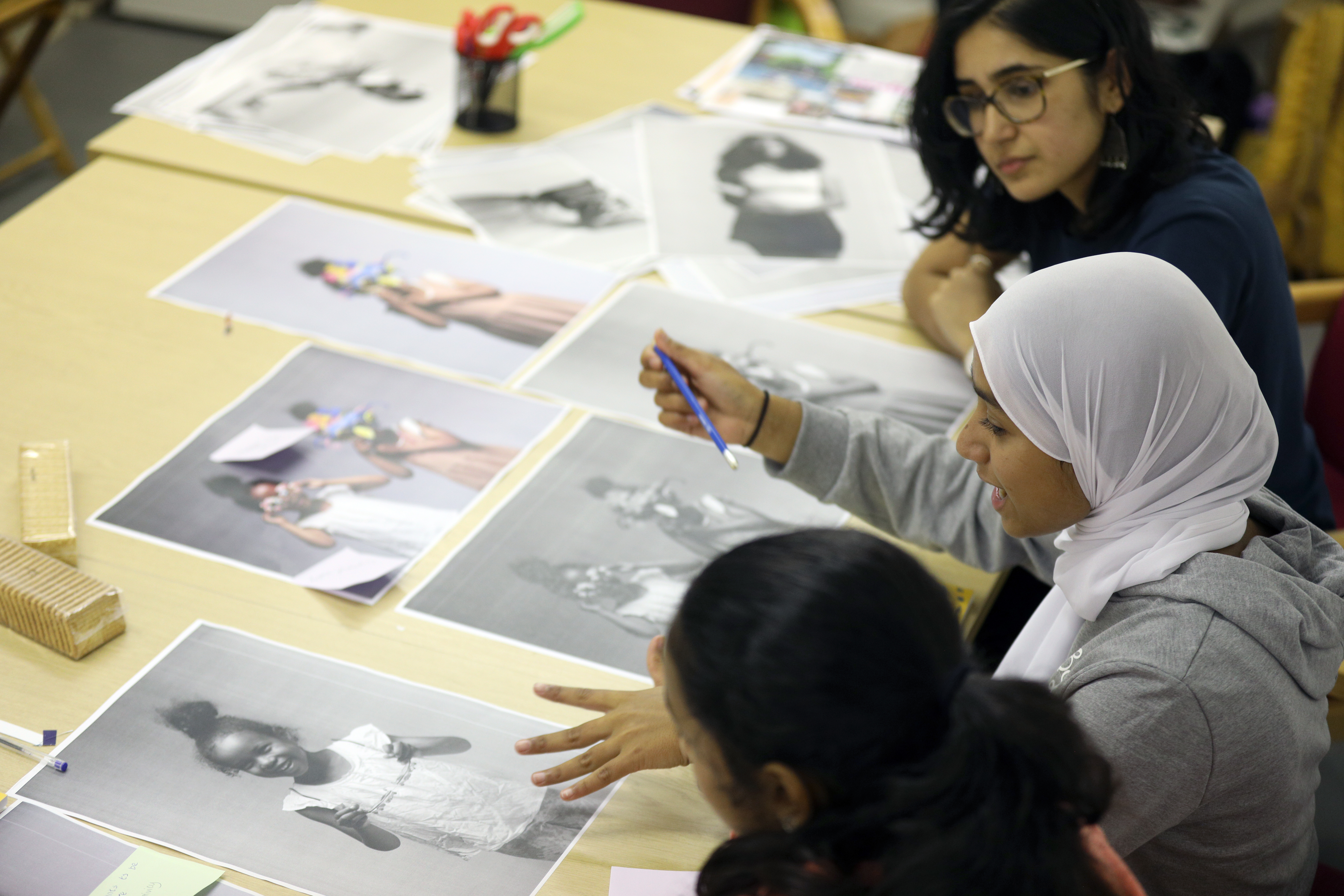 The Design gallery will also work to highlight how design can help give people a voice by displaying prints, including those designed by The Suffrage Atelier demanding equality for women dating from 1913, artwork from the XR Families Group encouraging children to express their concerns for the environment through arts and crafts, and works by youth climate activist Greta Thunberg.
Meanwhile, the first exhibition in the newly redeveloped museum will take viewers on a journey through Japanese history to explore how landscape and folklore have influenced popular culture, technology, and design.
Japan: Myths to Manga, set to open on October 14, will include activities and feature films such as 1988's My Neighbour Totoro and 2008's Ponyo from the Japanese animation company Studio Ghibli.
A manga-inspired coat by Comme des Garcons, heel-less shoes by Noritaka Tatehana, Pokemon and a moving installation of 1,000 cranes – a symbol of remembrance from the Hiroshima Peace Memorial Park in Japan – will also be on show.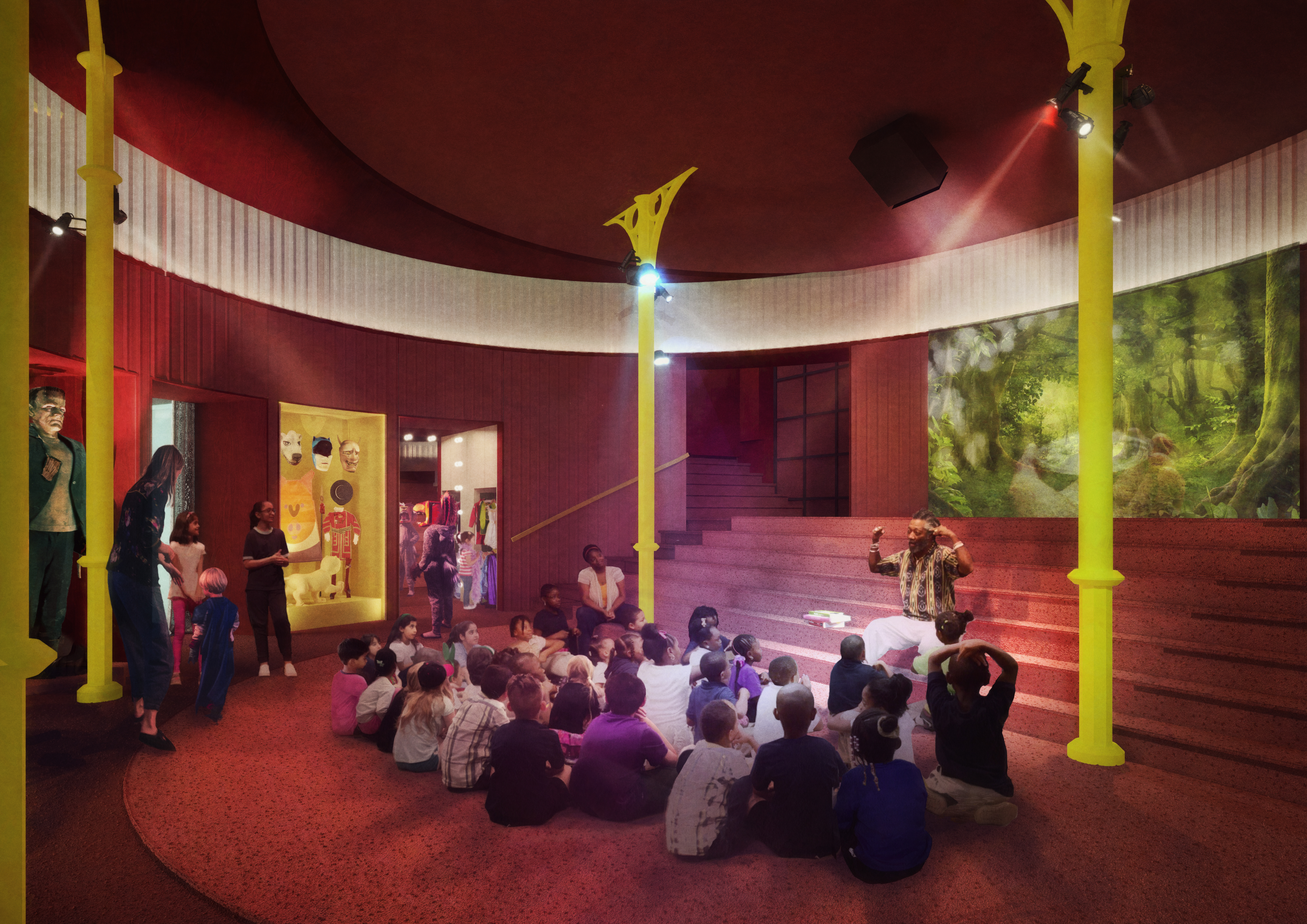 Director of the V&A Tristram Hunt said: "Children and young people have been disproportionally affected by the pandemic and its aftermath, alongside the dramatic fall in creative education in schools.
"Young V&A is our response: a flagship project investing in creativity with and for young people and their futures.
"We are using our stunning collection of art, design and performance to open the nation's favourite design club for all children and young people.
"In new galleries and exhibitions, from early years spaces to teenage games design rooms, our plan is to foster Britain's next generation of artists, thinkers, makers, innovators, and entrepreneurs."
Rushanara Ali, the MP for Bethnal Green and Bow, said: "Young V&A is an incredibly special museum. As a major new destination for children and young people and their grown-ups, it exists to inspire young people to find their creative superpowers, and as a space for people to come together in Bethnal Green.
"Based in the East End of London, our area is known for its diversity, dynamism, creativity, and extraordinary history.
"Young V&A will help provide opportunities for children and young people both in my constituency and around the country by creating a fantastic new museum and cultural space for London and the UK."