Jason Sudeikis and Olivia Wilde sued by former nanny for wrongful dismissal
Jason Sudeikis and his ex-partner Olivia Wilde are being sued by their former nanny, who claims the couple fired her due to issues with her mental health.
Ericka Genaro said she suffered from "extreme anxiety" and stress following the couple's separation in 2020 which ultimately became "debilitating".
In court documents filed in Los Angeles on Tuesday, Ms Genaro alleged that during late-night chats with Sudeikis she felt she had needed to "ostensibly pick sides" between the two parents.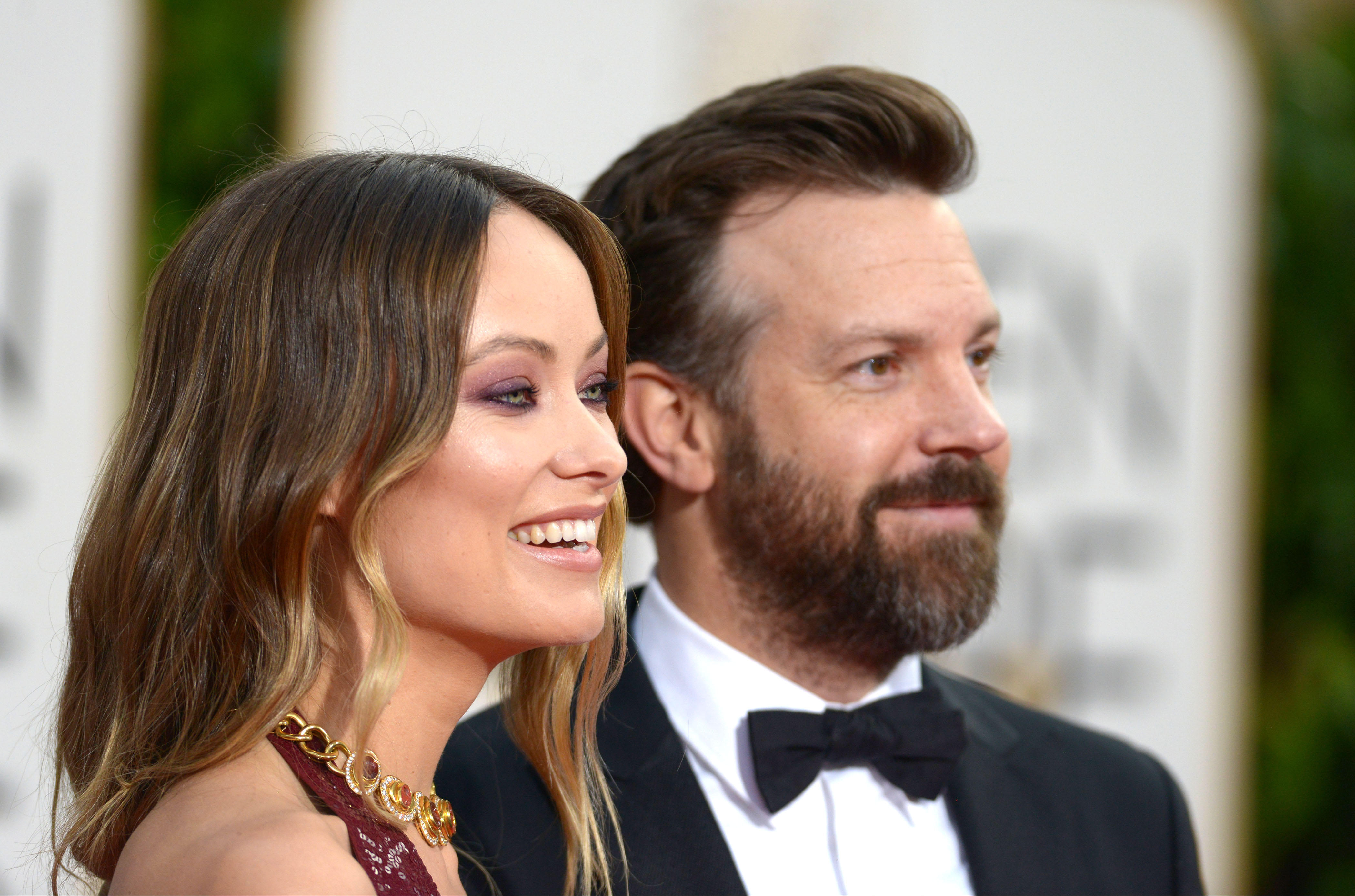 "Wilde's sudden absence from the home had an adverse consequence on its emotional state, including Sudeikis leaning on the presence of (Genaro) for support," the complaint, obtained by the PA news agency, read.
"Plaintiff became increasingly anxious and stressed with Sudeikis' tendency to seemingly require Plaintiff to stay up at night after the kids were put to bed to talk, whereas that dynamic did not occur before Wilde's absence.
"The subject matter of these late-night conversations with Sudeikis naturally evolved to speaking about Wilde which Plaintiff felt compelled to engage in despite creating extreme anxiety to her as she ostensibly felt she had to 'pick sides' between the parents of the children she was ostensibly the primary caretaker."
The filing added that Ms Genaro's anxiety over the proceeding months had continued to "boil up" and it had been exacerbated by media coverage of the couple's separation.
Ms Genaro later alleged that after informing Sudeikis of the need for a three-day medical leave of absence – recommended to her by a doctor – the actor had "terminated her on the spot".
"Plaintiff is informed and believes, and thereon alleges, her termination was because of her disability of anxiety/depression, and for seeking the reasonable accommodation of a three day leave of absence for same," the filing stated.
Ms Genaro has filed a case for wrongful termination on the grounds of discrimination on the basis of disability.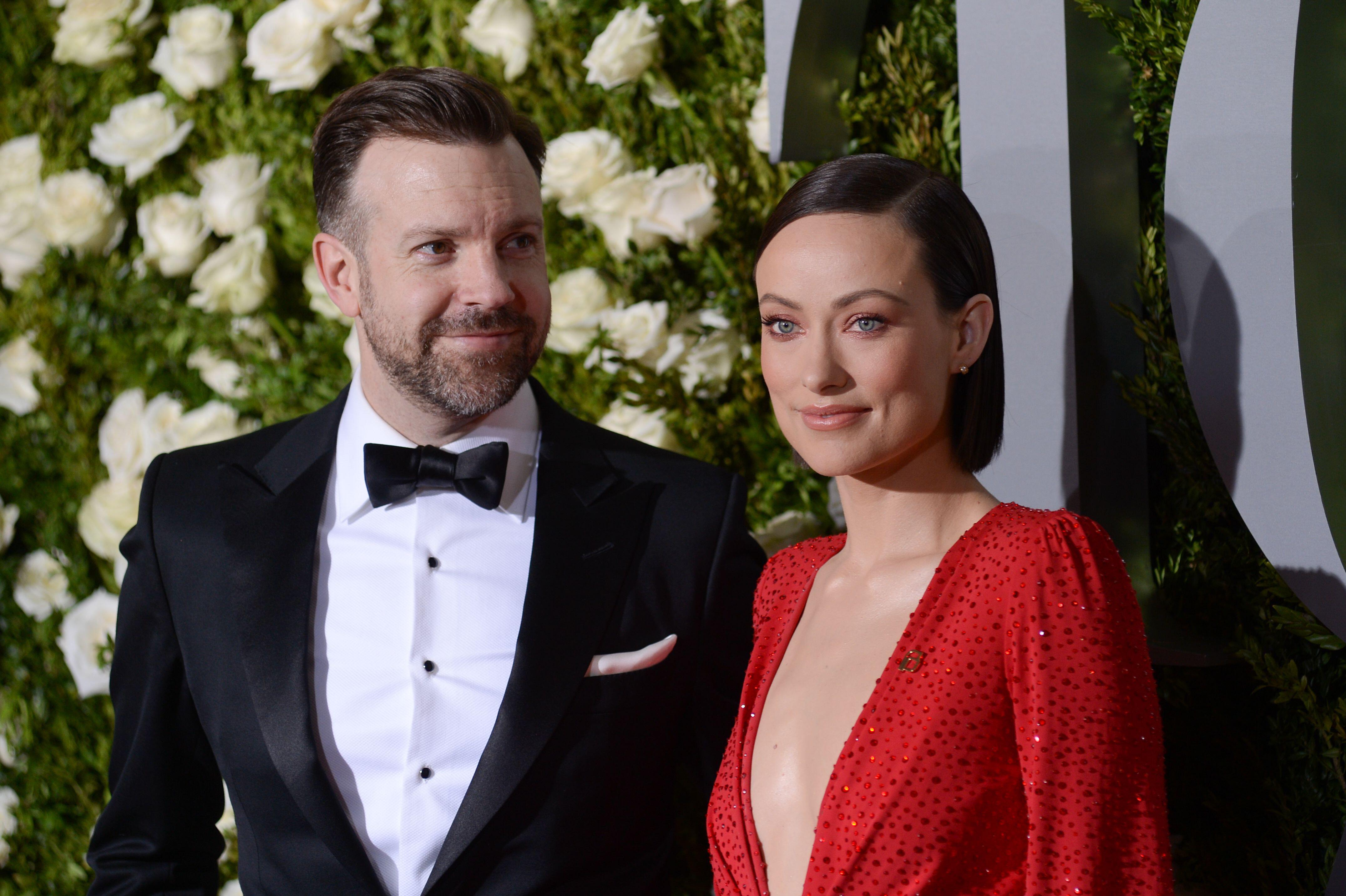 Representatives for Sudeikis and Wilde have been contacted for comment.
The Hollywood couple were together from 2011 until late 2020 and are parents of son Otis and daughter Daisy.
Wilde previously accused Sudeikis of "threatening" her by having her served with legal papers onstage at an event in Las Vegas last year.
She claimed the actor could have had the documents delivered "discreetly" but had chosen to do so "in the most aggressive manner possible".