Shania Twain 'proud of big scar' following 'miracle' throat surgery
US singer Shania Twain has admitted she would rather have the "big scar" that was left after "invasive" open throat surgery than have no singing voice.
The country music star, 57, did not release music for 15 years following a bout of Lyme disease that caused her to lose her voice.
In 2018, the Canadian singer-songwriter underwent open throat surgery after her voice was damaged by the effects of the debilitating illness.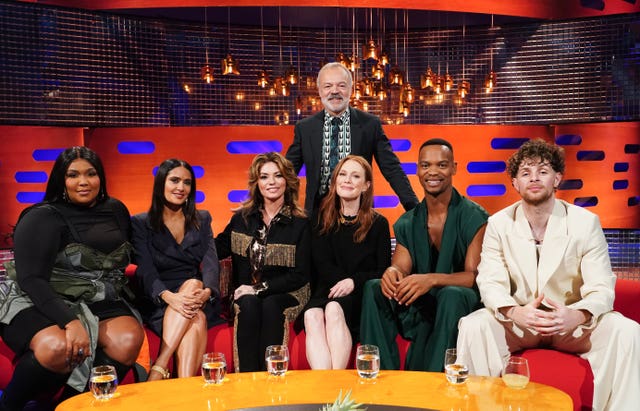 She told Graham Norton on his BBC chat show: "The operation was very invasive, and I've got a big scar that I am proud of. I'm very happy to have a scar rather than no voice.
"The surgery was a miracle, and I am so grateful. Going back into a studio after the operation was a discovery and I was relearning voice. I can get very loud and now I can swear really loudly!"
Lyme disease is spread to humans by infected ticks and symptoms can include headaches, muscle and joint pain, tiredness and loss of energy.
Other high-profile sufferers of the disease include Hollywood actor Alec Baldwin, model Bella Hadid and singers Avril Lavigne and Justin Bieber.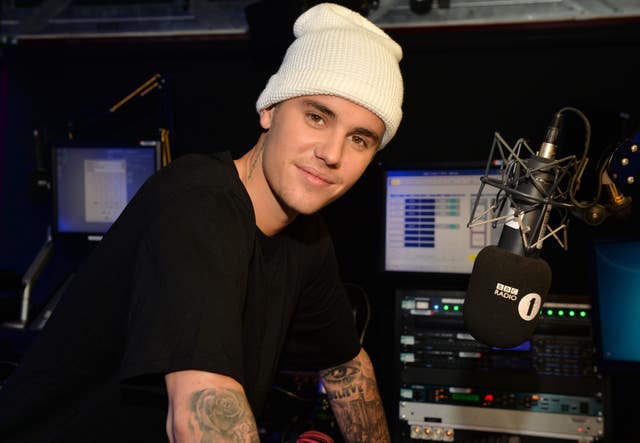 Five-time Grammy winner Twain, known for hits including You're Still The One and That Don't Impress Me Much, has released her sixth studio album titled Queen Of Me.
She told Norton: "This is my happy album. I often go to my song writing to write myself into the future.
"These are songs that make me smile and laugh and want to dance and projected myself to where there is sunlight at the end of the tunnel. I ended up making a very happy, inspired and celebratory album."
Twain has sold more than 100 million records, making her one of the most successful musicians ever.
The Graham Norton Show airs on BBC One on Friday at 10.40pm.