Ice Cold In Alex and Victim actress Sylvia Syms dies aged 89
Actress Sylvia Syms, best known for the films Ice Cold In Alex and Victim, has died at the age of 89.
Syms "died peacefully" early on Friday at Denville Hall, a care home in London for people in the entertainment industry.
Her children said the actress, who played the Queen Mother opposite Dame Helen Mirren in 2006 film The Queen, "lived an amazing life".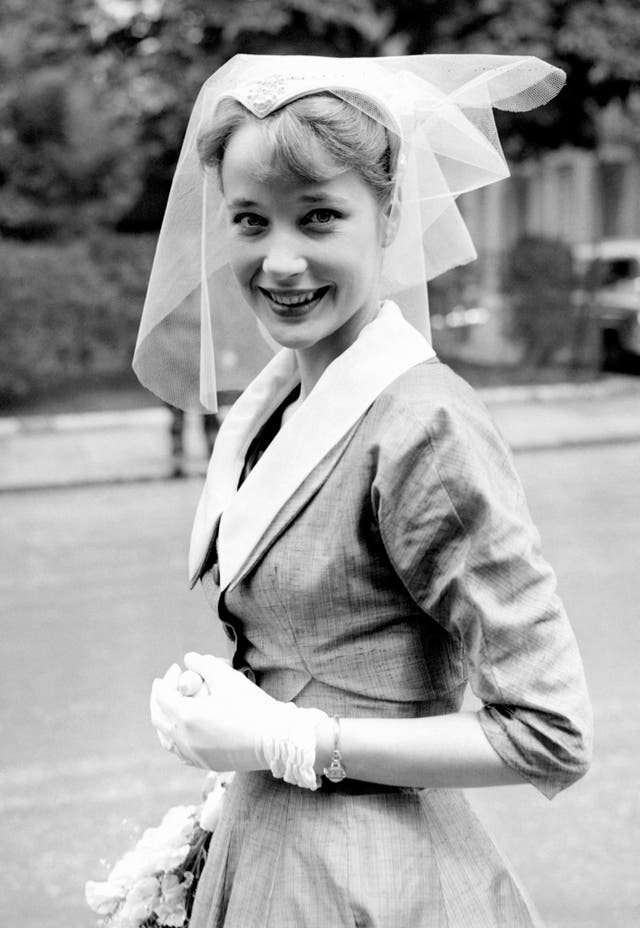 Her most recent role was as Mrs Rawson in 2019 in BBC period drama Gentleman Jack, before she moved into Denville Hall last year.
In a statement, Syms's children Beatie and Ben Edney said: "Our mother, Sylvia, died peacefully this morning.
"She has lived an amazing life, and gave us joy and laughter right up to the end. Just yesterday we were reminiscing together about all our adventures.
"She will be so very missed. We would also like to take this opportunity to thank everyone at Denville Hall for the truly excellent care they have taken of our mum over the past year."
A private funeral is planned with a memorial service later in the year.
Born on January 6 1934 in London, Syms attended the Royal Academy of Dramatic Art (Rada).
Her career took off in 1953 when she starred in American comedy It Happens Every Thursday alongside John Forsythe, followed by her second film, 1954's My Teenage Daughter, in which she played Anna Neagle's problem daughter.
Throughout the 1950s and 1960s, she worked with Flora Robson, Orson Welles, Stanley Holloway, Lilli Palmer and William Holden as she landed her most famous roles.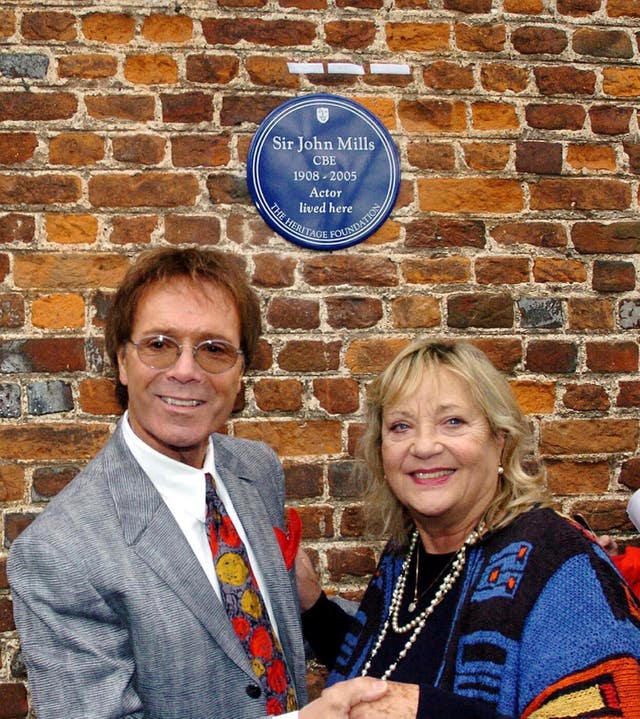 In 1958, she played Sister Diana in the war film Ice Cold In Alex, with Sir John Mills, Sir Anthony Quayle and Harry Andrews, which chronicled the Western Desert campaign during the Second World War.
She played a nurse who meets British Army personnel trying to get through enemy territory.
The same year, she starred in English civil war story The Moonraker with George Baker as her male lead.
Syms was also known for the 1961 film Victim, in which she starred as the wife of a barrister played by Sir Dirk Bogarde, who is having a gay relationship.
The film came before the Sexual Offences Act 1967 legalised homosexual acts in England and Wales.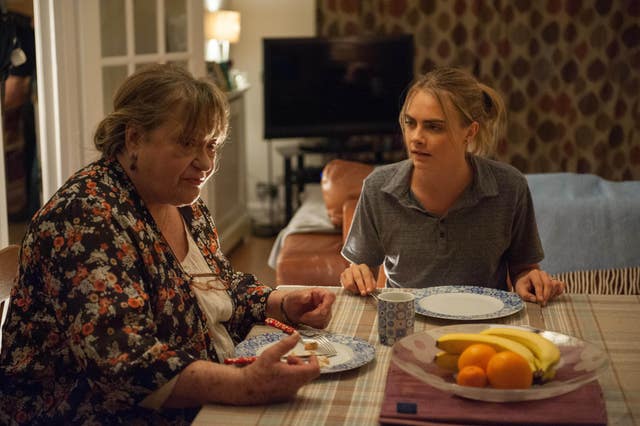 From 1972, Syms had her own show as Leslie Crowther's wife in My Good Woman for two years until she starred in the Dame Julie Andrews and Omar Sharif film The Tamarind Seed, for which she got a Bafta nomination.
After Margaret Thatcher's resignation in 1990, Syms played the former prime minister in a TV play which she recreated for the stage.
Her appearances on TV in the 1990s and 2000s included Peak Practice, EastEnders, Doctor Zhivago, At Home With The Braithwaites and Heartbeat.
Film work in the same period included What A Girl Wants, I'll Sleep When I'm Dead and The Queen.
Syms became an OBE in the Queen's Birthday Honours in June 2007.
Her daughter Beatie Edney is also an actress, known for 1986 supernatural film Highlander, Jim Sheridan-directed 1993 film In The Name Of The Father and period drama series Poldark.