National Portrait Gallery reopening to include unseen Paul McCartney photos
The National Portrait Gallery will reopen later this year with an exhibition of previously unseen photographs by Sir Paul McCartney from his early days in The Beatles.
The archive features images taken between December 1963 and February 1964 – from the emergence of Beatlemania in Liverpool to performing on The Ed Sullivan Show in New York for an audience of millions.
In 2020, Sir Paul, 80, approached the gallery – which will reopen in June after three years of major refurbishments – after coming across the images, having thought they were lost.
Dr Nicholas Cullinan, director of the gallery, said during a press briefing: "The McCartney exhibition is very interesting.
"Actually Sir Paul approached us I think back in 2020 and said he had found these photographs which he remembered taking but thought had been lost.
"And so we sat down with him and began going through the photographs and they are really extraordinary.
"To see these images which are unseen, of such a well-documented, such a famous and important cultural moment…
"And the fact they were taken by someone who was really, as the exhibition title alludes, in the eye of the storm, looking outside at what was happening."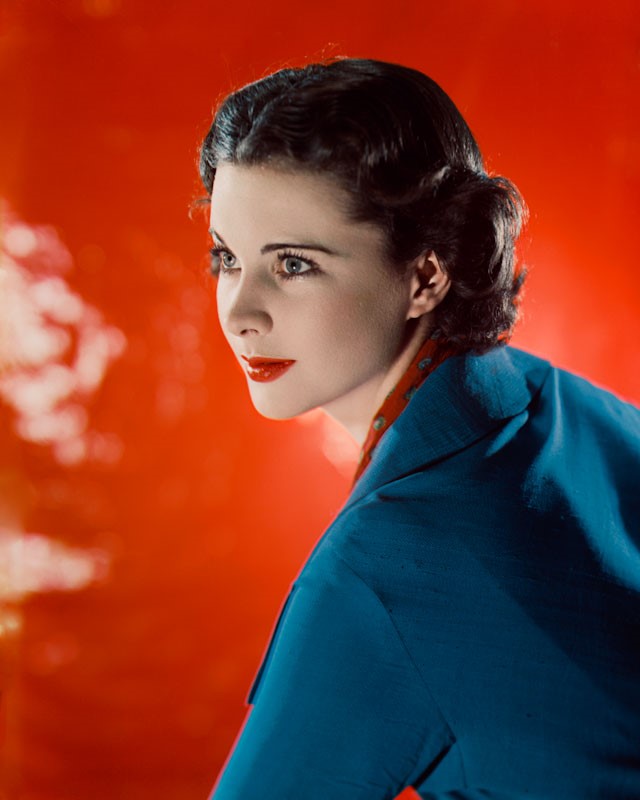 Paul McCartney Photographs 1963-64: Eyes of the Storm will run between June 28 and October 1 and is one of two major exhibitions that will launch the gallery's summer programme.
A new book accompanying the National Portrait Gallery exhibition will be released on June 13, which includes Sir Paul presenting 275 photographs he took while travelling across six cities – with many never-before-seen images of John Lennon, George Harrison and Sir Ringo Starr.
In the foreword and introductions to the city portfolios, Sir Paul candidly reflects on "what else can you call it – pandemonium" and on the moment when culture changed and the 60's began.
"Anyone who rediscovers a personal relic or family treasure is instantly flooded with memories and emotions, which then trigger associations buried in the haze of time," he said.
"This was exactly my experience in seeing these photos, all taken over an intense three month period of travel, culminating in February 1964.
"It was a wonderful sensation to be plunged right back. Here was my own record of our first huge trip, a photographic journal of The Beatles in six cities, beginning in Liverpool and London, followed by Paris (where John and I had been ordinary hitchhikers three years before), and then what we regarded as the big time, our first visit as a group to America," he said.
The book also includes a preface by Dr Cullinan and an introduction to Beatleland by Harvard historian and New York essayist Jill Lepore.
Narrating a teaser video on Instagram, Sir Paul says: "To look at the love and the wonder of what we went through that is captured in a lot of these photographs, is the whole thing, it's what makes life great."
The National Portrait Gallery exhibition will also feature Yevonde: Life and Colour exploring the life and career of the 20th century photographer Yevonde, who pioneered the use of colour photography in the 1930s, and will run from June 22 to October 15.
Supported by the Chanel Culture Fund, it will build on Reframing Narratives: Women in Portraiture, a three-year project to improve representation of women in the gallery's collection.
The exhibition will include new prints and discoveries, made possible through the research, cataloguing and digitisation of Yevonde's archive, acquired by the gallery in 2021.
The David Hockney exhibition Drawing from Life will return to the gallery between November 2 2023 and January 21 2024 after being cut short in March 2020 due to the onset of the pandemic.
Other exhibitions announced include a survey of African diasporic artists working in the UK and America, called The Time is Always Now: Artists Reframe the Black Figure, and a juxtaposition of the works of photographers Francesca Woodman and Julia Margaret Cameron.
Dr Cullinan added: "Our programme of exhibitions for our first year presents some of the world's best known artists in a fresh light, contains extraordinary and never-before-seen images, uncovers the work of remarkable innovators, charts important cultural terrain and showcases the greatest contemporary portraiture.
"I am delighted to be working with such a range of incredible artists and supportive organisations to deliver our most ambitious and innovative programme to date, as we make sure the new National Portrait Gallery is more alive and exciting than ever."
The gallery has been closed since 2020 to refurbish the building, redisplay the collection, create new gallery spaces and improve access with a new entrance.
It will reopen on June 22.