Who are the newest recruits taking part in SAS: Who Dares Wins?
The newest batch of recruits who are taking on the jungle phase of selection on SAS: Who Dares Wins has been announced.
Here is a rundown of who will be put through their paces in North Vietnam by Mark "Billy" Billingham, who has taken over as chief instructor, and his team of directing staff (DS) including Jason "Foxy" Fox, Rudy Reyes, and newest addition Chris Oliver.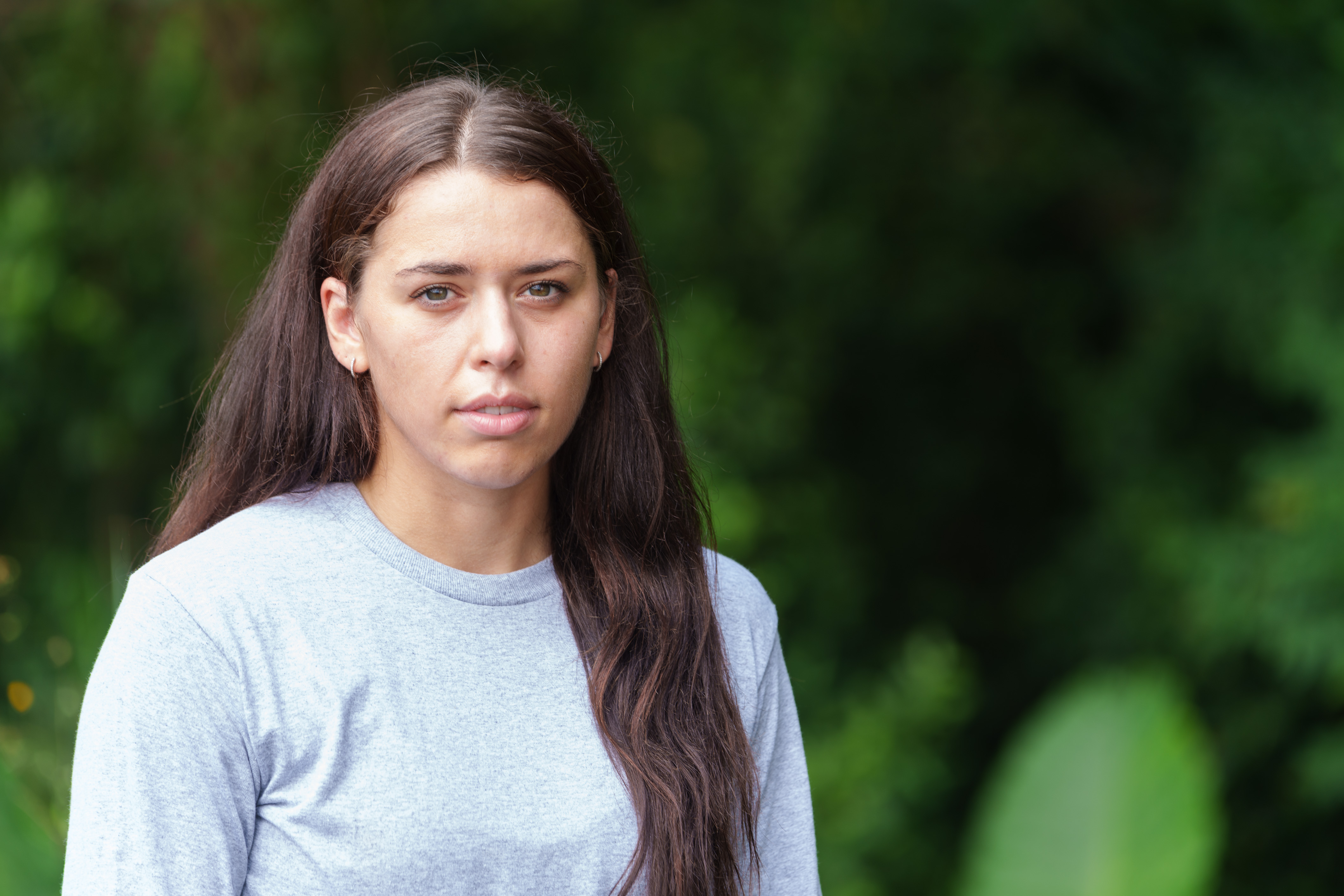 – Amelia
The software account executive from London used to compete across the UK in swimming competitions, which left her with confidence issues.
The 28-year-old said she decided to take part in SAS: Who Dares Wins to prove her "inner narrative" wrong, show herself that she can do anything and get closure from some of her "past demons".
– Grant
The 37-year-old has had an eclectic employment history from fitness instructor on cruise ships and hotels across Europe for seven years before working in waste disposal.
The Edinburgh-based bin man said he found himself in a "cycle of shame" after being diagnosed with ADHD at the age of 35 and joined SAS to show himself that the difficulties he has faced could be overcome in a physically challenging environment.
– Joshua
The professional boxer grew up in east London with his mother and three older siblings, and became involved in crime before discovering boxing at the age of 16.
The 24-year-old from Ilford said he hoped to get a "fresh outlook on life" from the SAS course and build his self-confidence.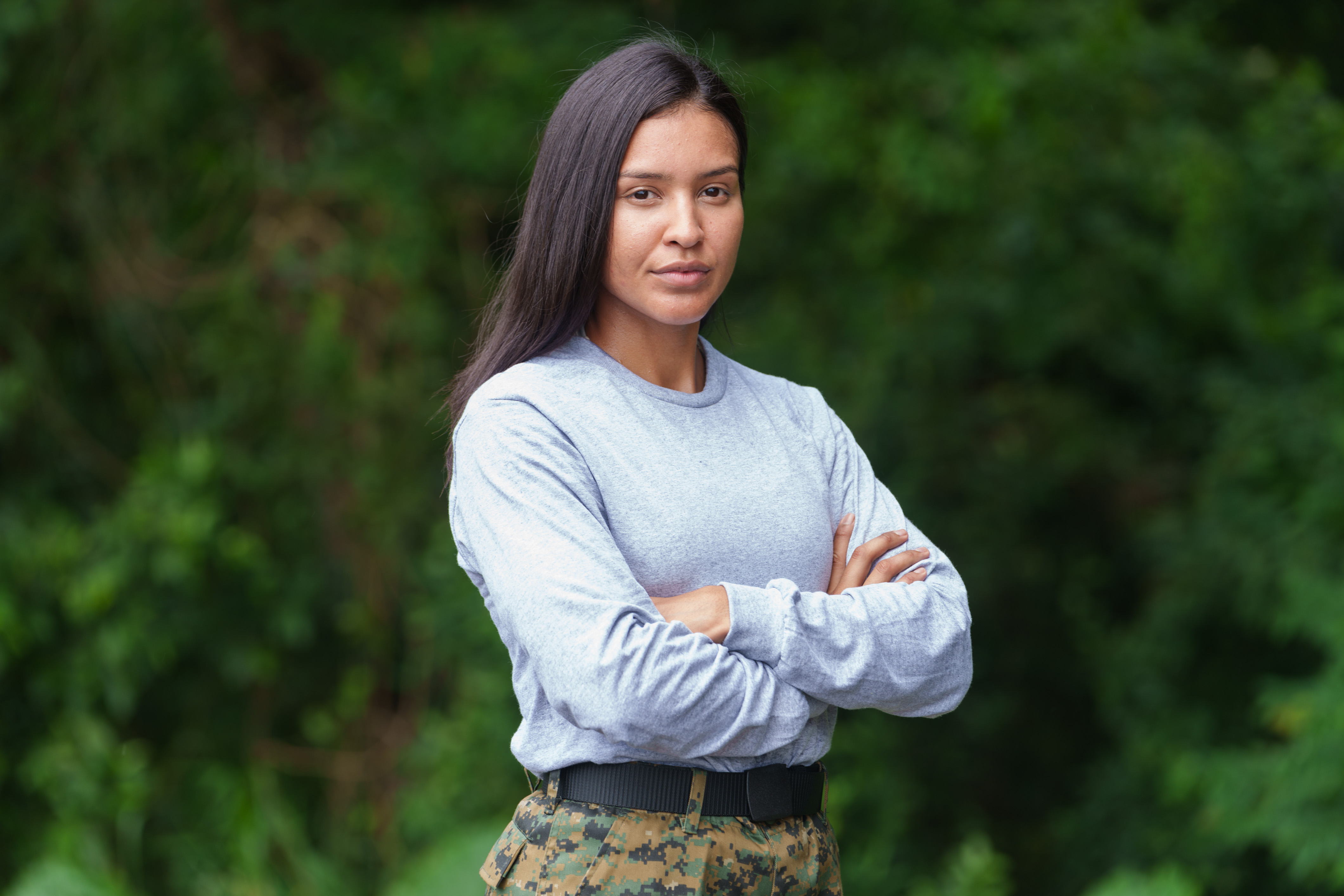 – Hilary
The personal trainer from Barnet, London, grew up in a traditional Columbian family and competed in athletics when she was younger, later moving into bodybuilding and white-collar boxing.
The 31-year-old is a single mother to a two-year-old daughter and hoped the SAS course would help her find the "bigger and better me" and pass on her morals and wisdom to her daughter.
– Becky
The 35-year-old from Basildon in Essex joined the SAS course after her two-year-old daughter Darcy died from a brain tumour three weeks after being diagnosed.
She said she applied for the show after catching Covid and binge-watching the last series while in isolation, and wanted to prove to herself that she has the determination to "stick at it".
– Stevie
The professional wrestler from Swansea in Wales, who goes by the stage name Steve Starr, has been competing in the sport for 14 years.
The 38-year-old, who has recently performed as a stuntman in a Marvel film, wanted to take himself out of his comfort zone during the show and "take on new challenges and not chicken out".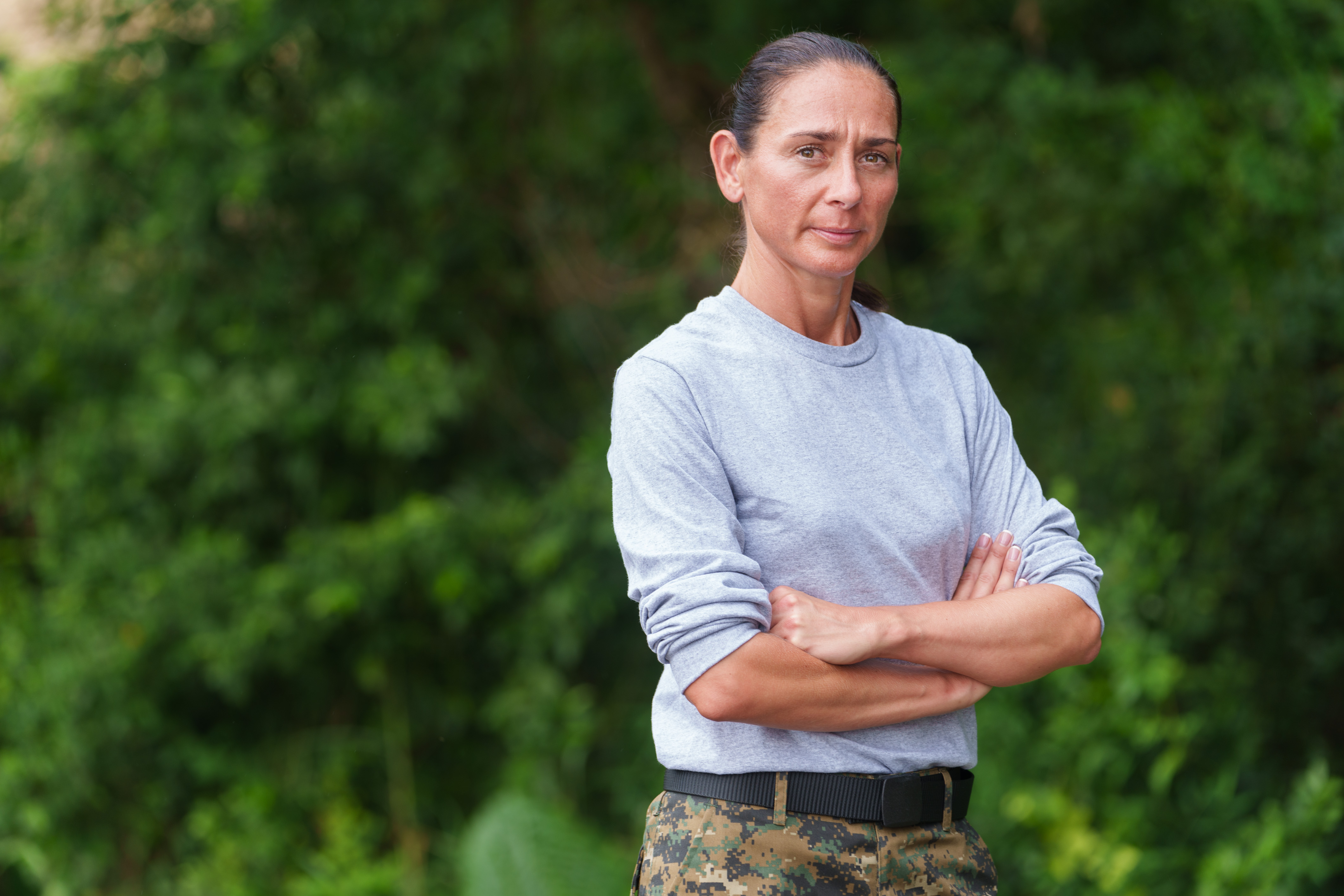 – Faye
The 43-year-old from Leeds had a difficult start in life as she was taken into care aged nine and moved between 50 different emergency placements in the following two years.
After leaving the care system aged 16, she trained to be an engineer and now works as a director of operations – but she still wants to test her resilience to see how well she can adapt in the SAS brutal conditions.
– Rosie
The IT cyber security sales account manager from Basingstoke is also a European jiu-jitsu medallist and multiple-time English and British champion.
The 22-year-old hopes to face her fear of water and meet some new friends during the experience, as well as raise awareness of the female jiu-jitsu community.
– Daniel
The 29-year-old trained as a ballet dancer at the world-renowned Bolshoi Ballet Academy in Moscow, and is now a member of the Lithuanian National Ballet.
The professional dancer from Cheshire hopes the course will help him gain the confidence to change his life as he considers a career move.
– Danica
The yoga teacher and health and wellness coach, 36, from London, says she likes to challenge herself "mentally, physically and emotionally".
She wants the course to test her limits and help her grow as a person.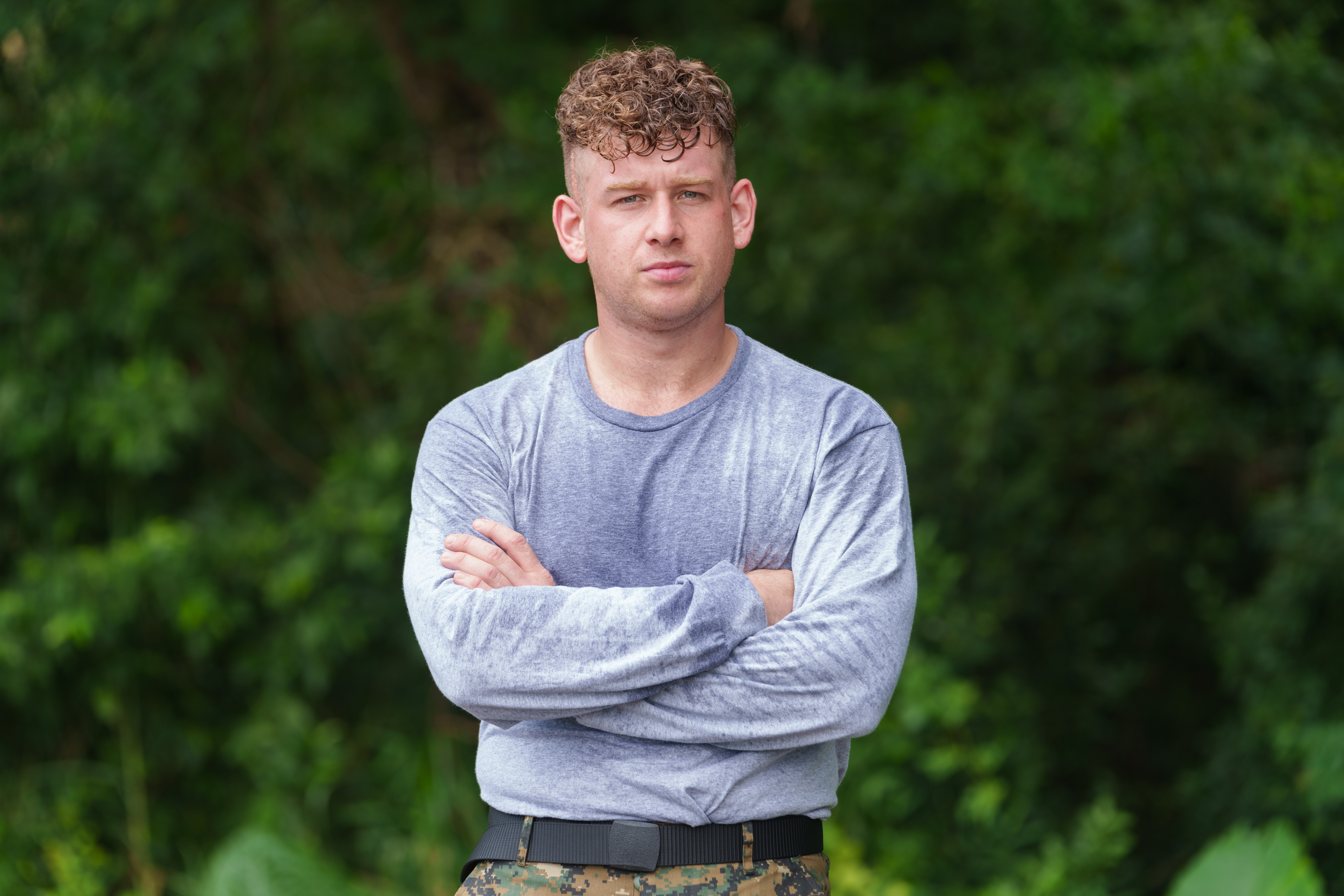 – Zachariah
The head chef from Woolacombe, north Devon, has admitted he can be outspoken and demanding – but is also afraid of heights, snakes and clowns.
The 27-year-old has said he signed up for the experience as wants to try and "conquer his inner demons and unlock my full potential".
– Aliyah
The social media influencer, 26, from south-east London, fell into vlogging and now has 175,000 subscribers on YouTube.
She recently experienced two miscarriages and she now wants to raise awareness around the topic and find an "inner spark" again.
– Pete
A firefighter from the East Midlands who is in recovery from steroid abuse which he started when he was a teenager in the hope of getting stronger so bullies would stop picking on him.
The 33-year-old wanted to come on this experience to put himself around other "high functioning people" in the hope that he would "listen and learn" from them.
– Ross
The 41-year-old from Kent was home-schooled and grew up in a travelling community, which lead to this his family facing a lot of hatred from the local community.
Now a security manager and former firefighter, Ross hopes to confront his uncertainty in his own abilities, which he thinks has developed from growing up in a peerless learning environment.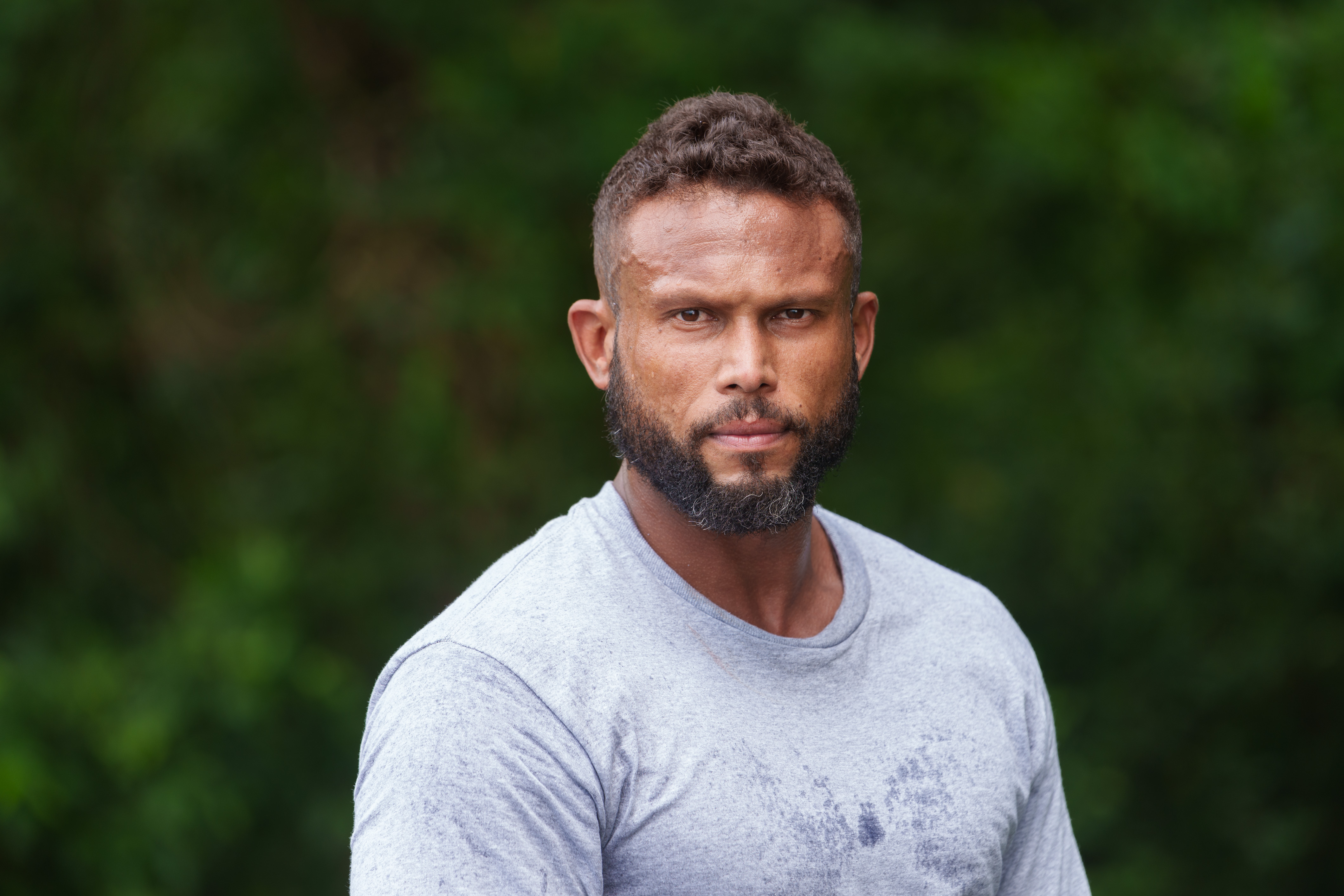 – Scott
The 35-year-old was born in Zimbabwe and later grew in Botswana before moving to the UK to study at university.
The hedge fund trader, who now works alongside a charity to encourage and support diversity, wanted to take on SAS as feels any growth he has experienced in life has been through "difficult mental and physical experiences".
– Jordan
The 28-year-old from Newcastle was also raised in the travelling community, but was initially ostracised by some for coming out as gay as a teenager.
The professional boxer and personal trainer said she has always wanted to compete in the show and this year she finally felt physically and mentally prepared enough for it.
– Jamie
The 32-year-old from Bretforton, Worcestershire, is a model and also the captain for England and Great Britain's deaf football teams.
Born profoundly deaf, he wants to prove to himself and others that being deaf does not mean he cannot compete alongside all the other recruits.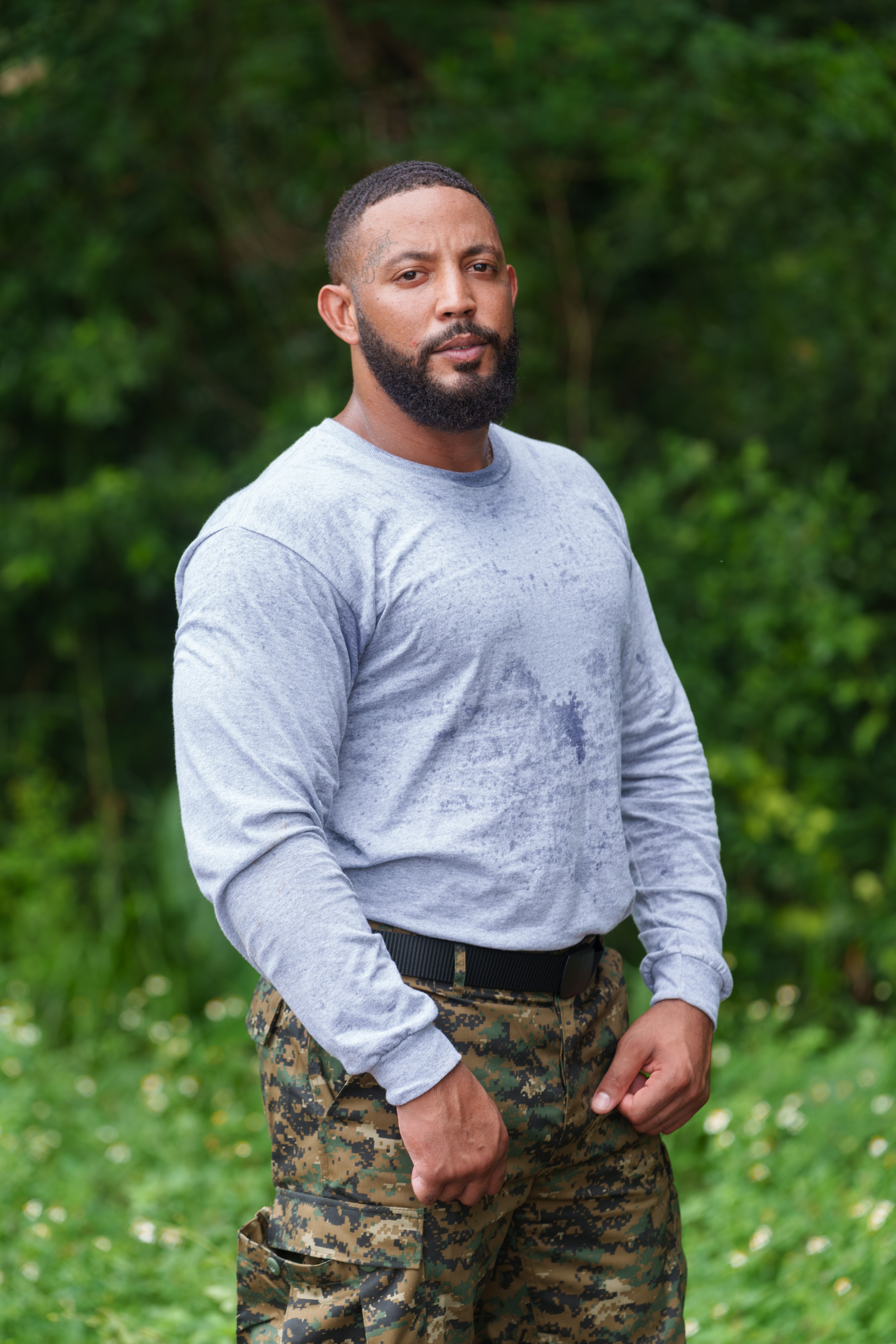 – Levi
The HGV lorry driver from London was left heartbroken after discovering his brother has died of a brain haemorrhage in 2013.
After getting himself back to a better place, he was rejected from paratroopers because he has a tattoo on his face in memory of his brother and now wants to take part in SAS to prove to himself he has what it takes to be in the military.
– Anne
The 41-year-old horse-riding coach and farmer's wife says the role means she is constantly providing for others and often forgets about what she wants for herself.
She hopes SAS will be an opportunity for her to "push my own boundaries and to test my own self-doubt".
– Charlotte
The 27-year-old from Leeds owns a nutrition consultancy business and helps elite athletes to perform at their best in competitions.
She will now put herself to the test but said the course is right up her street as she enjoys rolling around in the mud and adrenaline-fuelled activities.
SAS: Who Dares Wins will air every Monday from January 23 at 9pm on Channel 4.