The fashion evolution of global megastar Jennifer Lopez
Jennifer Lopez lived up to her reputation for bold and eye-catching fashion choices, as she arrived at the global premiere for her upcoming film Shotgun Wedding.
The award-winning singer and actress dazzled on the red carpet of the event in Los Angeles on Wednesday, in a floor-length, silver-sequined overdress, with a long flowing train, which she matched with platformed shoes.
Underneath was a tan body suit, with a bright yellow bow to complement her patent yellow clutch.
Lopez has made waves with her fashion choices for years – most memorably in 2000 when she attended the Grammy Awards in a green chiffon Versace dress with a deep V that went past her belly button.
Google's former CEO Eric Schmidt later said that the upsurge in searches for the dress even spurred the company to create Google Images.
This is how JLo's glamorous style has evolved, from the Nineties to today.
Jenny from the block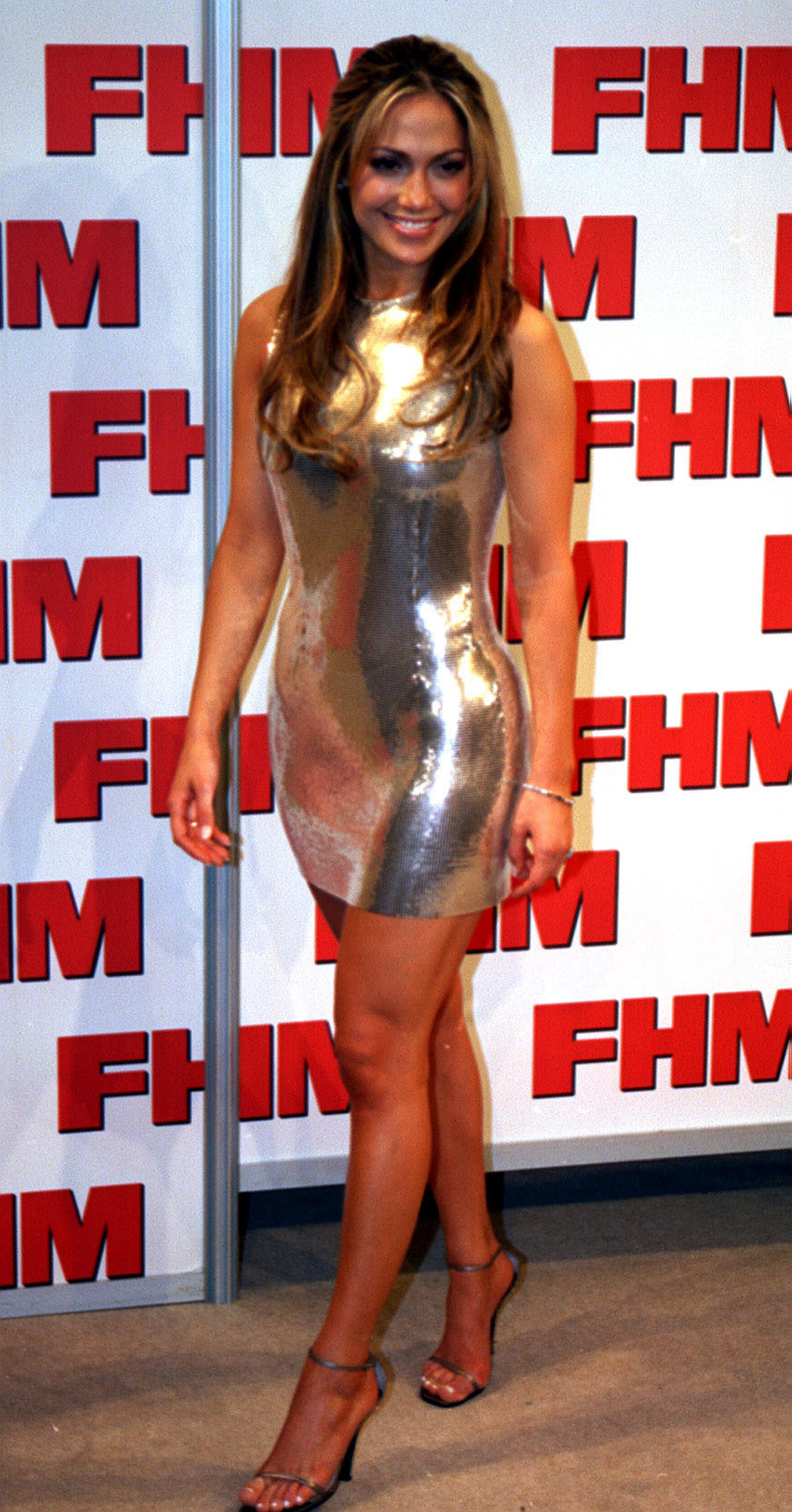 When JLo burst onto the scene in the Nineties, her style was all about simple sexiness. She was fresh-faced with a big smile and long locks, and on the red carpet she favoured sparkly minidresses and low-key make-up.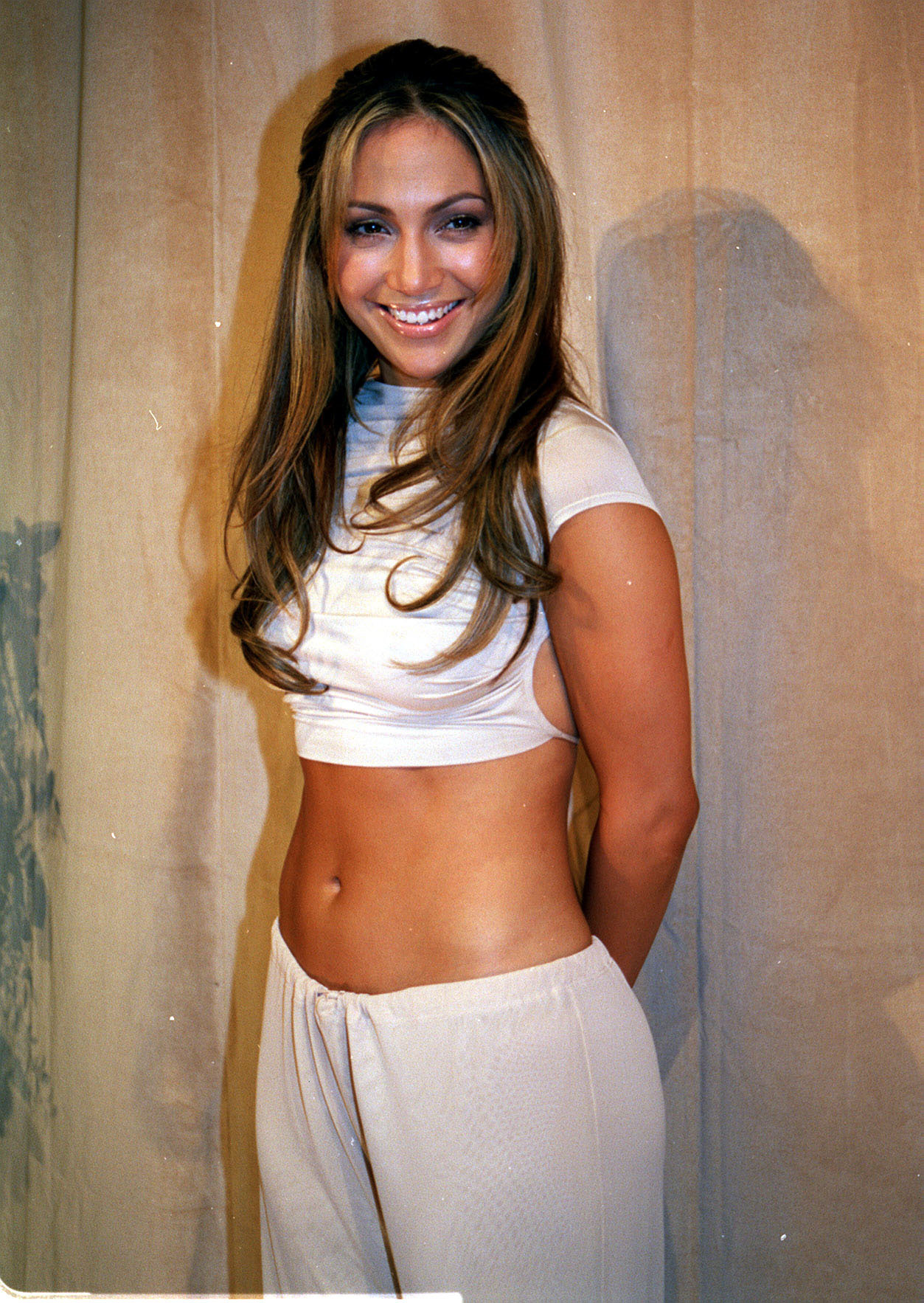 However, Lopez never forgot her Bronx roots, and was often as dressed down as she was dressed up – while still managing to make trackies look sexy.
Hollywood star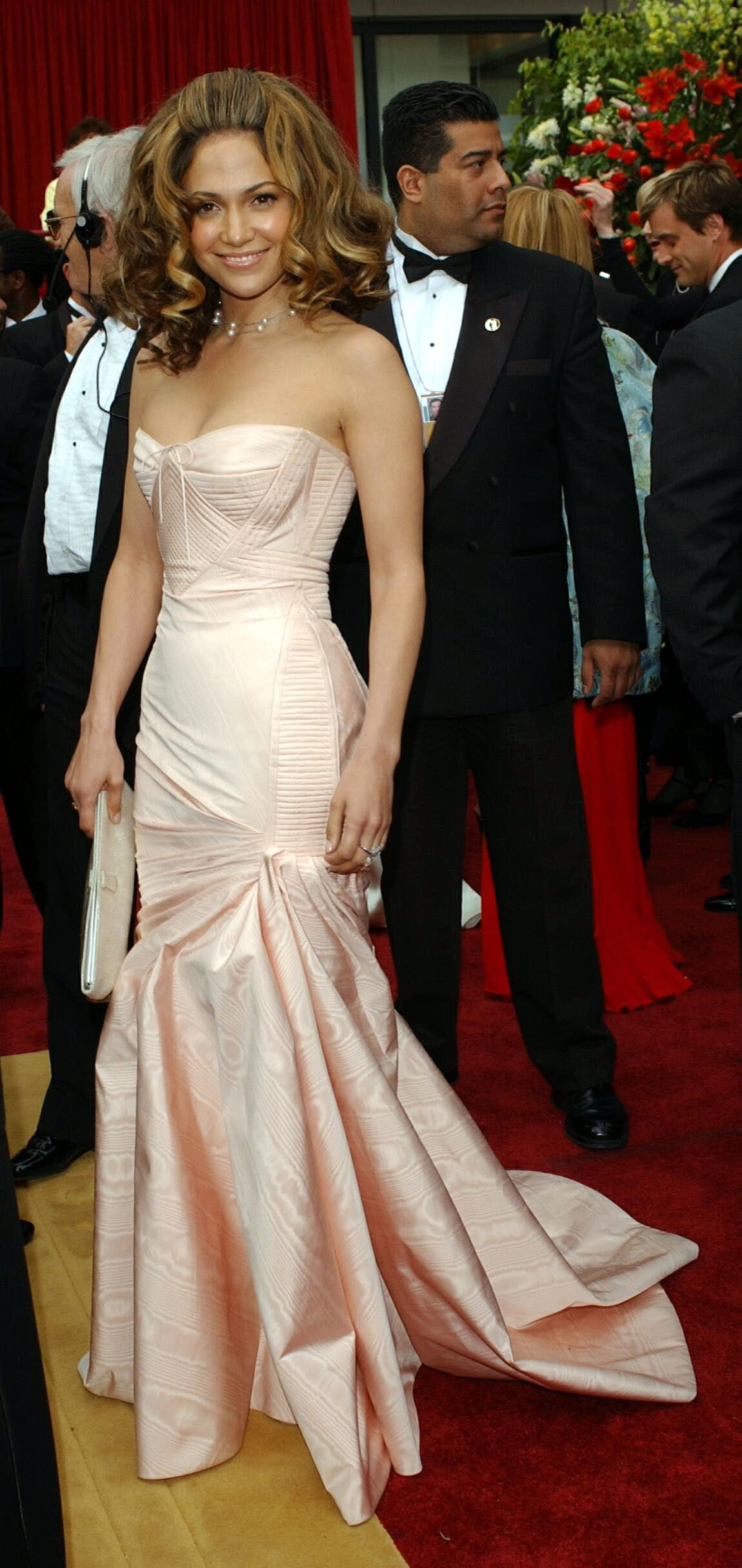 In the early to mid-Noughties, Lopez became a bona fide movie star. With films like Maid In Manhattan storming the box office, her love life became prime tabloid fodder.
She got engaged to Ben Affleck and 'Bennifer' became the start of hybrid celebrity couple names – leading the way for Brangelina and Kimye.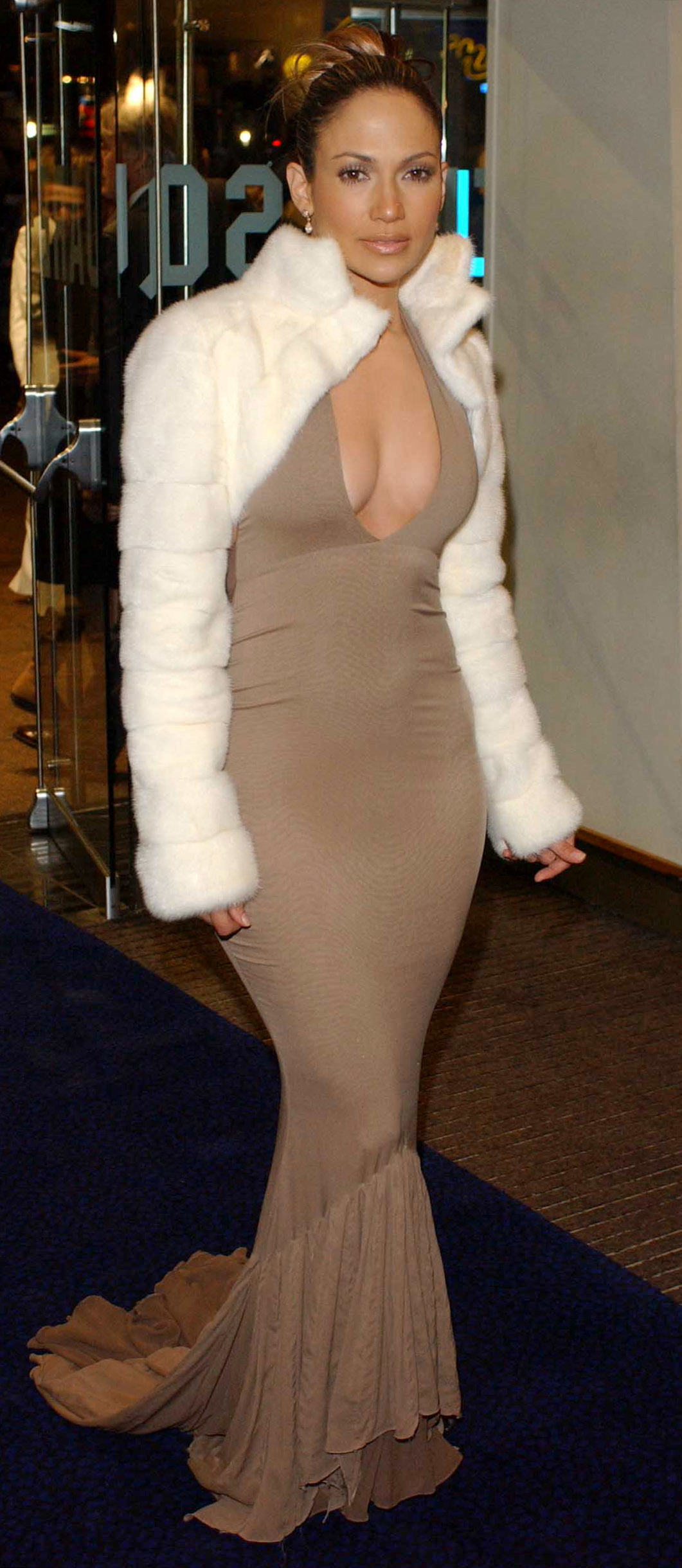 At this time, her style became increasingly glamorous. She leaned into the Hollywood screen siren vibe, and would rarely be seen without some kind of big fur over a designer gown. As with much of her style, Lopez favoured more neutral colour palettes with glitter accents.
Her hair also changed – she chopped off her long tresses, experimented with curls on the red carpet and her signature look was a huge bun piled at the top of her head.
Experimental diva
Lopez rarely wears bright colours but she still manages to be experimental with her style. She's not afraid of trying a new trend, such as a strapless handkerchief dress with a soft felt hat – a look that was on the cutting edge in 2004.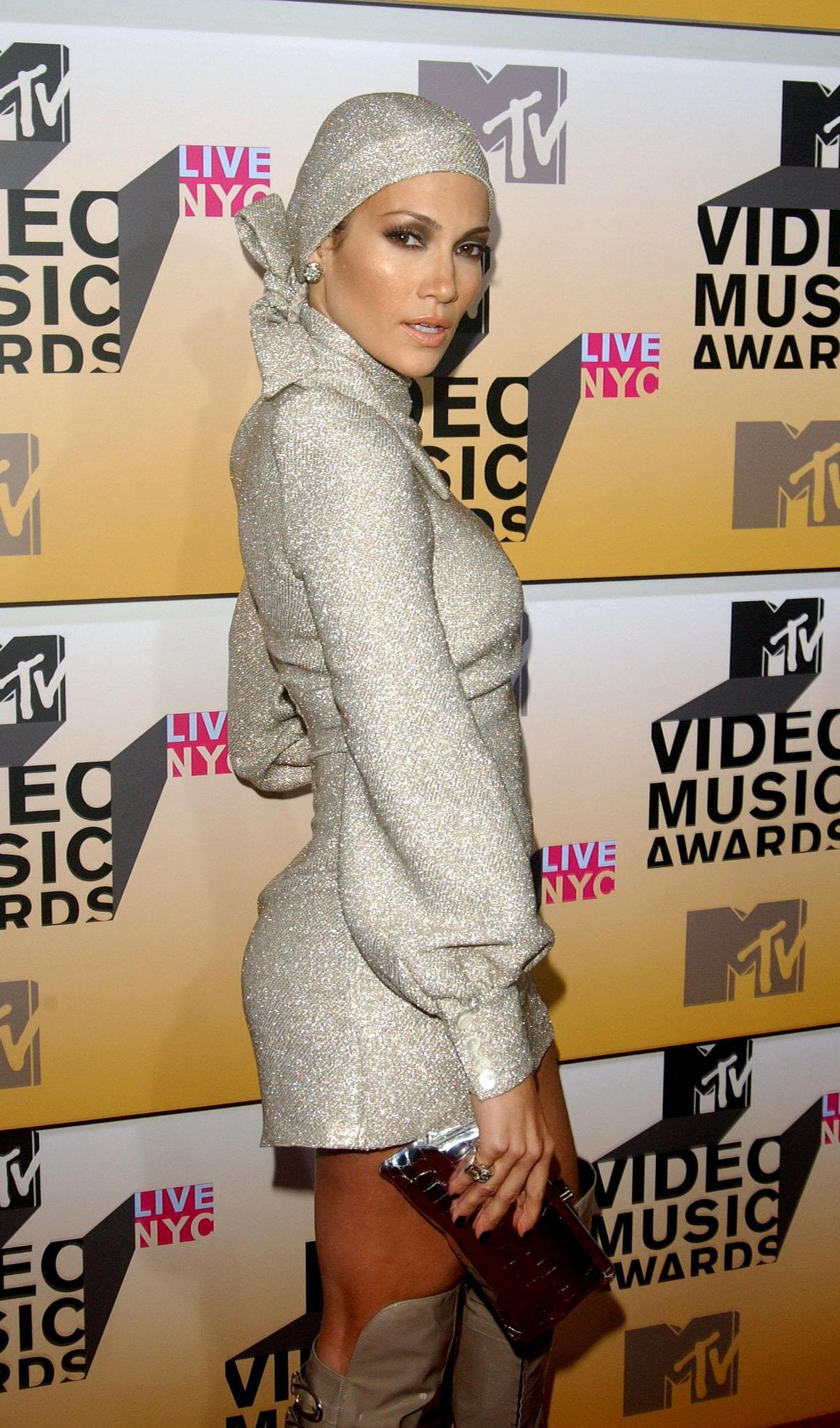 Or what about when she had a Sixties moment in 2006 with a Biba sparkly dress and matching headscarf? Only JLo could pull that off.
The animal print era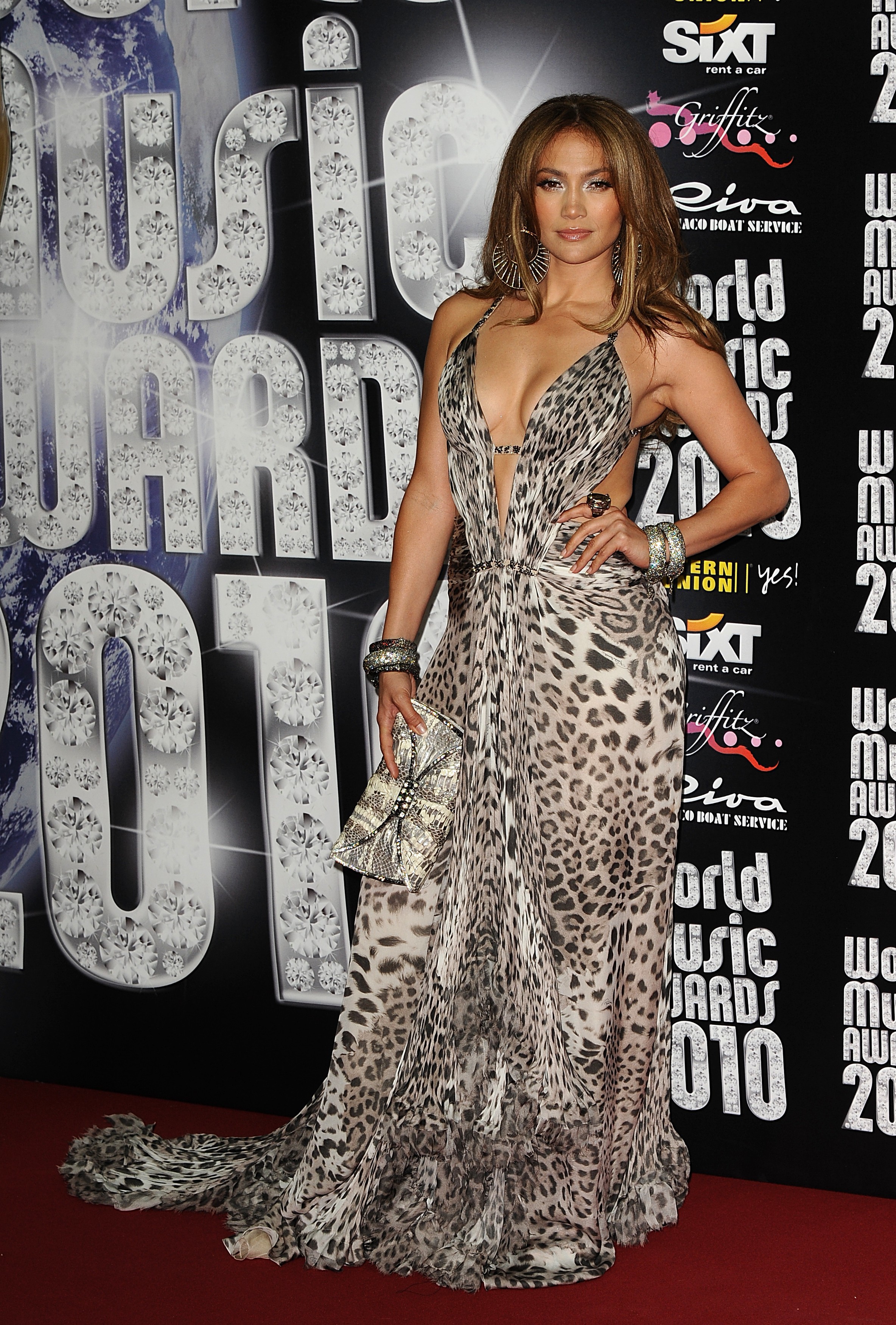 In the early 2010s, Lopez's fashion was all about animal print. This is one of the more maximalist eras of her style, as she was regularly seen in leopard print, lion or snakeskin – anything animal-themed.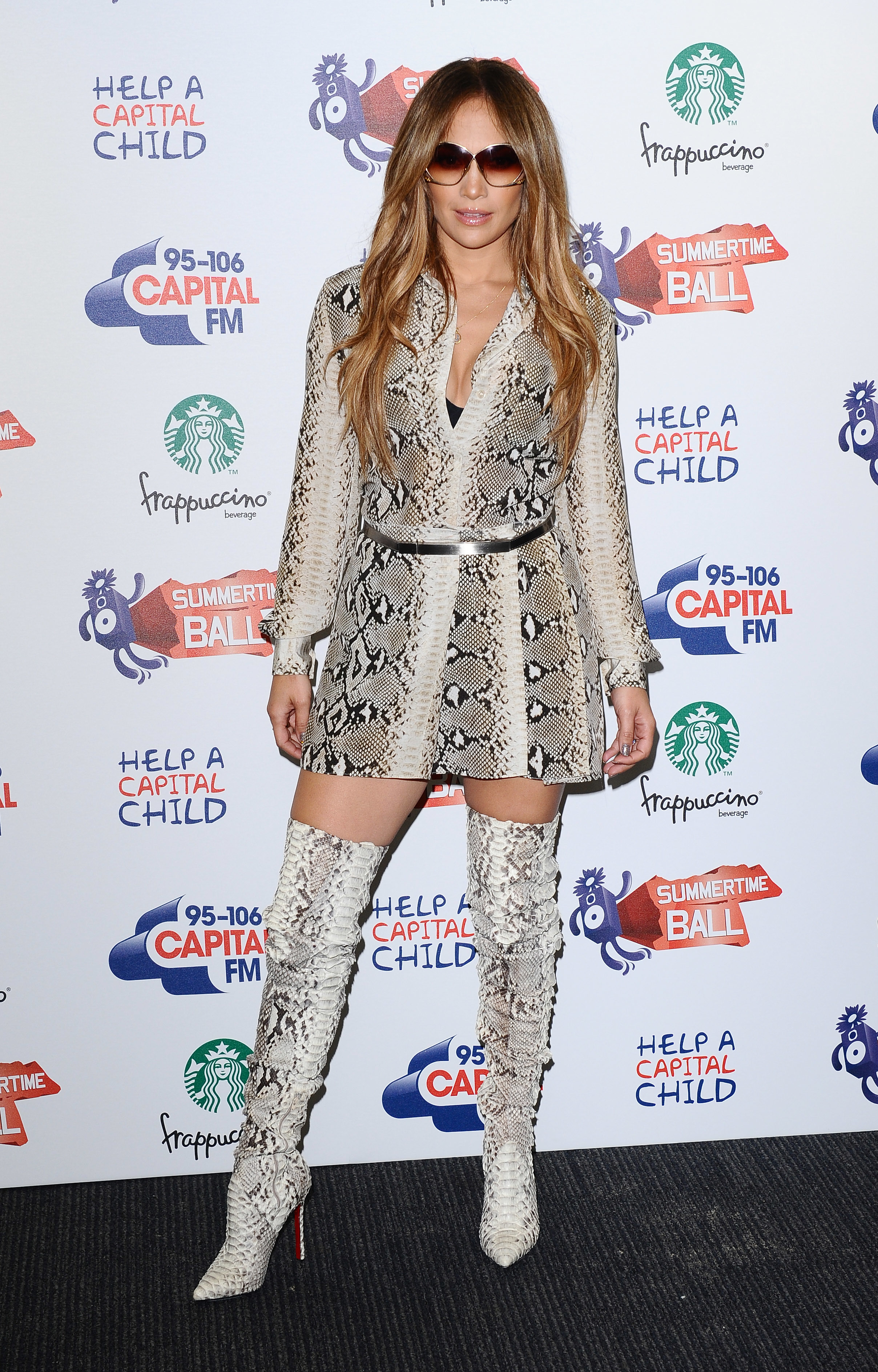 JLo today: sleek, sexy, sophisticated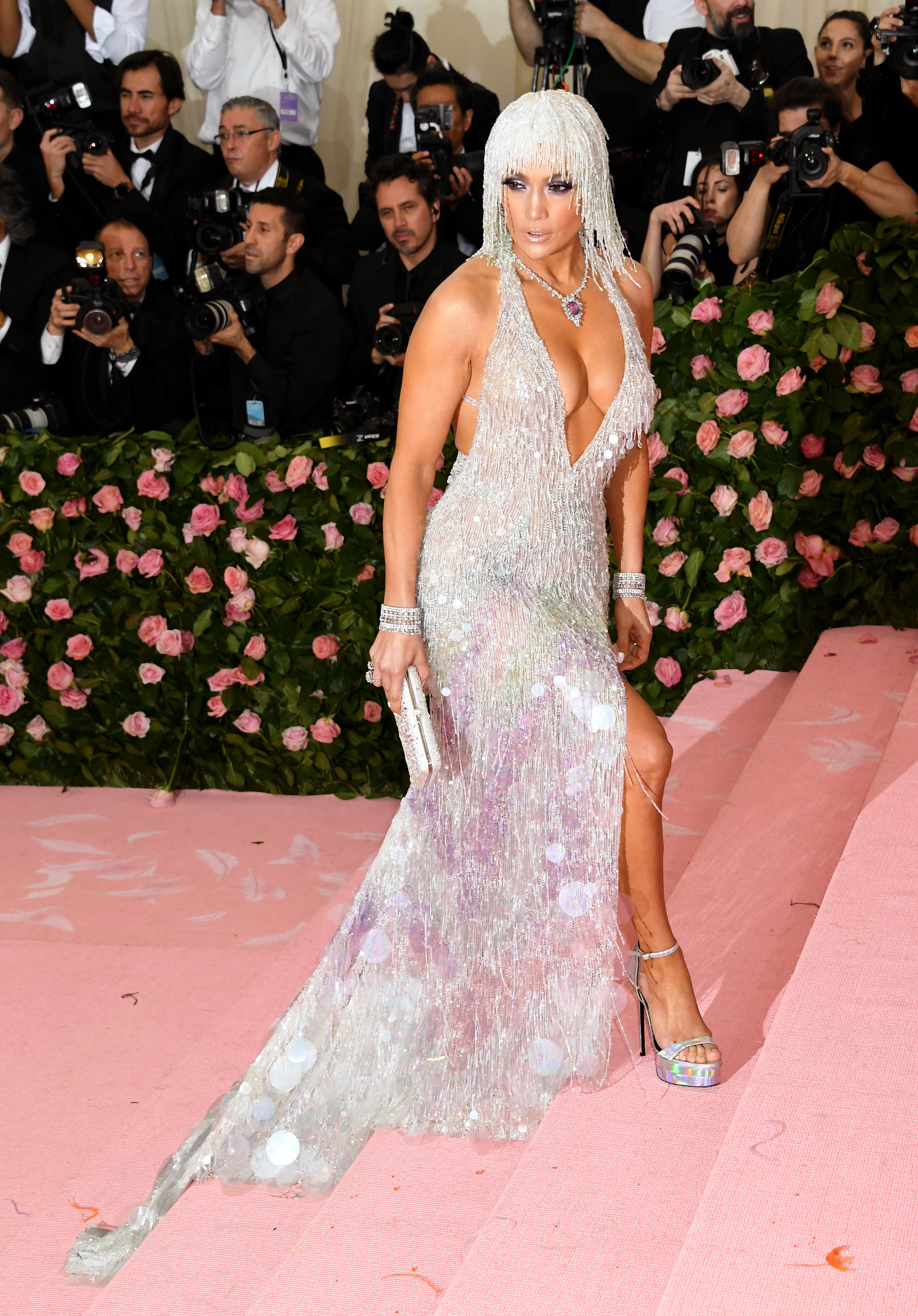 Now 53-years-old, Lopez has honed her style. She's still an unabashed lover of all things glitter and sparkles, but her aesthetic has a more sophisticated edge.
She favours full-length sequinned gowns on the red carpet with substantial leg slits, but has also been experimenting more with tailoring and fashion-forward voluminous silhouettes.
The gown Lopez wore to marry Ben Affleck in 2022 was a prime example of her fashion evolution. Made by Ralph Lauren, the high neck was demure and sophisticated, with the bottom of the slim-fitting dress cascading into ruffles – giving that exuberant Lopez edge.