New SAS: Who Dares Wins recruit hopes to raise awareness of deaf people on show
Footballer and model Jamie Clarke has said he hopes to raise awareness about the challenges deaf people face on a daily basis while competing on SAS: Who Dares Wins.
The 32-year-old from Bretforton, Worcestershire, who is the captain of England and Great Britain's deaf football teams, was born profoundly deaf and prefers not to wear a cochlear implant as he enjoys the peacefulness of silence.
Clarke is among one of the 20 new recruits who will be tested to their limits in Thung Ui, North Vietnam by ex-special forces operatives in the upcoming series of the Channel 4 endurance programme, which launches on January 23.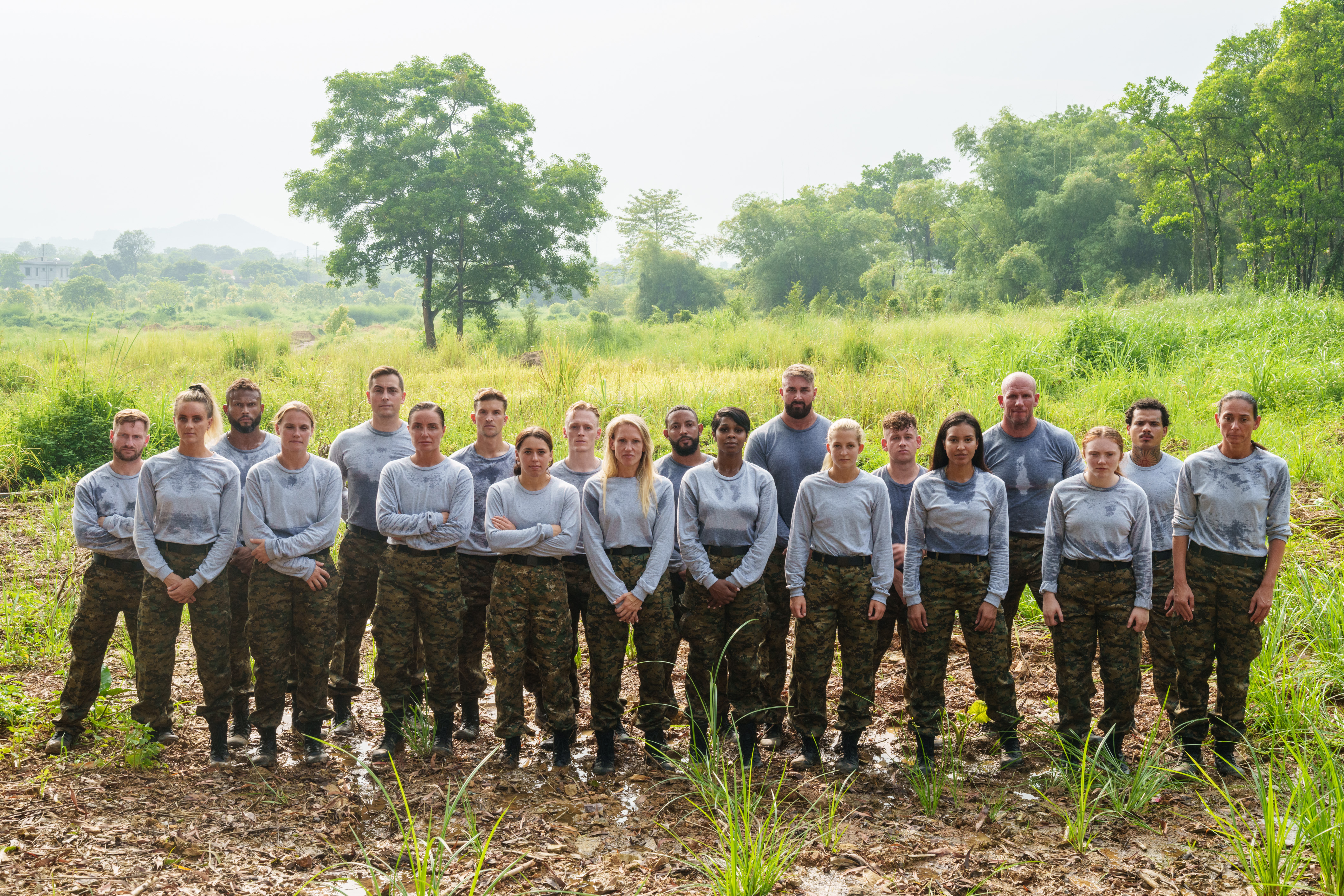 Reflecting on why he decided to sign up for the show, he said: "What I was hoping to get out of this experience was to hopefully raise awareness of deaf people and how we communicate and struggle on a daily basis."
Clarke, who is the show's first profoundly deaf contestant, added that he also wanted to test himself, explaining: "I wanted to get out of my comfort zone and face these difficult challenges.
"Prove to myself and others that being completely deaf doesn't mean that I am any different to anyone else and I am able to compete just as well as anyone else."
Clarke has not let his deafness hold him back in the past, having played in major tournaments including the World Cup, Deaflympics and Euro Champs, and he is the highest goalscorer in the GB deaf football team's history.
However, he revealed he was nervous about getting stuck in the dark as then he would not be able to communicate with the other recruits or operatives.
"I obviously can't hear, so not being able to see anything is the worst thing ever," he said.
"One of the tasks on the course was crawling through a tunnel in pitch black. It was quite scary because the tunnel was getting smaller and smaller toward the end, but thankfully I remained calm and positive."
Another of this series' recruits is Daniel Dolan, who is a professional ballet dancer for the Lithuanian National Ballet.
The 29-year-old from Cheshire began dancing aged six and achieved a place at the world-renowned Bolshoi ballet school in Moscow when he was a teenager, where he said the training was gruelling.
He said he wanted to take on the SAS course to show that stereotypes of male ballet dancers are not always true and to help him break out of the dance world.
"I'm reaching a stage in life when I need to start thinking about what to do when I finish my dance career," he said.
"This is a scary thought for me and I was hoping the course would help me find that experience.
"I also always dreamed when I was younger that if I didn't become a dancer, I would have enjoyed joining the Royal Marines. This gave me a small taste of that experience."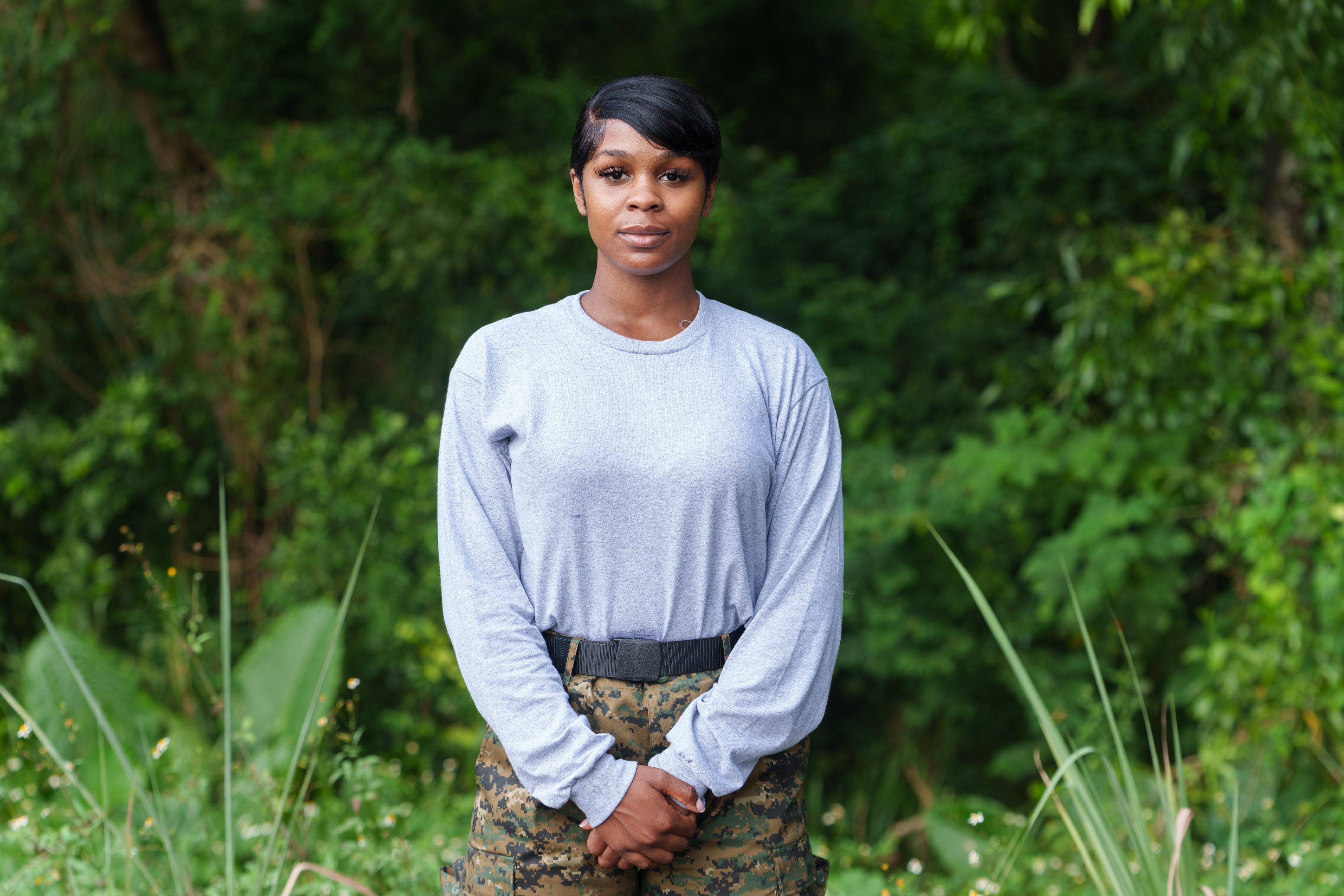 Social media influencer Aliyah, who has more than 175,000 subscribers on YouTube, said she signed up for the experience as she hopes to find an "inner spark" in herself.
The 26-year-old from south-east London said: "I didn't really have much expectation because I didn't know what I was signing up for, but I definitely had a life-changing experience.
"It was scary, it was challenging and it changed me as a person, I feel like I can do anything."
This series, Mark "Billy" Billingham will lead as chief of the directing staff as he is an expert in jungle warfare having spent half his military career serving in this terrain.
He will be joined by new DS member Chris Oliver and former members Jason "Foxy" Fox and Rudy Reyes from the US.
SAS: Who Dares Wins – Jungle Hell launches on Channel 4 on Monday January 23 at 9pm.