Lisa Marie Presley led a life of dramatic highs and tragic lows
Lisa Marie Presley was famous from the moment she was born.
The daughter of Elvis and Priscilla Presley lived her life in the spotlight, and her dramatic highs and tragic lows were well documented in the press.
Despite the pressures of being the only child of one of the most celebrated and beloved musicians of all time, she managed to forge a successful career as a singer-songwriter.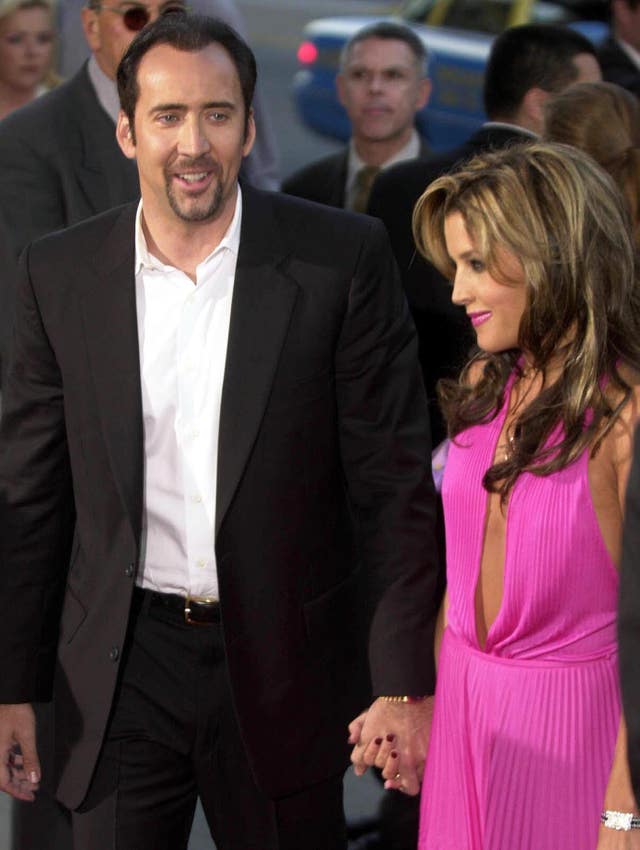 But her life was not an easy one and she suffered addiction and divorce.
Presley was born on February 1, 1968, in Memphis, Tennessee – nine months after her parents' wedding.
When they divorced six years later she lived with her mother in Los Angeles but would frequently travel back to her father's Graceland mansion.
She was nine when her father died in 1977 aged just 42.
On her 25th birthday in 1993, she inherited the estate which contemporary reports estimated to be worth some 100 million US dollars.
Presley explored the pressures of life in the media glare in her own music, and released three albums – To Whom It May Concern (2003), Now What (2005) and Storm & Grace (2012).
On the 30th anniversary of her father's death in August 2007 she duetted with him by adding her own vocals to his 1969 single In The Ghetto.
In a later interview, she said after hearing their voices together she "lost it".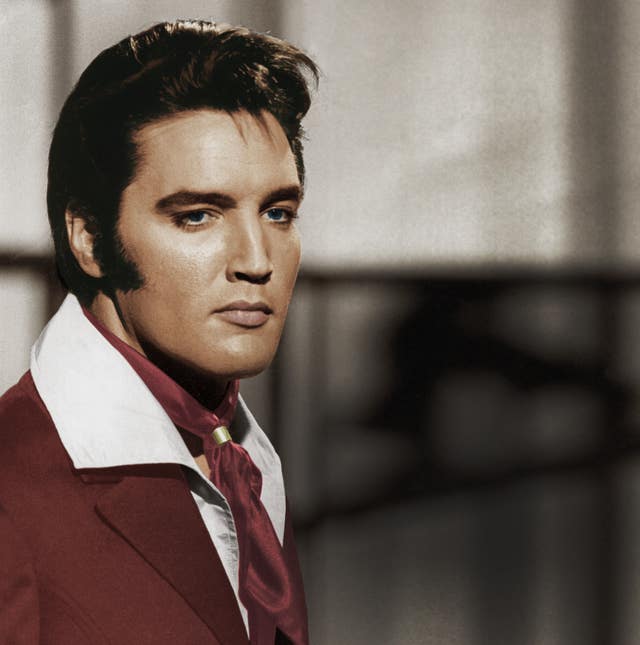 Like her father, Presley also struggled with addiction.
She entered rehab in 2016 for opioid and painkiller use, which developed following the birth of her twin daughters, Harper and Finley, with her fourth husband.
Presley was married four times, first to musician Danny Keough, then singer Michael Jackson, Hollywood star Nicolas Cage, and music producer Michael Lockwood.
Her most famous marriage was to Jackson, between 1994 to 1996, which brought together the so-called King of Pop with the daughter of The King.
Their most high-profile moment came 1994 MTV Video Music Awards (MVAs) where they made a surprise joint appearance on-stage to introduce the show.
After declaring of their romance that "Nobody thought this would last," Jackson passionately kissed her in front of the screaming audience.
Her marriage to Cage, a member of the Coppola family and a relative of Godfather director Francis Ford Coppola, also attracted media attention.
The marriage lasted less than four months but the divorce wasn't finalised until two years later in 2004
Presley had been mostly absent from social media since her eldest son, Benjamin Keough, took his own life in 2020.
Last year, she wrote an essay for National Grief Awareness Day published by US publication People.
"I've dealt with death, grief and loss since the age of nine years old," she said.
"I've had more than anyone's fair share of it in my lifetime and somehow, I've made it this far."