Royal TV dinners and King's favourite aftershave detailed in Harry's memoir
The unusual and sometimes eccentric world of royal life from TV dinners served under domed platters to the King's favourite aftershave is revealed in the pages of the Duke of Sussex's memoir.
Harry gives a glimpse of royal habits behind the walls of royal residence as he describes life growing up as a member of the monarchy.
He reveals at Balmoral, the late Queen's Scottish retreat where the royal family spend their summers, visitors would be left a little concerned by what came out of the taps.
The duke writes: "Brownish, suggestive of weak tea, the water often alarmed guests. Sorry, but there seems to be something wrong with the water in my loo?
"Pa would always smile and assure them that nothing was wrong with the water; on the contrary it was filtered and sweetened by Scottish peat."
Charles would come into the Balmoral bedroom Harry shared with his brother when they were boys smelling of Eau Sauvage.
The duke writes in his book Spare: "He'd slather the stuff on his cheeks, his neck, his shirt. Flowery with a hit of something harsh, like pepper or gunpowder, it was made in Paris."
It is thought Charles wears Dior's Eau Sauvage after-shave, which retails for around £74.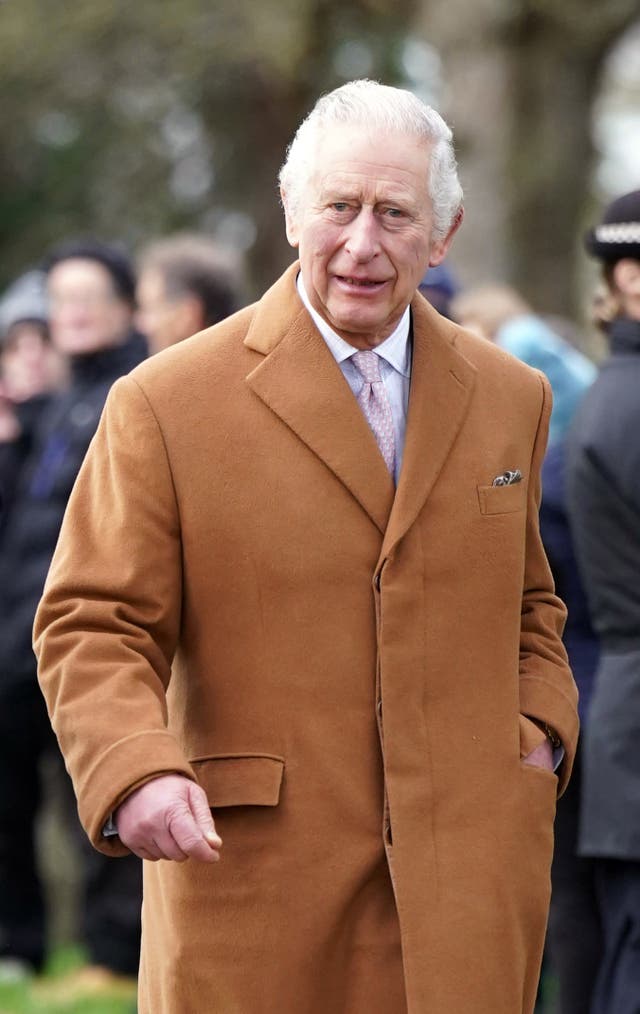 Harry passes judgement on what is likely to be his father's longest serving companion – the teddy bear he took to Gordonstoun, the school where the King was bullied as a boy.
Harry writes: "Teddy went everywhere with Pa. It was a pitiful object, with broken arms and dangly threads, holes patched up here and there."
He added: "Teddy expressed eloquently, better than Pa ever could, the essential loneliness of his childhood."
The Duke of Edinburgh was famed for his love of barbecues he hosted during their Balmoral holidays, and even had a trailer especially built to house all the equipment.
But his grandson Harry reveals Philip was a dab hand at making spaghetti bolognese on the coals, while for the Queen "Granny's speciality was the salad dressing".