Romanian court upholds arrest of influencer Andrew Tate
A court in Romania has upheld the 30-day arrest of influencer Andrew Tate on charges of organised crime, human trafficking and rape, an official has said.
Ramona Bolla, a spokesperson for Romanian anti-organised crime agency DIICOT, said that a court in the capital Bucharest had rejected an appeal by Tate against a judge's earlier decision to extend his arrest from 24 hours to 30 days.
The divisive social media personality had been waiting on Tuesday for the court to rule.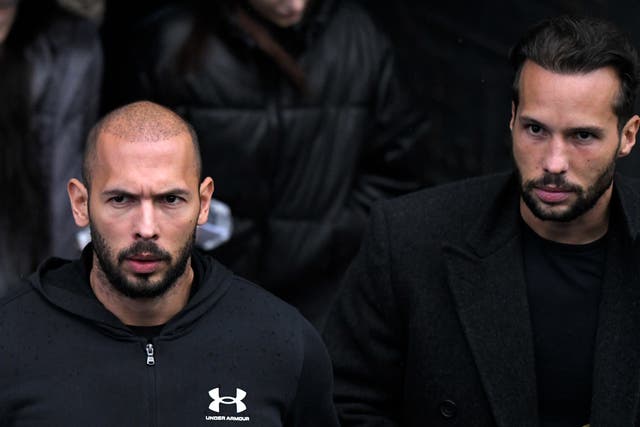 Tate, 36, a British-US citizen who has 4.4 million followers on Twitter, was initially detained for 24 hours on December 29 along with his brother Tristan, who was charged in the same case.
Two Romanian women were also taken into custody.
All four immediately challenged the arrest extension a judge granted to prosecutors on December 30.