Disgraced movie magnate Harvey Weinstein's latest sentencing is delayed
Harvey Weinstein's sentencing for rape and sexual assault convictions has been delayed so his lawyers can file a motion for a new trial.
The 70-year-old former movie magnate could get up to 18 years in prison at the sentencing, which is now scheduled for February 23.
He is already serving a 23-year sentence for a similar conviction in New York, which is under appeal.
Los Angeles Superior Court judge Lisa Lench said at a brief hearing she expects Weinstein to be sentenced on February 23 if the motion is denied.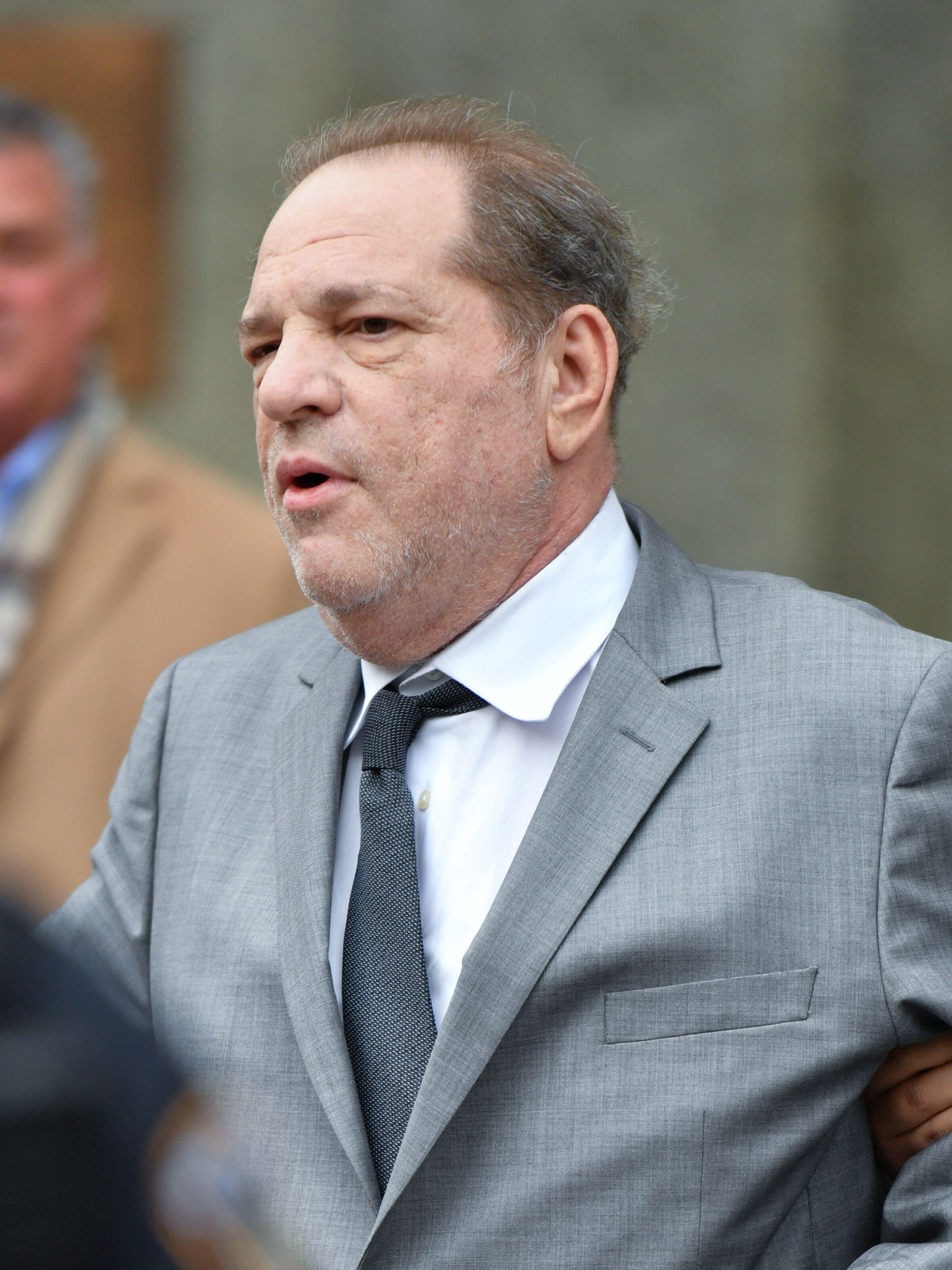 On December 19, a jury convicted Weinstein of one count of rape and two counts of sexual assault against an Italian model and actor who said he appeared uninvited at her hotel room door during a Los Angeles film festival in 2013.
Jurors acquitted Weinstein of one count of sexual battery.
They failed to reach verdicts after nine days of deliberations on three other sexual assault counts.
Ms Lench declared a mistrial on those counts.
Prosecutors said they have not yet decided whether to retry them.
Weinstein pleaded not guilty to all of the charges and had denied ever engaging in non-consensual sex.