Debut novelist makes shortlist for £30,000 Women's Prize For Fiction
Debut novelist Oyinkan Braithwaite is among the "courageous" authors shortlisted for the £30,000 Women's Prize For Fiction.
Braithwaite has been selected for her breakthrough work My Sister, The Serial Killer, and is shortlisted alongside US authors Tayari Jones and previous prize-winner Madeline Miller.
Booker Prize-winning Anna Burns has also been shortlisted for the female-only award, with Diana Evans and Pat Barker.
The novelists have been praised for the bold nature of their fiction by prize judges, and are in line to pick up £30,000 when the winner is announced in June.
Chairwoman of the judging panel, Professor Kate Williams, said: "It's a fantastic shortlist, exciting, vibrant, adventurous.
"We fell totally in love with these books and the amazing worlds they created.
"These books are fiction at its best – brilliant, courageous and utterly captivating."
My Sister, The Serial Killer follows a sibling relationship and violent romances in Lagos, and is Braithwaite's first novel.
Burns has been listed for Milkman, the Booker Prize-winning tale of a young woman subjected to the advances of a mysterious paramilitary.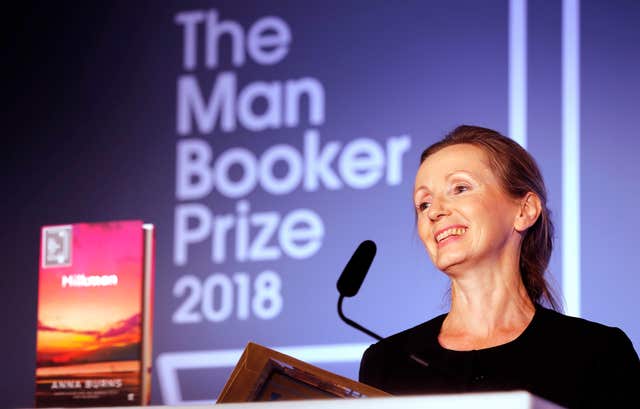 Jones's An American Marriage deals with the aftermath of a wrongful rape conviction. Miller's Circe is a mythological follow-up to her prize-winning novel, The Song Of Achilles .
Barker's The Silence Of The Girls also delves into myth, with a feminist twist on Homer's Iliad.
Ordinary People, by Evans, deals with the midlife struggles of married couples.
The prize, established in 1996, is open to any woman writing in English. The winner will be revealed on June 5 at a ceremony in London.