Hawaii trip 23 years after proposing to wife there felt special – Martin Clunes
Martin Clunes has said that returning to Hawaii 23 years after he proposed to his wife there felt "special".
The star of Doc Martin recently return from the US state to film for his upcoming series, Islands Of America, which will also see him visit Alaska and the east coast.
It was the first time Clunes, 57, had returned to Hawaii since he proposed to his wife, Doc Martin producer Philippa Braithwaite, there.
The pair share a daughter, Emily, who was born in 1998.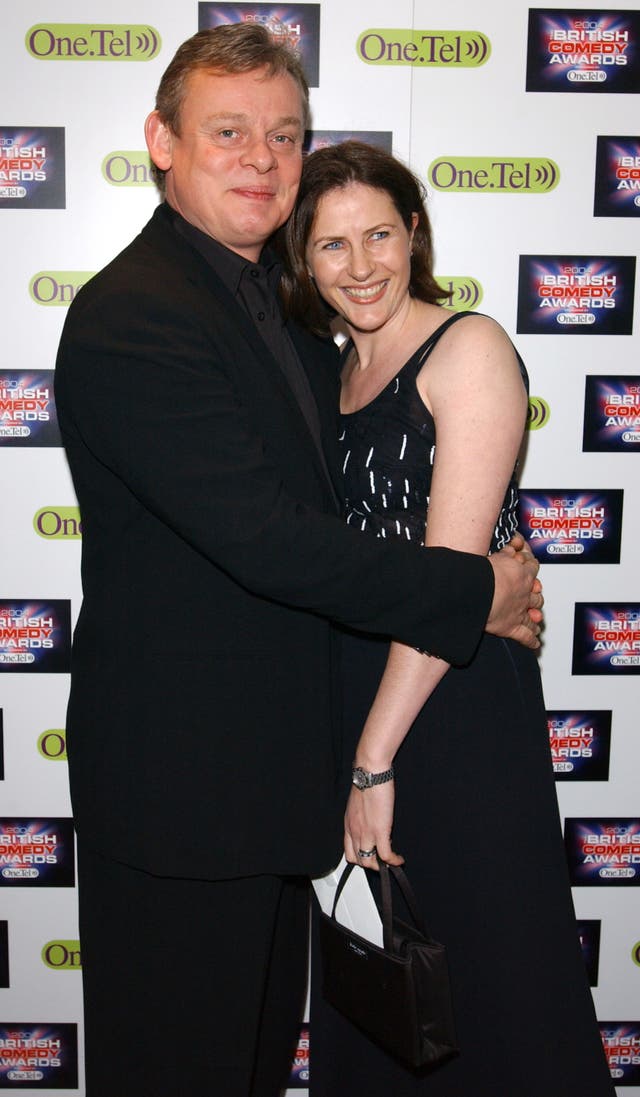 Clunes said he had missed Philippa so much on his last trip to the island that he proposed soon after she arrived to visit him, despite her being "jet lagged and in a strange place".
He said: "I was doing a holiday programme, I wish they'd come back, they were just great.
"And they'd agreed to fly Philippa out, and I'd done San Francisco and Hawaii on the same trip and she came out at the end of the Hawaii shoot.
"It was the longest we'd been apart, and I missed her so much that I proposed, while she was really jet lagged and in a strange place."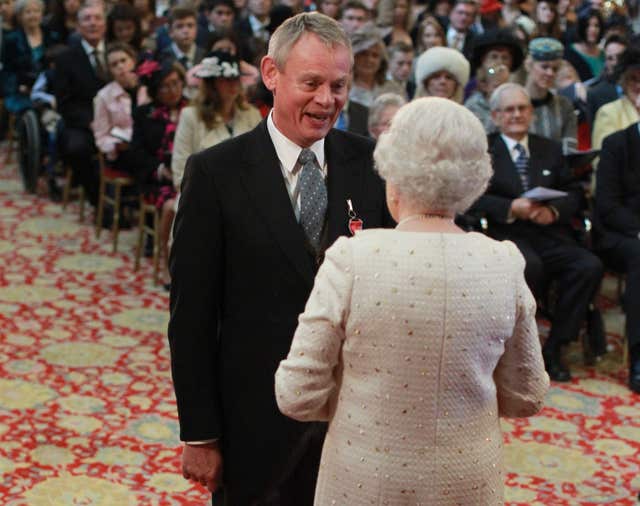 Asked how it felt to return to the island, he replied: "It was special.
"I could remember the name of the hotel where I proposed, so I typed that in on Google Earth…It found the area, and you could go down into Google street, and because I remembered what was out of the window I pinpointed the room where I proposed.
"But we didn't go back to Maui this time and we didn't go to Kauai, which I love.
"I went to Molokai which was amazing.
"Tourists don't really go there, and to go beyond the kitsch and to see what Hawaiian life was all about."
Previous iterations of the programme have seen Clunes island hopping in Britain and Australia.
Islands Of America airs on February 5 on ITV.