Sara Cox plays first song on Radio 2 show for 'my sister' Zoe Ball
Sara Cox dedicated her first song to her "sister" Zoe Ball as she kicked off her new Radio 2 job.
The pair both started in their new slots on Monday, with Ball making history as the first female presenter to ever host the Breakfast Show on the station and Cox taking over the Drivetime spot.
Ball opened with Aretha Franklin's Respect, while Cox chose the late artist's song Sisters Are Doin' It For Themselves.
"Oh it's spooky isn't it?" she told listeners.
"Because Zoe kicked off with Aretha Franklin, oh it's weirded me out that, I've got goosebumps."
"Playing this for my sister Zoe," she said.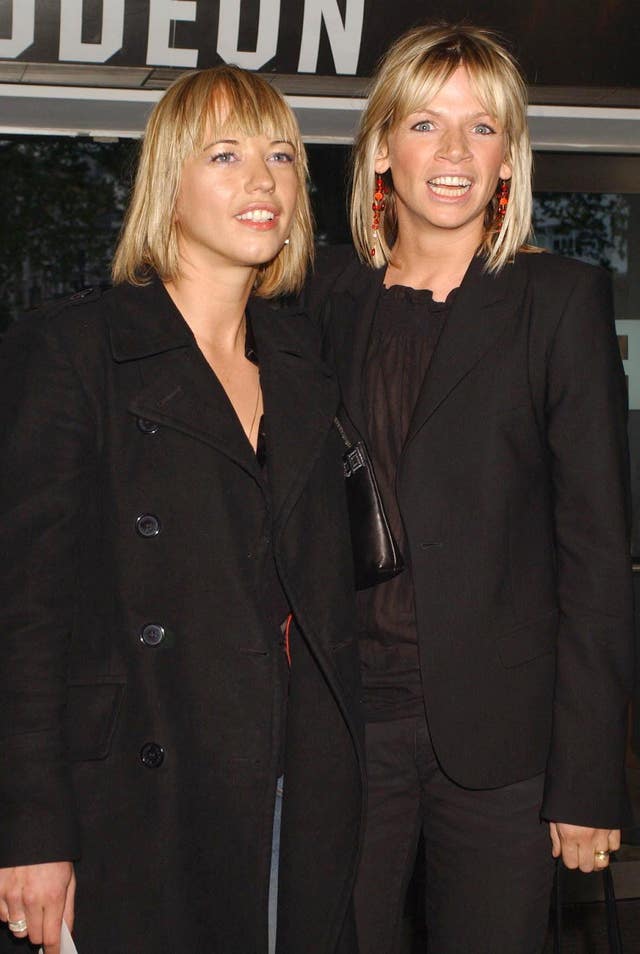 Cox recently hailed the fact that more women are taking centre stage in broadcasting.
She told ITV's This Morning: "I think the beauty of this moment is that there are more women coming through in broadcasting, and quite rightly so, and we should be supporting each other and celebrating each other, which we are."
She said of Ball: "I think Zoe got the job because she's a great broadcaster. I don't think she got the job because she's got fallopian tubes.
"It's not because she's a woman that she's got the gig, and same with me. I'm hoping it's because I'm good, funny and likeable."