Ben Elton announces first UK stand-up gigs in more than a decade
Ben Elton has announced his first UK stand-up comedy tour for more than 10 years.
The 53-date tour, Ben Elton Live, will start in Dublin on September 27 next year and will see him then travel across the UK.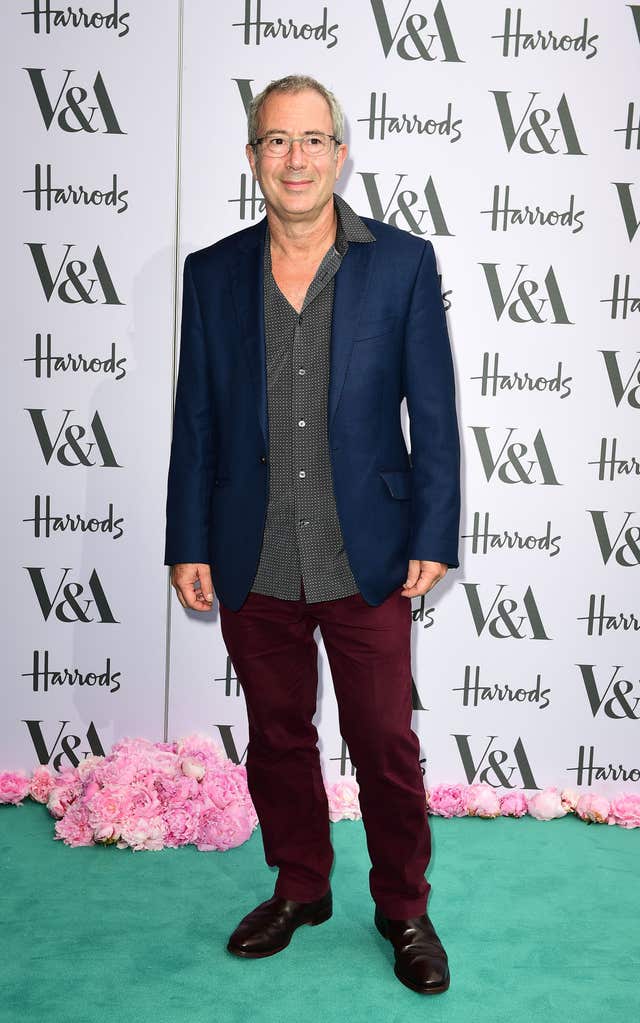 He will perform in venues in Hull, York, Liverpool, Leeds, Bath and Birmingham, among others, with the last show taking place at the Princess Theatre in Torquay on November 30.
Elton said: "The last time I toured I was still smarter than my phone. Things have definitely taken a funny turn."
The 59-year-old, who lives in Australia, returns with new material and "promises to try and make sense of a world which appears to have gone stark raving mad", an official release says.
The writer, comedian and film-maker's best-known works include The Young Ones and Blackadder.
He has also penned numerous musicals, including We Will Rock You, which featured the hits of Queen.
Tickets go on sale on December 10.