Jessica Simpson appears to accuse Natalie Portman of shaming other women
Jessica Simpson has said she is "disappointed" in Natalie Portman after the Black Swan actress said she had been "confused" by Simpson's sexuality as a child.
Simpson, 38, appeared to accuse the Time's Up leader of shaming "other women for their choices".
In a scathing message posted to her Instagram page, the American actress and singer publicly replied to Portman, 37.
During an interview with USA Today about her upcoming film Vox Lux, which sees her play a girl who becomes viral pop superstar, Portman had spoken about sexuality in the music industry.
She referenced a photo she remembered seeing as a child of Simpson, saying: "I remember being a teenager, and there was Jessica Simpson on the cover of a magazine saying 'I'm a virgin' while wearing a bikini, and I was confused. Like, I don't know what this is trying to tell me as a woman, as a girl."
Responding today via Instagram, Simpson said: "I was disappointed this morning when I read that I 'confused' you by wearing a bikini in a published photo taken of me when I was still a virgin in 1999. As public figures, we both know our image is not totally in our control at all times, and that the industry we work in often tries to define us and box us in.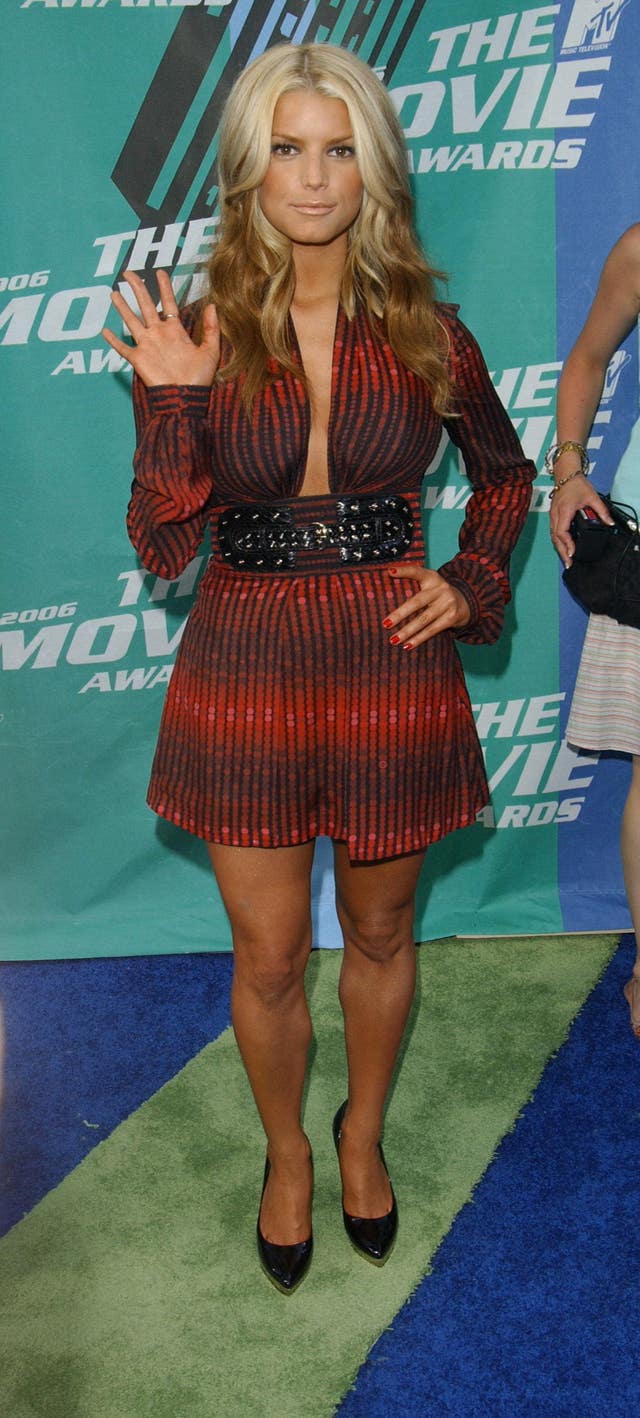 "However, I was taught to be myself and honor the different ways all women express themselves, which is why I believed then — and I believe now — that being sexy in a bikini and being proud of my body are not synonymous with having sex."
She continued: "I have made it my practice to not shame other women for their choices. In this era of Time's Up and all the great work you have done for women, I encourage you to do the same."
Posting underneath Simpson's original comment, Portman apologised, saying: "Thank you for your words. I completely agree that a woman should be allowed to dress however she likes and behave however she likes and not be judged.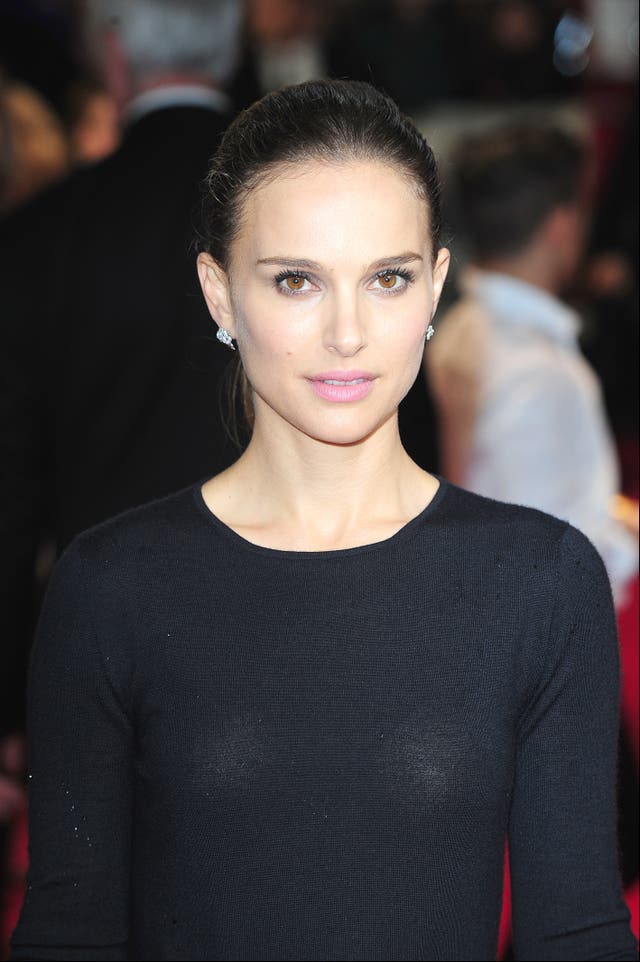 "I only meant to say I was confused – as a girl growing up in the public eye around the same time – by the media's mixed messages about how girls were supposed to behave. I didn't mean to shame you and I'm sorry for any hurt my words may have caused."
Simpson found fame as a teen pop star in the late 1990s before starring in MTV reality series Newlyweds: Nick And Jessica with her first husband Nick Lachey. The show ended in 2005, with their marriage following shortly afterwards.
Simpson has since starred in films including The Dukes Of Hazzard and Employee Of The Month.
Both Simpson and Portman's management have been contacted for comment.