Four Weddings And A Funeral cast to reunite for Red Nose Day sequel
The cast of Four Weddings And A Funeral are to reunite for the first time in 25 years for a special sequel for Red Nose Day 2019.
One Red Nose Day And A Wedding, penned by Four Weddings screenwriter Richard Curtis, will star Hugh Grant, Andie MacDowell, Kristin Scott Thomas, John Hannah, Rowan Atkinson and Anna Chancellor, as well as some special guest appearances.
Four Weddings director Mike Newell has returned to direct the new instalment, which picks up 25 years after the original film and will feature a fifth wedding.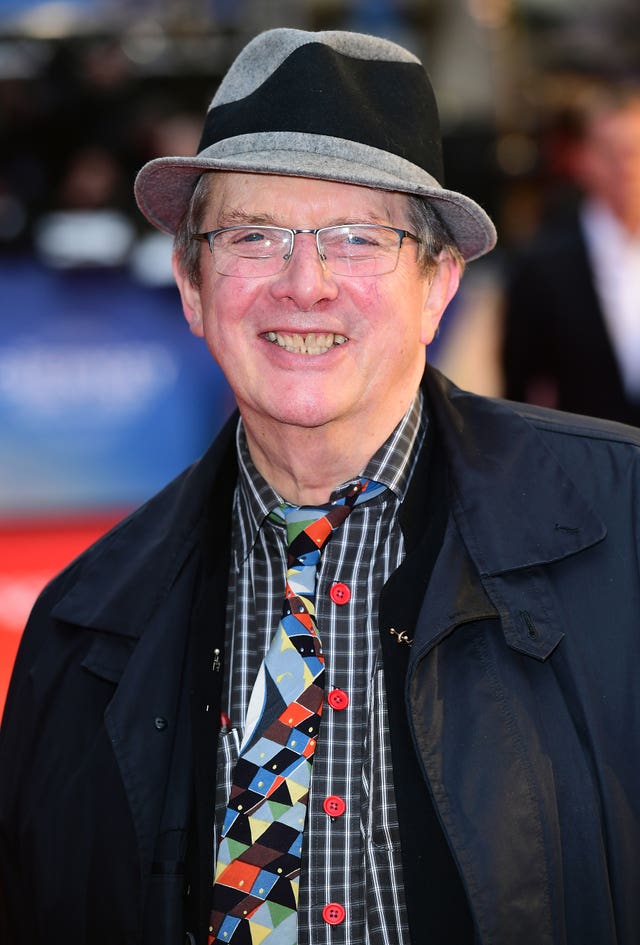 Curtis said: "We're all definitely older – I suspect no wiser. It's been really enjoyable working out what's happened to all the characters – and now they get back together for the fifth wedding, where, as usual, not everything will go as planned."
There will also be appearances in the short film, which is currently in production, from James Fleet, David Haig, Sophie Thompson, David Bower, Robin McCaffrey, Rupert Vansittart, Simon Kunz, Sara Crowe and Timothy Walker.
It follows the success of Red Nose Day Actually, a short sequel to Love Actually, which premiered on Red Nose Day in 2017.
Two fans will be given the chance to take a friend to visit the set in London on December 13 and join the cast for breakfast or appear in a walk-on part by visiting www.givergy.com/comicrelief to enter and raise money for Red Nose Day.
Entry closes on December 9 at 11.59pm.
One Red Nose Day And A Wedding will premiere on BBC One on Red Nose Day, March 15 2019.